Aggressive Camel Tramples 2 People To Death In Texas
The animal killed its owner, who ran a camel ranch, and her male companion.
An aggressive camel trampled its owner and her male companion to death at a camel ranch in Texas, authorities said Saturday.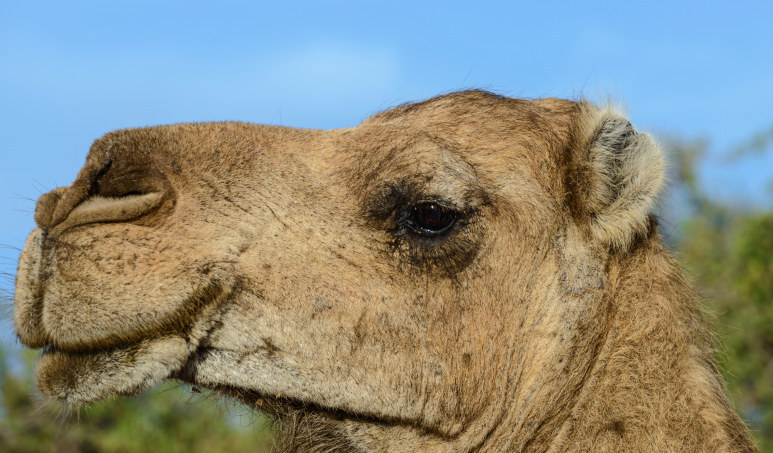 73-year-old Peggye McNair and 53-year-old Mark Mere were found dead at the Camel Kisses Ranch in Wichita County, the local sheriff's office said in a news release to the Times Record News that
According to the Times-Record, McNair had raised camels for nearly 20 years and operated the ranch as a way for children to meet the animals.
Wichita County Sheriff David Duke told TexasHomepage.com it appeared Mere had entered a pen housing three camels because the water trough had frozen over.
Duke said a male camel became aggressive and charged at Mere. Mere tried to escape, and McNair attempted to close the gate to the pen.
The camel followed McNair and Mere and trampled them to death, Duke said.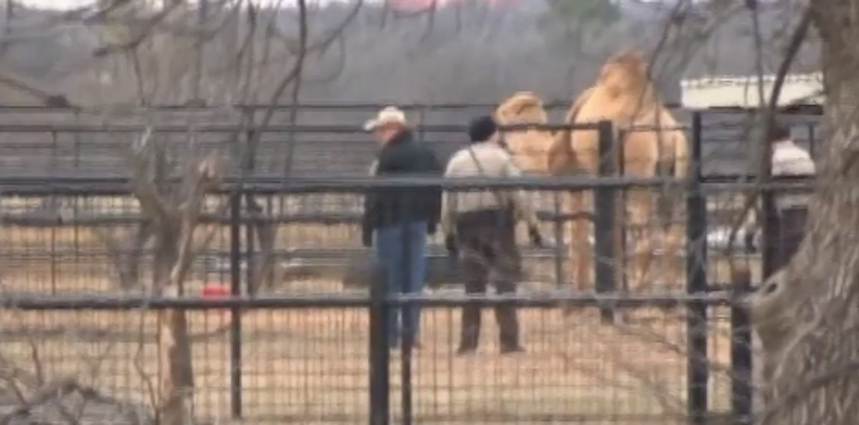 Duke told TexasHomepage.com that McNair's family agreed to allow game wardens to put down the male camel.