This Woman Has Started A Preschool For Adults, Complete With Finger Painting And Nap Time
There's even show-and-tell!
Are you an adult who misses the simple life of being 4 years old? Well now you can channel your inner child — by going back to preschool.
Brooklyn resident Michelle Joni Lapidos has created what could be the world's first "adult preschool," complete with all the activities that kept you entertained as a youngster.
From finger painting and show-and-tell…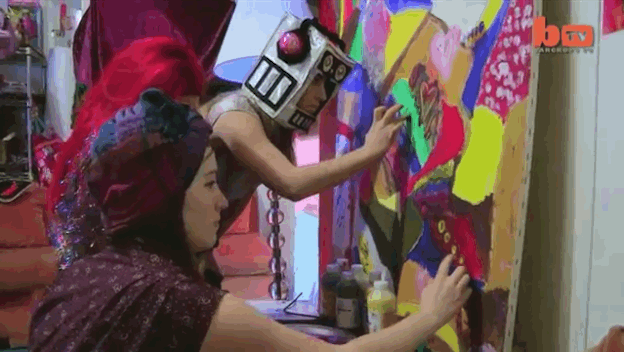 To Play-Doh and dress up…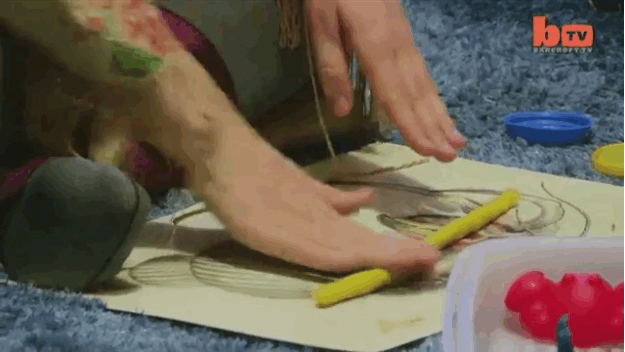 And the best part, obviously, snack time and nap time.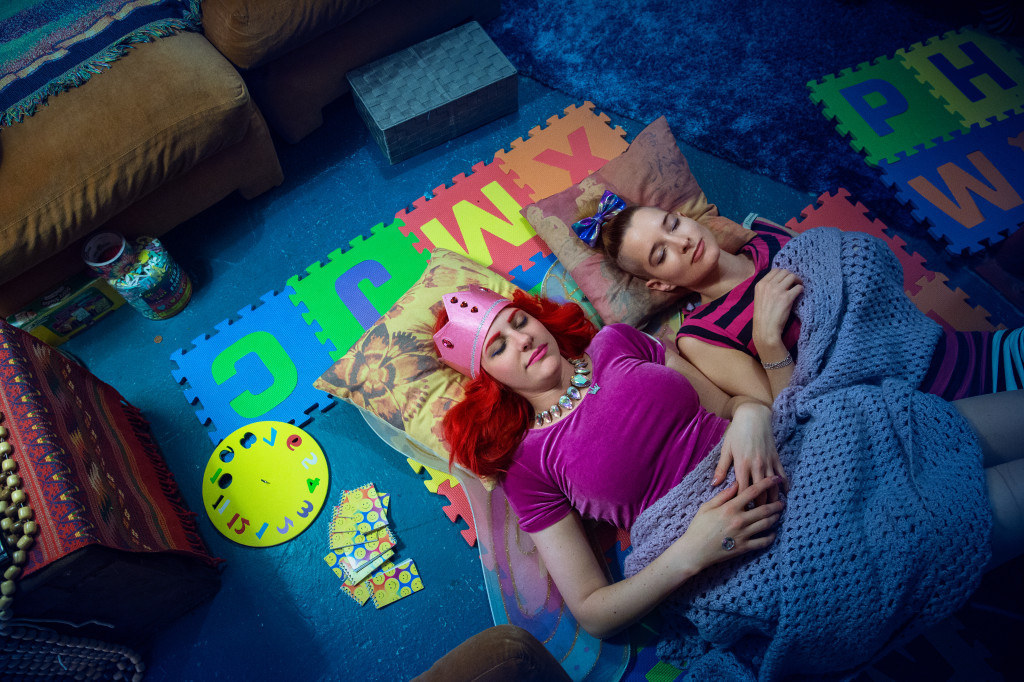 There are even class pictures, field trips, and parents night, where students bring two adults with them to class.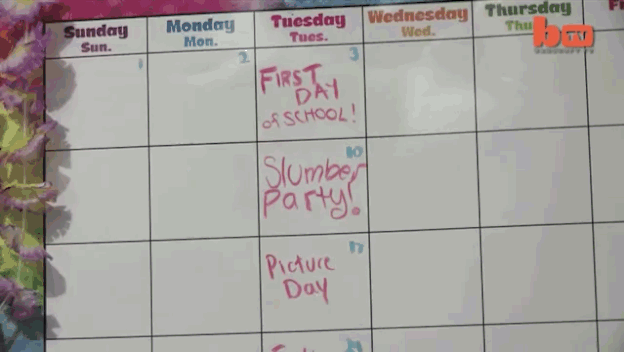 Lapidos started the program out of her home in the South Slope neighborhood of Brooklyn, Barcroft TV reported.
She said she started the program to help adults "experience the magic of life as it was originally intended."
"Guess what: You still CAN be anything you want when you grow up! And this class will give you the hands-on wisdom, intuition and playfulness you need to get there," Lapidos wrote on her website.
Lapidos wrote that she even has "nearly half a degree in Early Childhood Education" but decided not to be a teacher when she "realized that career path meant being chained to a classroom and told that my butt can't show… AT ALL."
The course is one month long and is held in the evenings once a week.
It is offered on a "sliding" cost scale and students pay anywhere from $333 and $999 based on what they can afford.
Lapidos says on the website that "this seemed like the most fair and square way," and that the teachers determine who to accept into the program and what they will pay.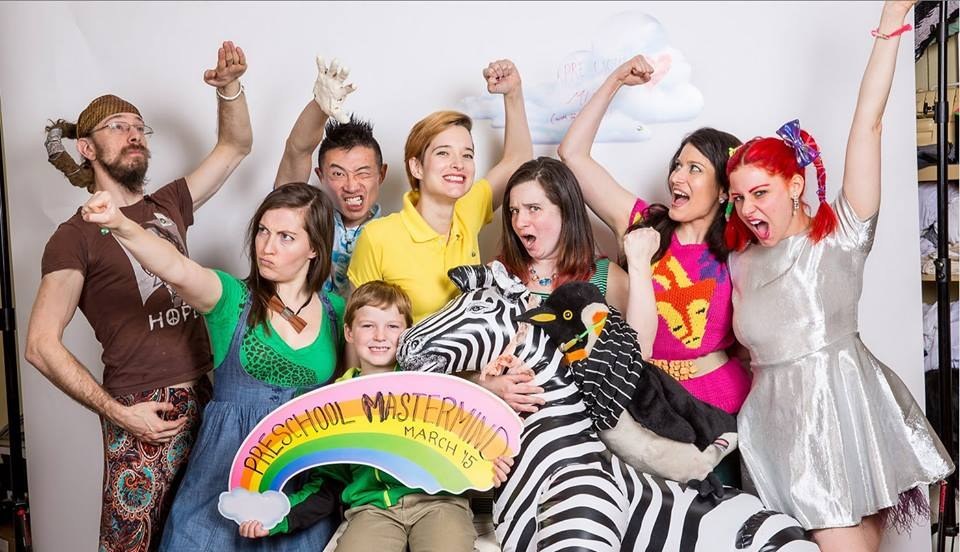 This isn't Lapidos' first foray into childhood fun: She also started a skipping club in Brooklyn, where members would prance around the city.
BuzzFeed News has reached out to Lapidos for comment on how she's bringing childhood back to adults.