Adele Says She Never Gave Donald Trump Permission To Use Her Music
He is using her song "Rolling in the Deep" at his rallies in Iowa.
A spokesman for Adele said the singer never gave Donald Trump permission to use her music after several people reported he was playing her song at his campaign events.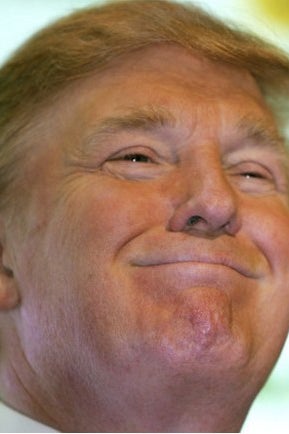 The Republican presidential candidate has been playing the British pop star's hit "Rolling in the Deep" at his rallies in Iowa, according to reporters and others who have attended.
Some of Adele's fans wondered how the singer would feel about her song being used, considering some of Trump's controversial political views.
"I feel like Adele is uncomfortable with Trump using Rolling in the Deep as his entrance music," one person wrote.
In response to the questions, a spokesman for Adele confirmed to BuzzFeed News that Trump never asked the singer for permission to use her music.
In fact, the singer hasn't authorized any of the candidates to use her songs to pump up their crowds, the spokesman said.
This would presumably include Mike Huckabee, who released a video parody of her song "Hello" on his campaign YouTube channel last week.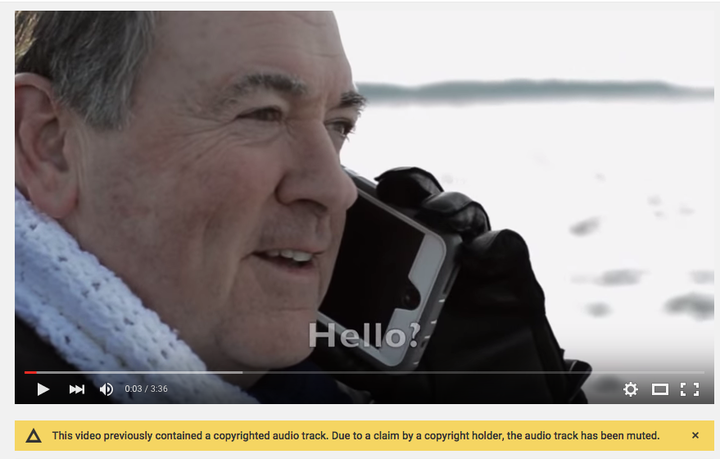 The video was eventually muted for copyright reasons, and is no longer on his channel.
But despite the lack of permission, Trump is still reportedly using the song at his events as of Monday.
The spokesman said the singer had no further comment on the issue.