Do you have money to blow AND need a way to neatly clip all that excess cash together? Well, Barney's has you covered. The store is selling a Prada-brand paperclip for the low, low price of $185.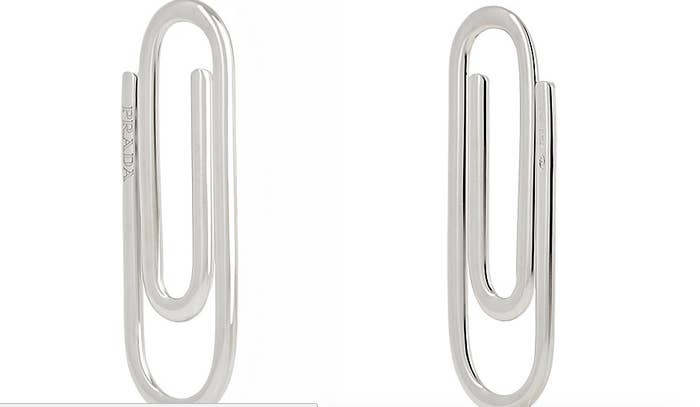 Recently, people on Twitter got word of this "paperclip-shaped money clip," and the backlash was swift.
They really couldn't handle this was an actual product.
"By the time I buy the paperclip, there won't be enough for it to hold," one person said.
Some people wondered what the paperclip actually does to warrant such a high price. Is it Clippy in disguise?
Or does it have super paper clip powers?
"Better be able to hold my life together," said one smart consumer.
A lot of other people though, were like, goals.
I mean, I wouldn't hate Prada paperclip money.
"I am this paperclip."
If you're on a budget, don't worry. You can get a non-Prada paperclip for Barney's for the low price of $150.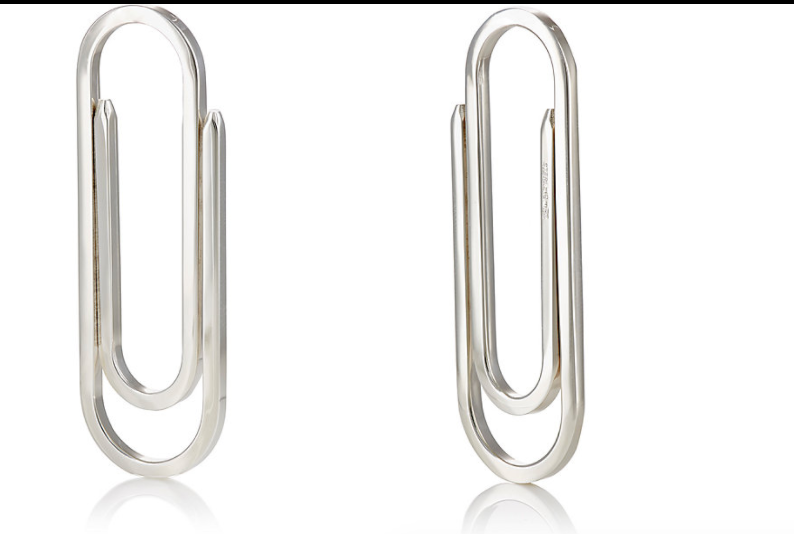 Gotta love Barney's!