A woman in Minnesota has written a heartbreakingly honest obituary for her 31-year-old sister, who committed suicide.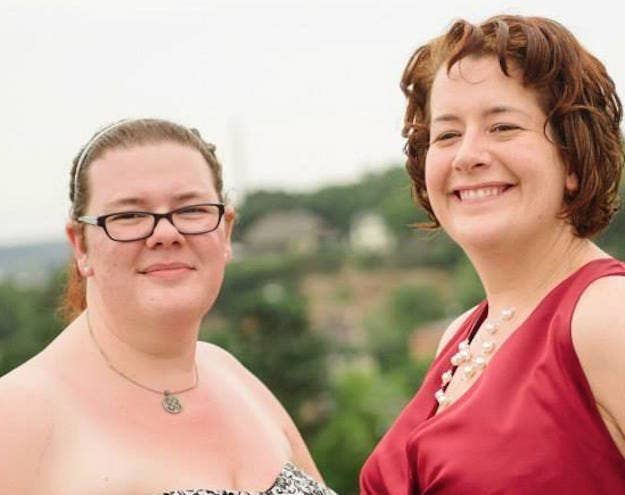 Eleni Pinnow told BuzzFeed News that her sister Aletha was an incredible and "vivacious" person who she always imagined growing old with, like Patty and Selma from The Simpsons.
"My sister was the kindest most awesome person you will ever meet who advocated for everyone but herself," she said.
Aletha had so many great qualities, and was incredibly beloved, but Pinnow said her sister struggled for years to see those qualities in herself.
"My sister was lied to by her depression," she said.
When Aletha tragically took her own life on Feb. 20, Pinnow said she felt she couldn't write her sister an obituary that didn't feel true to who she was.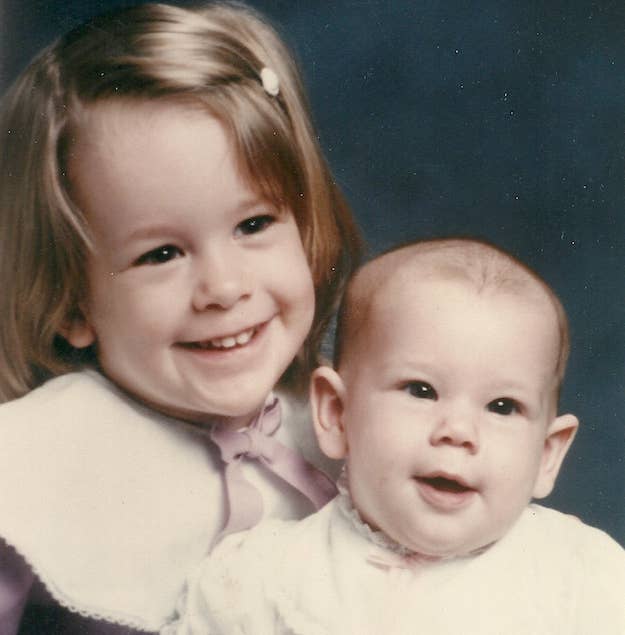 "It didn't seem right to have the platitudes and meaningless stuff," she said.
The silence around depression and suicide is "destructive," and contributes to a harmful stigma about mental illness, Pinnow said.
"It seems like the only reason depression and suicide are such pervasive problems is because we don't know how to talk about them," she added.
So Pinnow decided to be honest about her sister's struggles in a tribute to her. She listed her sister's cause of death in the first sentence as "depression and suicide," and wrote a heartbreaking account of her sister's struggles in her life:
She loved animals, theater, Halloween, Star Wars, cartoons, preparing food for loved ones, and cuddling with aforementioned animals. She did not love France (they know why) and William Shatner (who also presumably knew why).

Aletha was fond of making her mom laugh until she literally cried and helping her dad do anything and everything. It is impossible to sum up a woman so caring, genuine, vivacious, hilarious, and sparkly. Those qualities were so obvious to everyone around her.

Aletha was her family's whole entire world. She enriched the lives of countless colleagues and students.

Unfortunately, a battle with depression made her innate glow invisible to her and she could not see how desperately loved and valued she was.
Pinnow said her family's hope is that sharing her sister's struggles can help others not feel ashamed to speak out before it's too late:
If the family were to have a big pie in the sky dream, we would ask for a community-wide discussion about mental health and to pull the suffocating demon of depression and suicide into the bright light of day.

Please help us break the destructive silence and stigma surrounding mental illness and suicide.
Pinnow said that she is proud to share her sister's story in her memory, and doesn't want to shy away from the truth.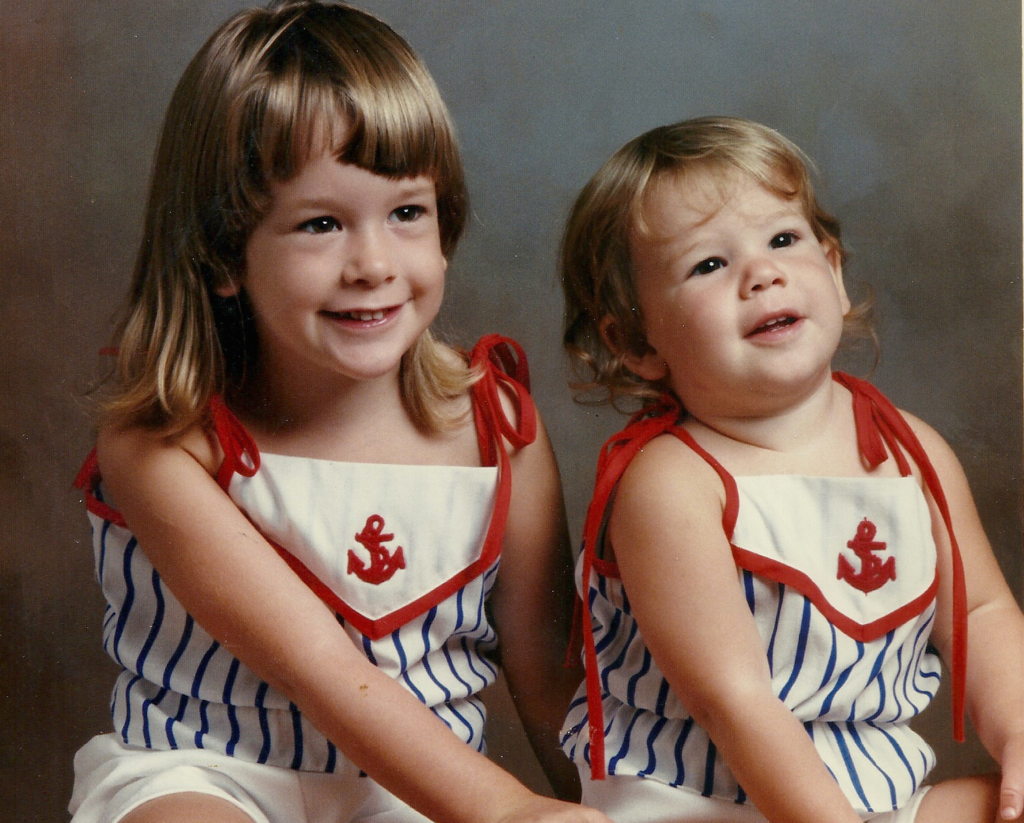 "I don't care what people think about me or my sister — I love her, I loved her, and I will always love her," she said.
Pinnow added that she hopes to keep doing advocacy work in mental health in her sister's honor.
"This is the lasting thing I can do for my sister," she said.