A Woman Who Pretended To Be Disabled Allegedly Killed Her Mom And Bragged About It On Facebook
A relative says a Missouri woman forced her daughter into a wheelchair for years, calling the situation that led to the murder "a ticking time bomb."
A young Missouri woman who authorities said pretended to be disabled has been accused of conspiring with her boyfriend to stab her mother to death and posting about it on Facebook.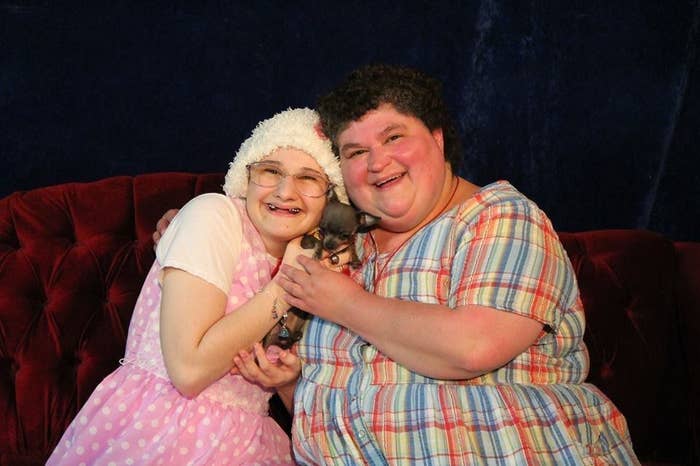 Gypsy Rose Blancharde, 23, and Nicholas Godejohn, 26, were charged with first-degree murder on Tuesday in the death of Blancharde's mother, Clauddinnea Blancharde.
The murder charges were a surprising turn in what authorities with the Greene County Sheriff's Office in Missouri called an extremely baffling case.
"This is a tragic, tragic event surrounded by mystery and public deception," Greene County Sheriff Jim Arnott said in a press conference.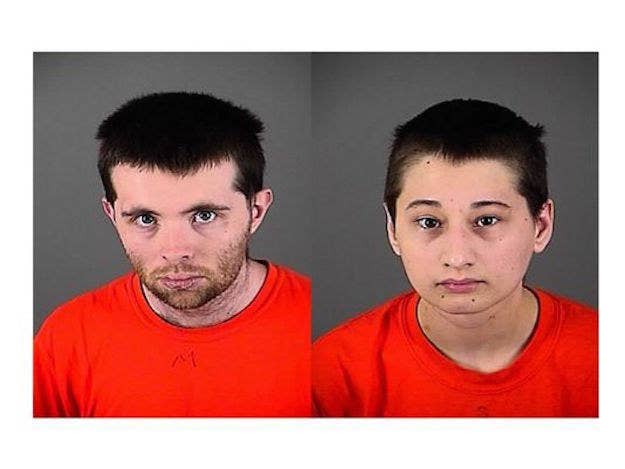 According to authorities, many people who knew the mother and daughter duo believed the girl was disabled and used a wheelchair.
However, Arnott said Gypsy Rose Blancharde can walk well without assistance.
In addition, the pair had given many different ages for Gypsy Rose, claiming she was anywhere from 19 to 23 years old. They also had said they were victims of Hurricane Katrina.
Arnott insinuated that the mother and daughter may have defrauded others for money at some point, adding that authorities "really don't know the true background of this family."
"We have unearthed the appearance of a long financial fraud scheme along with this tragic event," Arnott said.
The mystery began with two disturbing Facebook posts on Sunday from Clauddinnea Blancharde's account.
According to a complaint filed against the couple, Godejohn told authorities he stabbed Clauddinnea to death after Gypsy Rose asked him to.
Gypsy Rose Blancharde also allegedly told authorities that she watched Godejohn stab her mother, and did nothing to stop him. She also allegedly said she made the Facebook post about her mother being dead, so she would be found more quicky.
The couple then fled in a taxi from Missouri to Wisconsin, but were found by law enforcement on Monday.
They are awaiting extradition from Wisconsin to Missouri on charges of first-degree murder and armed criminal action.
People who know the duo expressed utter shock at the news on Facebook.
However, one Blancharde relative told the Springfield News-Leader that they weren't all that surprised.
Bobby Pitre, the nephew of Clauddinnea, told the newspaper his aunt had forced her daughter to pretend to have a variety of ailments, including leukemia and muscular dystrophy.
Pitre claimed that Clauddinnea would force Gypsy Rose to use a wheelchair, take seizure medication that made her teeth fall out, and shaved her head to make it appear as if she had cancer.
"It's a shocker, for sure," Pitre told the newspaper about the murder. "But at the same time, I feel like it was just a ticking time bomb."
Pitre claimed that when the family tried to intervene, his aunt cut them off. He said they had not spoken to her for several years.
"Maybe I could have done more to get Gypsy out of there, but I had no idea how to do it," he told the Springfield News-Leader.