A marathon runner in New Mexico is recovering after she was attacked by a bear near the end of the 26-mile race.
Karen Williams was running in the Valles Caldera Runs Marathon on Saturday when she encountered the bear.
The race, which also included a 10K and a half marathon, took place along the trails of the Valles Caldera National Preserve.
In a post on Facebook, Williams wrote she was about 23.5 miles into the race when she crested a hill.
When she got to the top, she noticed the bear charging at her. Williams said she also saw a cub, leading her to believe the bear was a female protecting her young.
"Then I was on my ass and being raked with claws and bitten," she wrote. "I cried out in pain and mama bear did not like that so she hit me with a left hook and bit my neck and started to try to shake me."
Williams said she played dead until the bear and her cub grew disinterested in her and left.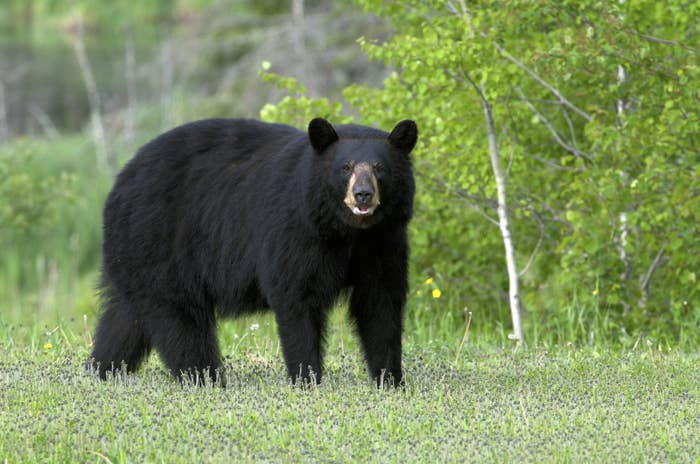 Williams was rescued by other runners and marathon staff, who called 911, according to race director Kristen Kern.
"I have a fractured right orbit from the mean left hook, missing parts of eyelid and eyebrow, injury to the belly of my left bicep and a lot of punctures and lacerations," Williams said. "But I am alive."
Williams' husband, Mike Engelhardt, wrote on Facebook that she is doing well and will make a full recovery.
Officers with the New Mexico Department of Game and Fish, meanwhile, tracked and euthanized the female black bear.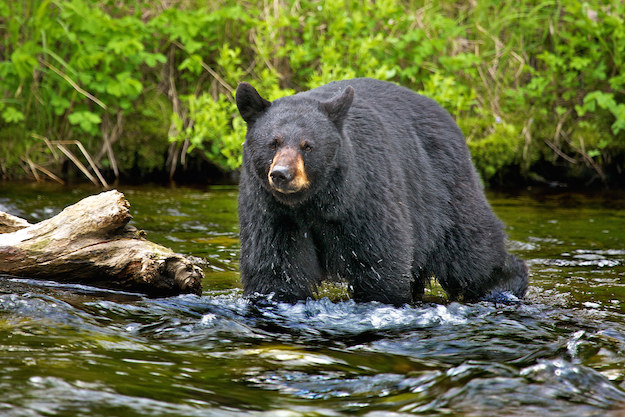 In a statement, the department said officials are required to euthanize the bear in order to check for rabies.
"It is regrettable when a wildlife encounter results in human injuries and requires we euthanize the animal," the department's director, Alexandra Sandoval, said. "We are thankful that the injuries sustained by the victim were not worse and are hopeful that she is able to recover quickly."
Officials are now looking for the cubs, so they can bring them to a local wildlife center.