A 21-Year-Old Woman Froze To Death After Leaving A House Party In Shorts
Elizabeth Luebke died in Wisconsin after going outside in temperatures as low as -27.5 degrees with the wind chill.
A 21-year-old woman froze to death Sunday after she left a house party in Wisconsin wearing just shorts and stockings.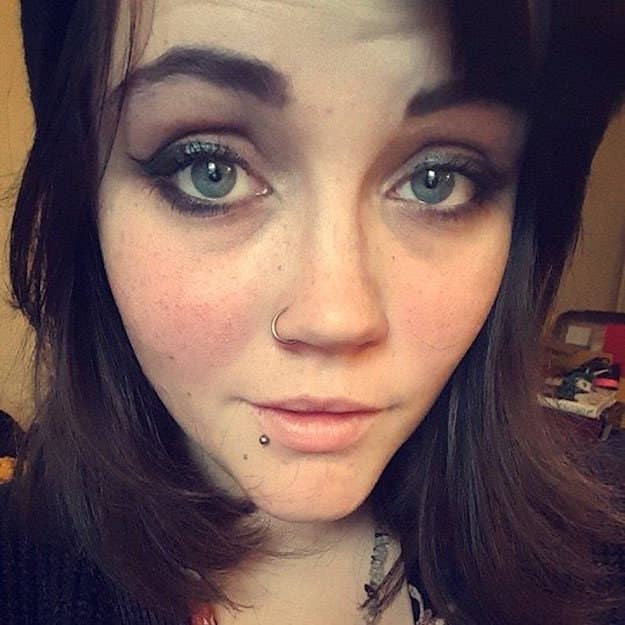 Elizabeth Luebke was found by a passerby just a few blocks from the house she had attended a party at the night before, the Milwaukee County medical examiner said in a report.
Luebke, who attended the party following a concert on Saturday night, had been reported missing by her mother.
Officials said that a video camera at a nearby business captured Luebke walking down the street when she suddenly collapsed in front of a home and eventually stopped moving.
It was a freezing night, with a low temperature of –27.5 degrees with the wind chill factored in at 4:25 a.m., when Luebke collapsed.
Officials said Luebke's body was "mostly frozen" when it was found and that she was "not dressed for the elements." She was found wearing shorts, fishnet stockings, shoes, and a tank top. A sweater was found near her body.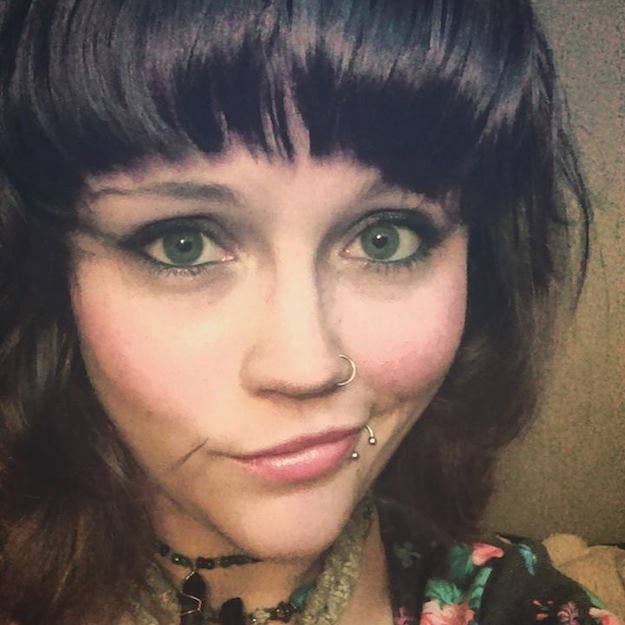 A friend told Fox 6 that Luebke had angrily left the party after an argument.
"When she got here, she was really, really drunk and she got mad at her other friend and she stormed out," the unidentified man said.
Luebke's mother told authorities her daughter had a history of binge-drinking and was hospitalized for alcohol poisoning in October after she was found passed out at a bar. Her blood alcohol content at the hospital was 0.4.
Friends of Luebke, who went by "Lana Kane" on Facebook, posted tributes online, calling her "one of the nicest and caring people."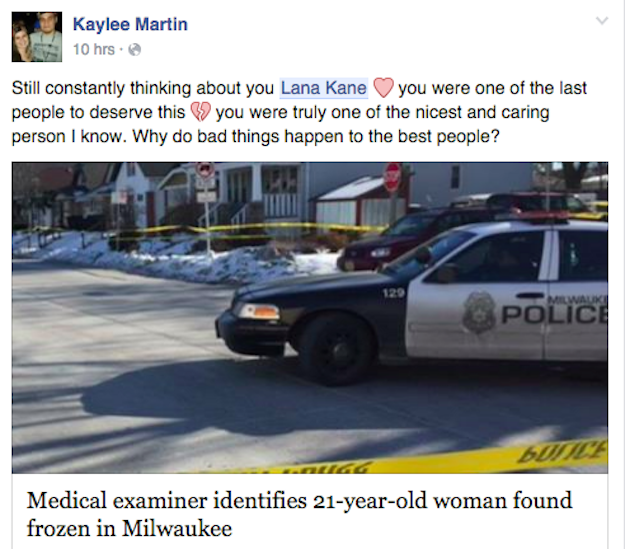 Others questioned why people at the party allowed Luebke to leave in such harsh weather conditions.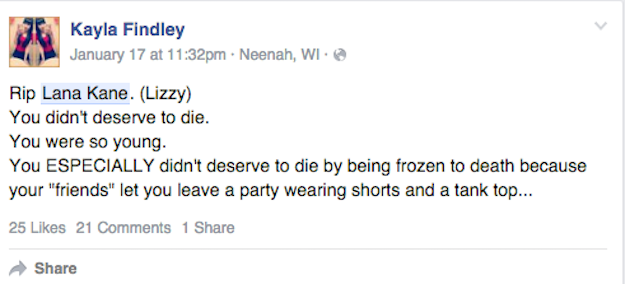 A police spokesperson told Fox 6 they advise young people to leave parties together to avoid similar tragedies.
"That's just general personal safety," Joel Dhein told the station.
CORRECTION
Luebke died on Sunday. A previous version of this post misstated the day.