A toddler died at a Utah day care last week after an employee sat on top of a bean bag he was under, suffocating him.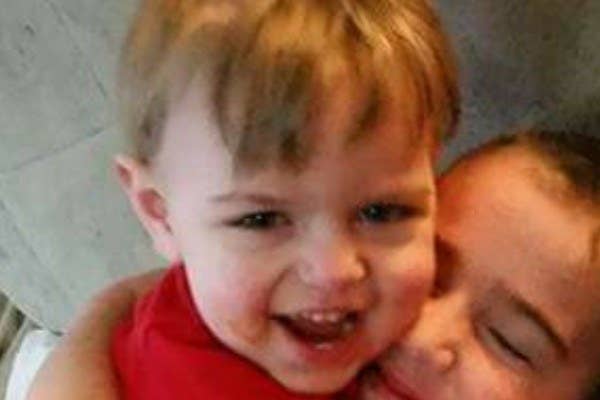 Leo Sanchez was about to turn 2 when he was killed in what authorities believe was an accident, KSL.com reported.
The child had been attending the West Jordan Child Center for about a year, the station reported.
His mother, Danielle, told Fox 13 she never thought that when she dropped her son off at the facility Thursday, it would be the last time she saw him alive.
"It's a tragedy, it's a tragedy what happened," Sanchez said. "It's rough because you don't know when the last time is you are going to hold your child."
West Jordan Police Sgt. Joe Monson told BuzzFeed News that it appears the toddler crawled underneath the bean bag without being noticed by the staff. A staff member then sat on the chair, not knowing he was underneath.
Monson said at this point investigators are "fairly confident this was just a tragic accident."
While authorities are reviewing surveillance footage from the daycare center and are continuing to investigate, the employee is not currently facing any charges.
Sanchez, however, said she is struggling to understand what happened.
"I'm just confused. I'm so confused on how you don't know where my kid is. How do you not feel him? How do you not hear him scream?" she told Fox 13.
The daycare's website is no longer online, but the center's attorney, Barry Johnson, released a statement to KSL.com.
"We regret deeply the tragic death of a young toddler at our day care facility," Johnson said. "No words adequately describe the depth of the sorrow we feel. And, of course, we do not pretend to understand how devastating this is for the family. We know the family well, we grieve with them, and we pray that God will provide them the comfort and peace they inevitably will need."