A college student who was badly injured in the 2013 Boston Marathon bombing has been killed in a car crash in Dubai.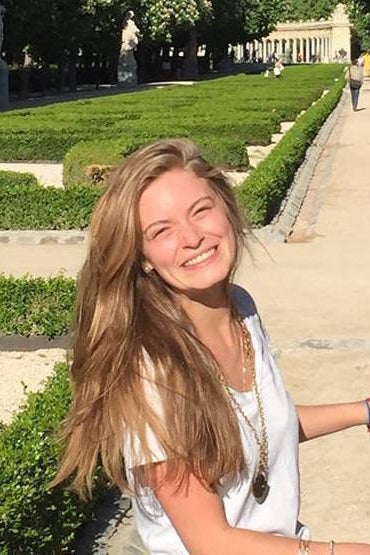 Victoria McGrath was killed in the accident, along with her fellow Northeastern student Priscilla Perez Torres, the university said in a statement.
The statement didn't give more information about the accident, but said the loss of the two women was devastating for their community.
"Victoria and Priscilla were vibrant, beloved members of our community, and their passing leaves a grievous absence in our community and in our hearts," the university said. "This is a heartbreaking loss to their families, friends, and to all of us in the Northeastern family."
McGrath was one of the hundreds injured in the 2013 bombing at the Boston marathon, and photos of her being carried, her legs bloodied, from the scene became iconic images of the attack.
The then 20-year-old student suffered nerve damage on her leg. In a 2013 interview with NBC News, she was reunited with Jimmy Plourde, the firefighter seen carrying her in the images.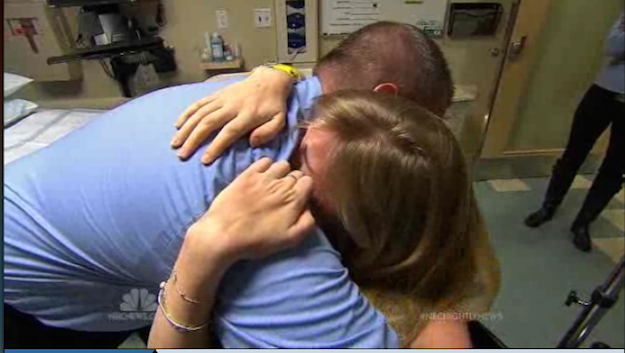 She also was able to thank three other bystanders whom she credited with saving her life that day.
"I'm so thankful. You guys are so brave," McGrath said through tears.
The Connecticut native later appeared with Plourde at other events to remember the bombing, and in one Facebook photo called him her "hero."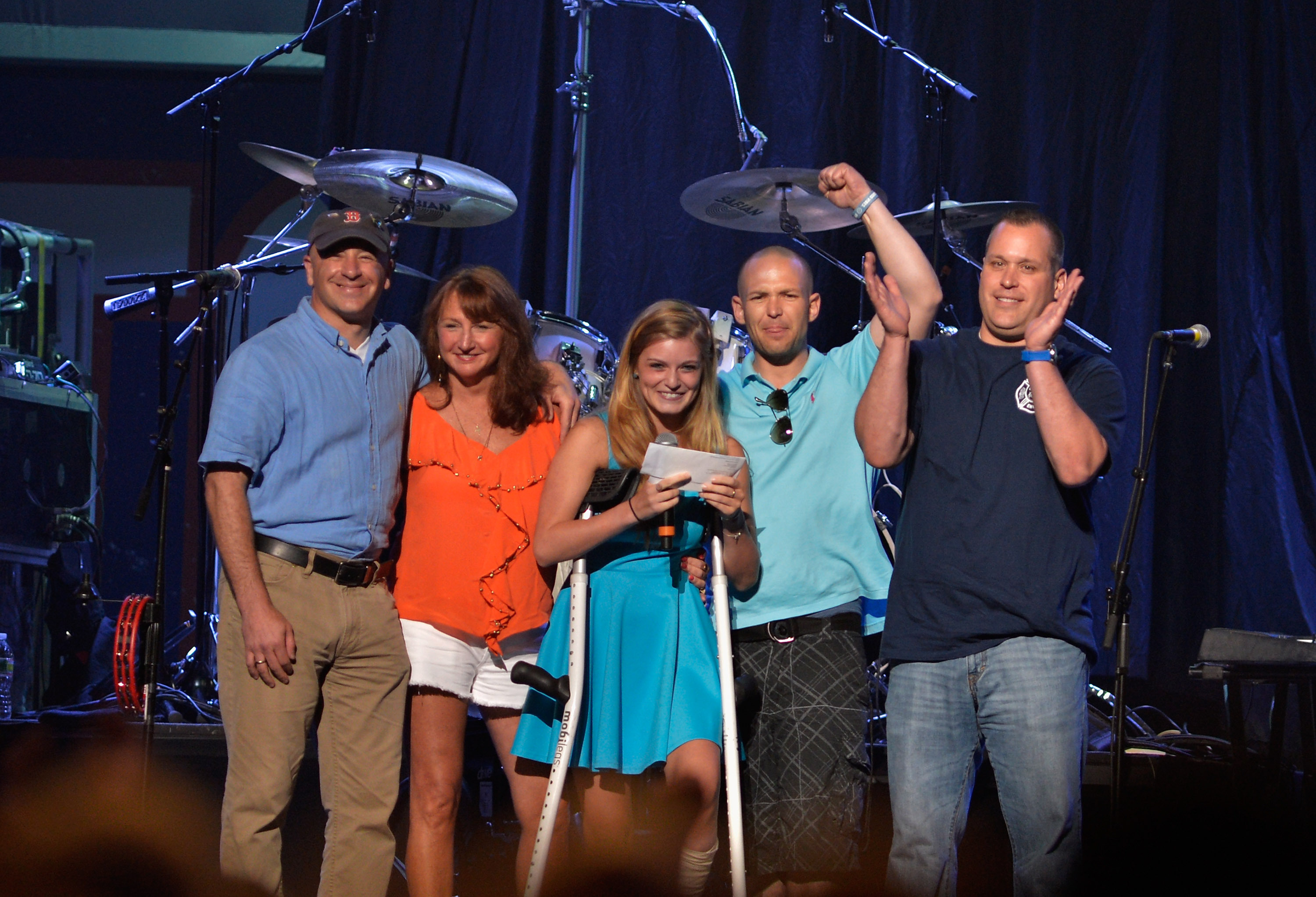 Plourde told the Boston Herald Monday he was devastated to hear the news about his "friend" McGrath and Torres.
"After the Boston Marathon bombing Victoria become a major part of my life, as well as my family's," he said. "It's been said that I helped to save her life, but the truth is, Victoria saved my life after the marathon as her love, support, and friendship helped myself and my family deal with the acts of 4/15/13."