No, Condoleezza Rice Won't Be The Next Head Coach Of The Cleveland Browns
The team's head coach and Rice herself have denied the rumor.
A report the Cleveland Browns are considering Condoleezza Rice as their next head coach had many people scratching their heads on Sunday, but the team said it isn't true.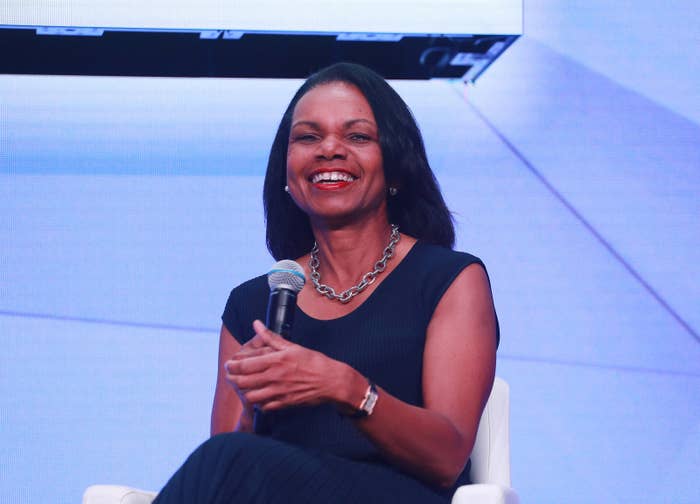 ESPN's Adam Schefter said in a report on Sunday that according to a source, the team was considering interviewing the former secretary of state to lead the team.
A woman has never even interviewed for a head coaching position with the NFL, let alone become the head coach.
While this choice may seem random, Schefter reported that Rice has been getting more involved in sports since serving in the Bush White House.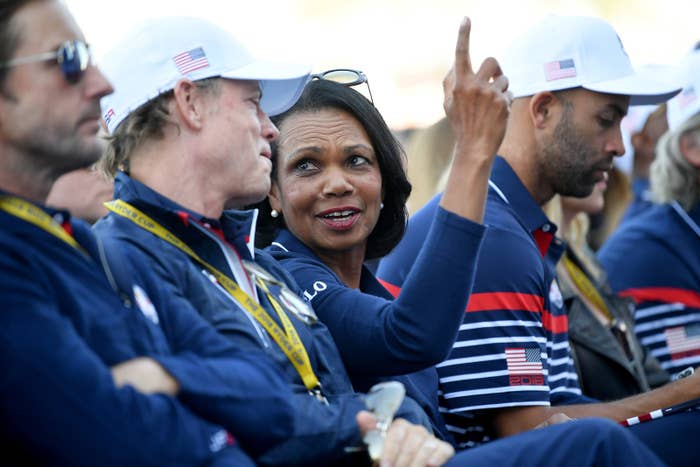 She served on the College Football Playoff selection committee, and recently chaired a commission on college basketball.
She is also a lifelong Browns fan.
However, the general reaction online was "WTF?"
People had a lot of jokes.
And some had a lot of commentary.
Though some were into it!
But mostly people thought the report was very 2018.
Yup.
However, John Dorsey, the general manager of the Browns, denied the report to BuzzFeed News.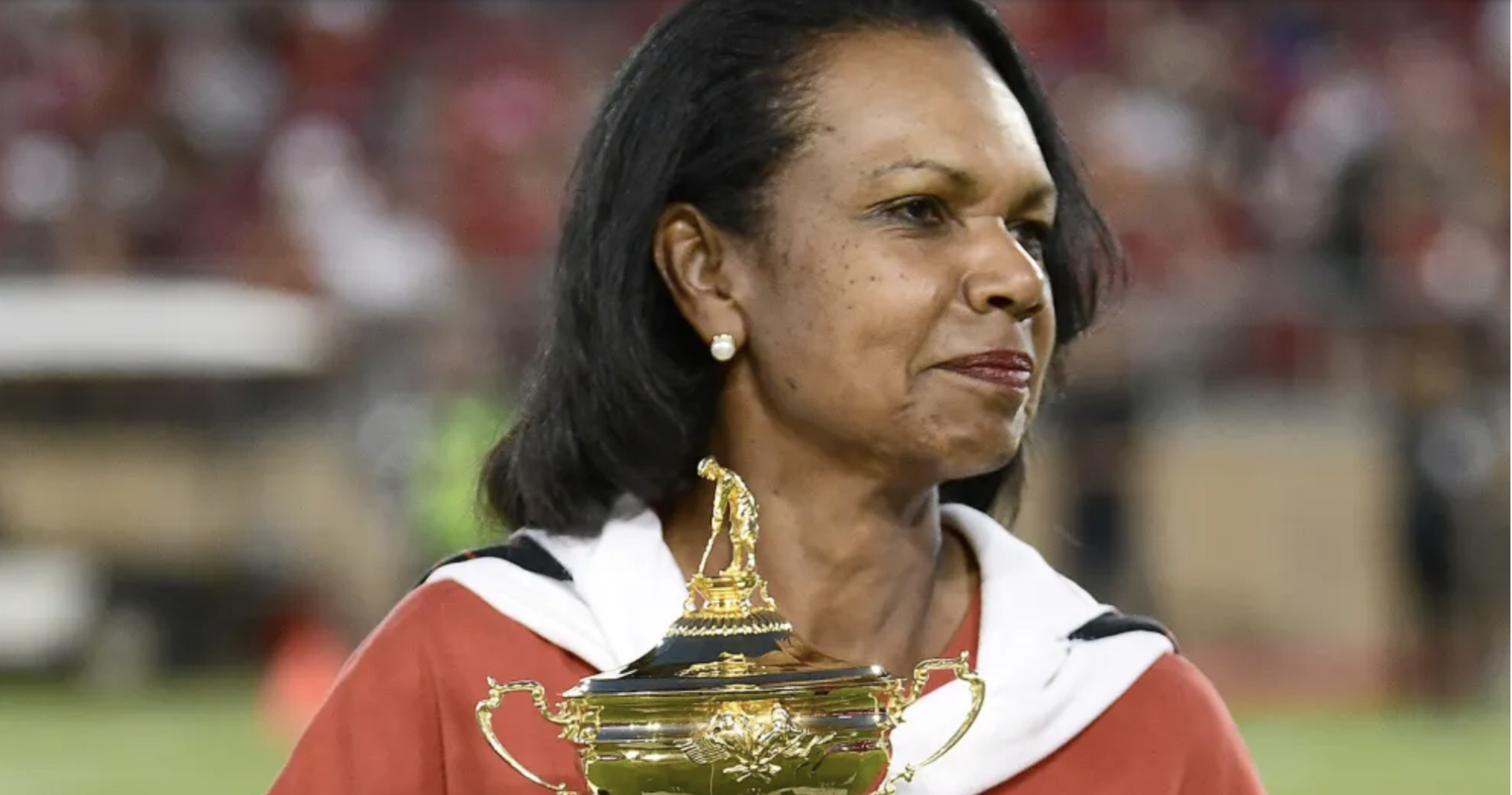 "Former Secretary of State Condoleezza Rice is a great leader, possesses the highest possible character and also happens to be a Browns fan," he said in a statement. "I have the utmost respect and admiration for all she's accomplished and was honored to meet her for the first time earlier this season. Our coaching search will be thorough and deliberate, but we are still in the process of composing the list of candidates and Secretary Rice has not been discussed."
However, she added, the time was long overdue for a woman head coach in the NFL.
"One doesn't have to play the game to understand it and motivate players," she said. "But experience counts — and it is time to develop a pool of experienced women coaches."