A Professor Is Under Fire For Her Tweets About White College Men
Saida Grundy, an incoming assistant professor at Boston University, also tweeted on a number of other controversial topics.
A college professor is igniting rage all over the internet for a series of tweets in which she expressed opinions about white men.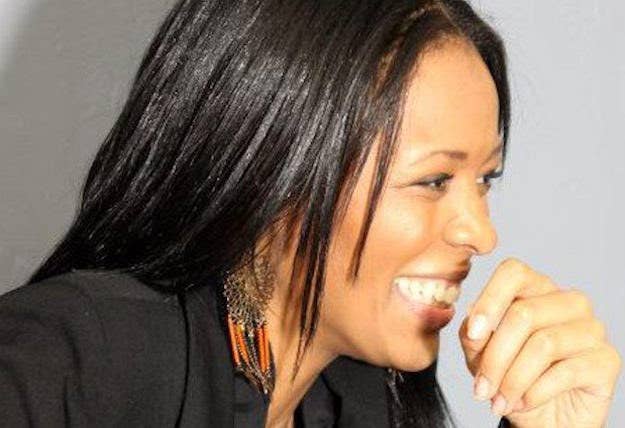 Saida Grundy is an incoming assistant professor of sociology and African-American studies at Boston University who identifies as a "feminist sociologist of race and ethnicity," according to her bio on the school's website.
Her tweets started to go viral after they were noticed by the website SoCawlege.com.
Grundy has since made her account private, but some of her tweets were captured and tweeted by other users and conservative news sites.
In one tweet, Grundy said she believes "white america" is failing to see the problem with its young college-aged males.
She also tweeted about St. Patrick's Day and MLK Day.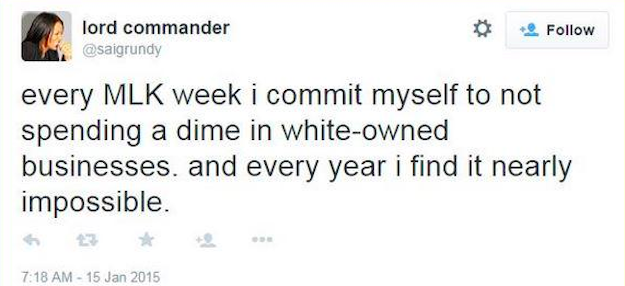 At one point, Grundy made comments about slavery.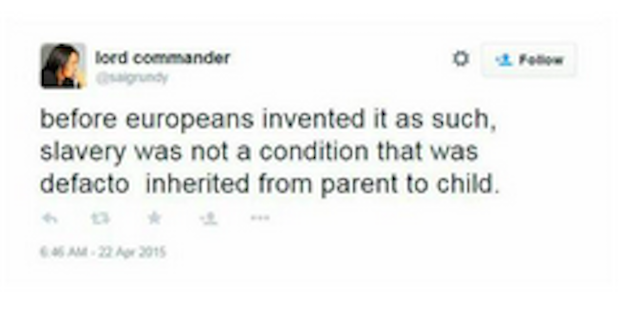 Some Twitter users were incensed, and accused Grundy of being racist.
Still others came to her defense.
Boston University said in a statement to BuzzFeed News it does not condone Grundy's comments.
"While individuals have the right to hold and express personal opinions, BU does not condone racism or bigotry in any form," a school spokesperson said. "We're offended by such statements."
BuzzFeed News' request to the university to interview Grundy was not returned.