This Sheriff's Deputy Is Getting Praise After A Photo Of Him Sharing His Lunch With A Homeless Man Went Viral
The photo spread through the internet after an onlooker shared it on Facebook.
A picture of a Washington state sheriff's deputy sharing his lunch with a homeless man has gone viral after an onlooker uploaded it to Facebook.
Darren Ballard Sr. of Tacoma, Washington, posted the picture on his page on April 21 and it quickly spread through the web.
"Just saw this cop having a sandwich with a homeless guy in the cut wanting no attention just doing a good deed....there are good police officers out there people this made my day please share!!!!!" he wrote.
Almost 60,000 people have shared the original photo so far.
The homeless man, James Haynes, told KING5 that this is not the first time the deputy has shared his lunch with him.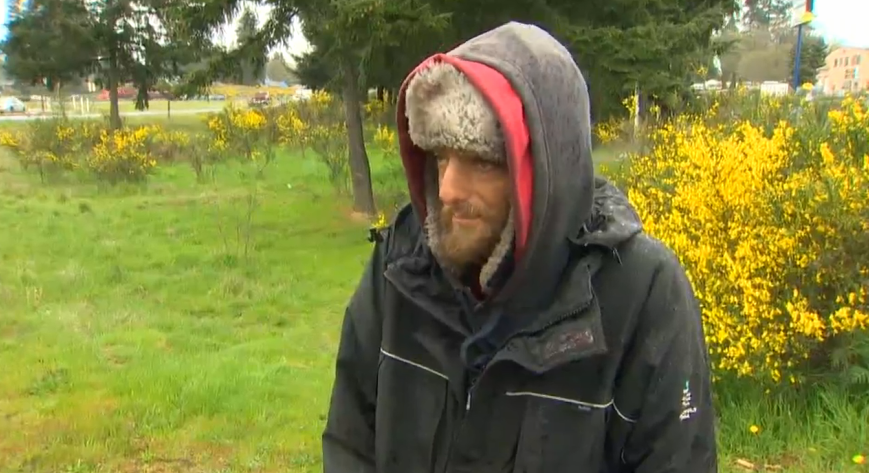 BuzzFeed News has reached out to Ballard and the Pierce County Sheriff's Department for comment.