A Pageant Queen Has Been Arrested After Allegedly Faking Cancer For Money
Police say Brandi Lee Weaver-Gates lied for years about having cancer, while collecting thousands of dollars from her community.
A 23-year-old Pennsylvania beauty pageant queen was arrested on Tuesday after allegations she stole thousands of dollars from her community by faking cancer for years.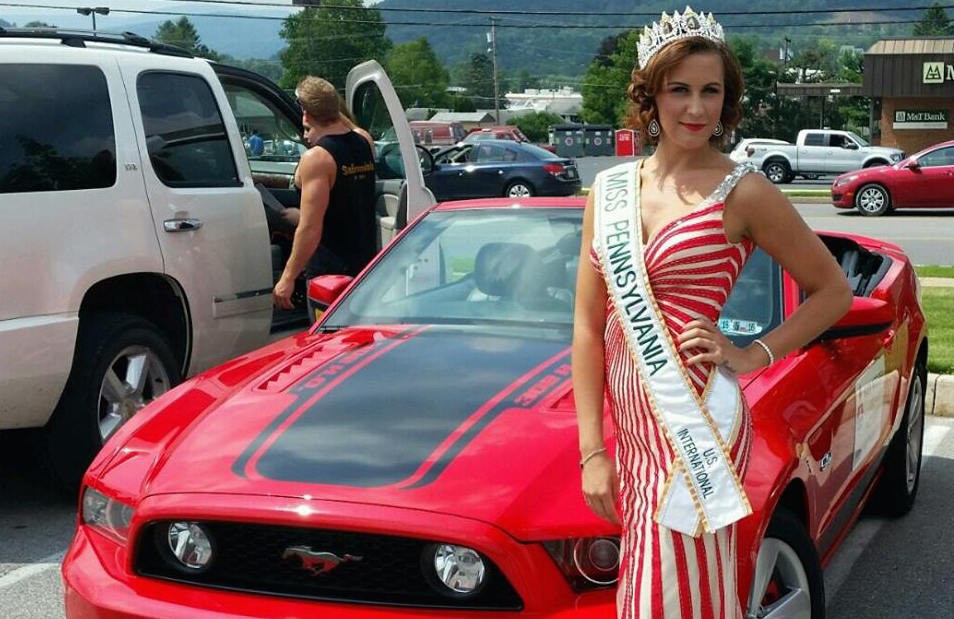 Brandi Lee Weaver-Gates was jailed in Centre County, Pennsylvania, after authorities learned of her alleged deception, prison records show.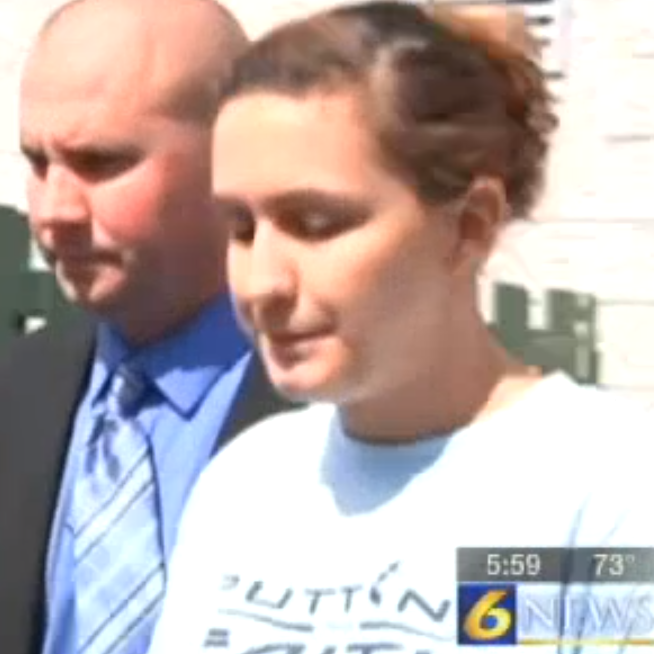 According to court records obtained by BuzzFeed News, police allege Weaver-Gates began her deception in 2013.
In March of that year, the young woman began telling friends and family she had been diagnosed with chronic lymphocytic leukemia.
Over the next few years, she said she was treated at various medical facilities, including Johns Hopkins in Maryland.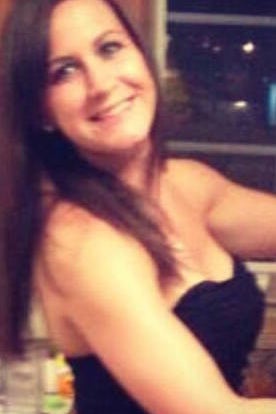 Weaver Gates before and after she said she started cancer treatments.
Weaver-Gates's optimism and perseverance while allegedly undergoing a terrible ordeal won her many supporters and friends in her community.
In a glowing profile in May, the Centre County Gazette said Weaver-Gates went to school, volunteered, and worked two jobs — all while allegedly fighting her illness.
Weaver-Gates wrote on Facebook that she had attended Penn State, though its unclear if or when she graduated.
Her story led to many people donating to her cause and several fundraisers were thrown in her honor, according to police.
A fundraiser in April, called Bingo for Brandi, raised $14,000, WJAC reported.
"Throughout all the challenges life has thrown at Brandi she has found a way to be positive, strong in her faith, and is always there giving to others in need," the event's organizers wrote online.
Recently, Weaver-Gates had added to her impressive resume by being crowned Miss Pennsylvania U.S International. She posted regularly about her events on the competition's social media accounts.
Just three weeks ago, Weaver-Gates posted that she was in remission from her disease on the pageant's Instagram account.
Police told WJAC that Weaver-Gates went to great lengths to hide her deception.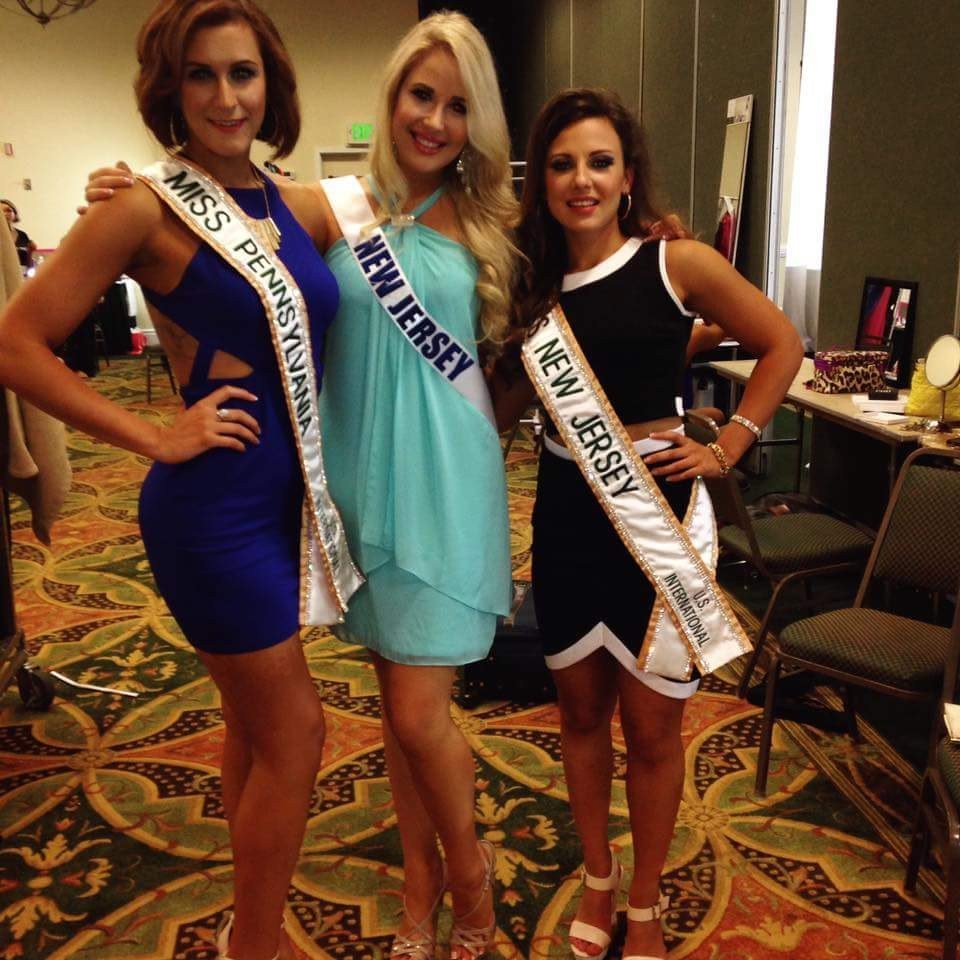 They said Weaver-Gates would have relatives drive her to Johns Hopkins, and then wait in the car while she went inside and went to another area of the hospital. She also allegedly shaved her head to appear as if she had undergone chemotherapy.
Her alleged web of lies unraveled after police received an anonymous tip that she was "faking" cancer.
Authorities then asked her to produce a bill from her medical treatment that officials later determined was fake.
She has been charged with two felonies for stealing money from her community.
Pageant organizers said in a statement on Facebook that they are revoking Weaver-Gates's title effective immediately. They said they were saddened by the turn of events.
The Pennsylvania State Police is encouraging anyone who donated money to Weaver-Gates to contact authorities.