A mom from Illinois is speaking out after she says her daughter suffered second-degree burns while using her cell phone as it was charging.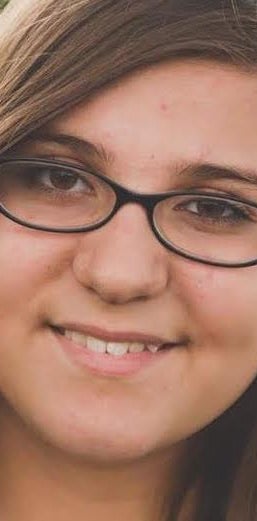 Jackie Fedro and her family live in Highland Park, a Chicago suburb. She told BuzzFeed News her daughter Gabbie, 13, is very involved in sports and always on the go.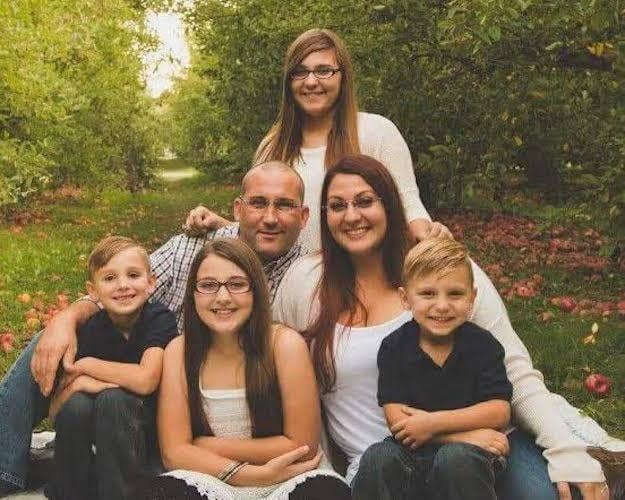 This year, Fedro decided her daughter was old enough to have a phone and gave her a T-Mobile LG d500 for Christmas.
"One of the reasons we finally gave in and bought her a cell phone is so we can keep in touch with her more with her crazy practice schedule," she said.
The next week, Gabbie was using her new phone in her room when Fedro heard her daughter screaming.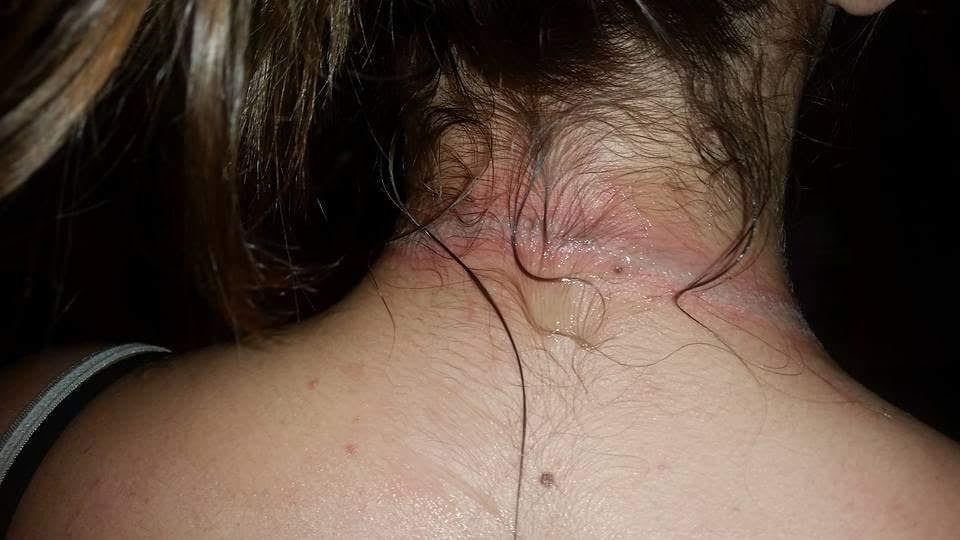 "She came running downstairs after it [happened] grabbing her neck," Fedro said. "She was in so much pain she was screaming hysterically."
Fedro said she felt helpless because she had no idea what had happened.
"It's the worst feeling in the world as a mother to watch your child scream in pain and have no idea how to help her," she said. "It took her a good five minutes before she was even able to tell us what had happened."
Gabbie told her mom that she had been using her phone while it was plugged into a wall charger. The teen said she was shocked by an electric current, which traveled from her phone through her necklace and burned her neck.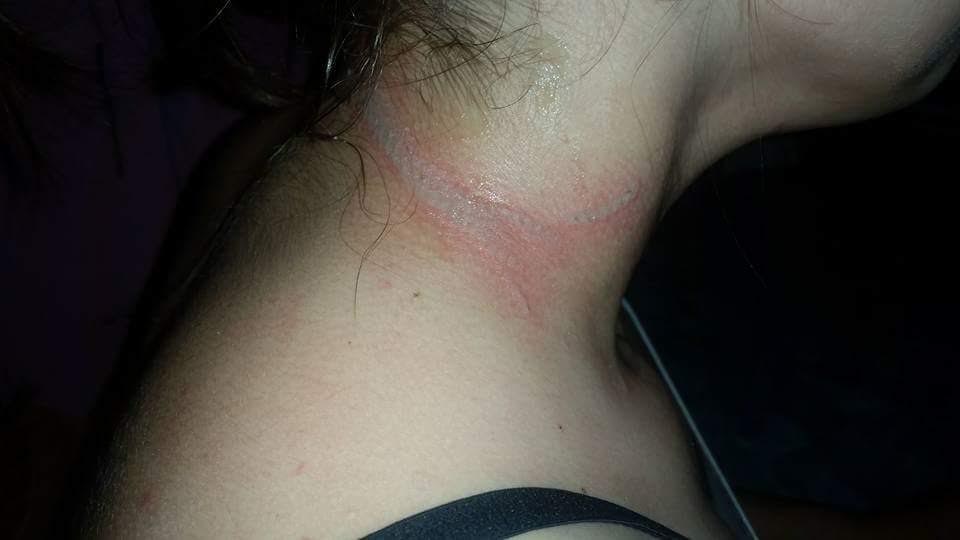 "She suffered painful second-degree burns and now will have a scar all the way around her neck," Fedro said of her daughter, who she said was wearing a metal necklace from Claire's at the time.
Cell phone injuries are pretty rare, but they do happen, Scott Wolfson of the U.S. Consumer Product Safety Commission told BuzzFeed News.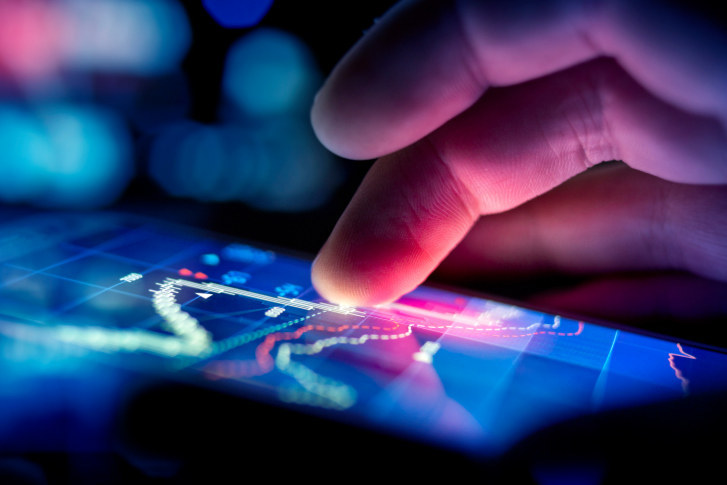 The majority of these injuries come from the phone's lithium-ion batteries overheating and leading to explosions or burns.
"We have been long concerned about it because when the incidents do happen they can be serious," Wolfson said.
Wolfson said one of the biggest risk factors is purchasing a knock-off charger or battery from a third-party vendor.
"You really shouldn't go to a mall kiosk for a replacement battery or charger," Wolfson said.
Wolfson said that an electrical charge injury from a phone "would be unique" and said he encourages the family or anyone else with a similar injury to contact his agency immediately to file a report.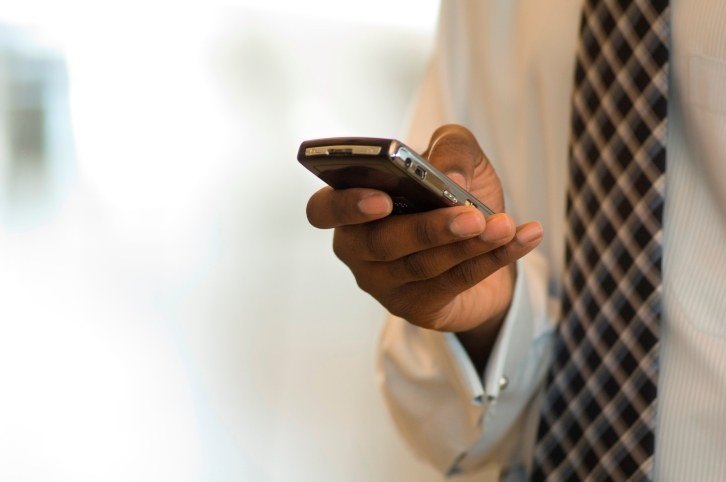 "This is a really serious incident," Wolfson said of Gabbie's photos. "Those are really terrible burn marks."
There have been a couple incidents in the past few years where cell phones have been blamed for causing electric shock injuries.
In 2010, a toddler in Colorado suffered third-degree burns after she was apparently shocked by putting an Apple USB cable into her mouth. The cable was plugged into a laptop at the time, The Denver Channel reported.
A faulty USB charger was also blamed for the death of a woman in Australia in 2014, according to the Sydney Morning Herald. The woman had reportedly been electrocuted while talking on the phone. The charger was a knock-off, the newspaper reported.
A woman in China also was allegedly killed by electrocution while using a faulty charger in 2013, according to CNET. Apple said it would investigate, and later posted a warning to its Chinese website urging consumers not to use third-party chargers.
Fedro said her daughter's phone was purchased new from T-Mobile with all of its original equipment.
She said she contacted both T-Mobile and LG about the incident. LG did not respond, she said, but T-Mobile sent the family a new phone and offered to pay Gabbie's medical bills.
Fedro said T-Mobile also asked to have the phone back to run tests on it, and the family has since sent the phone to the company.
Neither LG nor T-Mobile returned multiple requests for comment from BuzzFeed News.
The mom is also trying to raise awareness on social media by tweeting about her daughter's injuries.
Fedro said she is speaking out because the experience was incredibly traumatizing for her daughter.
"With so many kids using phones now days, parents need to be warned about the harm that they can cause," she said.