A mom in South Carolina wants to warn other parents after she says her 11-year-old son died after playing a "pass-out game" he found online.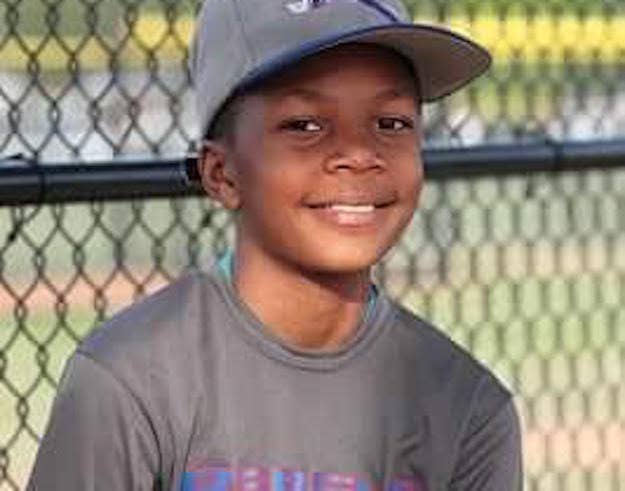 Davorius "Chi Chi" Gray's mother and sister found the child unconscious with a scarf tied around his neck on March 14, family friend and pastor Mark Pangel told BuzzFeed News.
They rushed him to the hospital, but the 11-year-old died the next day.
Pangel said an investigation into the case is still ongoing, and the coroner has yet to rule on the boy's cause of death.
However, Davorius' mother, Latrice Hurst, and others who knew the boy believe he would never try to harm himself.
"He was the life of the party, he was the class clown, he was the sweetest kid," Pangel said.
After Davorius died, Hurst discovered he had been "playing games called 'hangman' and 'pass-out challenge,'" she said in a statement to BuzzFeed News.
The games, versions of which have been around for years, involve choking yourself to the point of passing out.
Hurst said she believes her son was playing one of these games when he died. Pangel said the family thinks he was trying to play a prank on his family.
"He showed no signs of depression or destructive behavior, but Davorius was a prankster and loved to play tricks," Hurst said. "He talked about how much he loved his family and people and never showed us any sign otherwise."
Now, Hurst says she wants to warn other parents to monitor their children's internet use more closely to ensure they are not falling into a dangerous situation.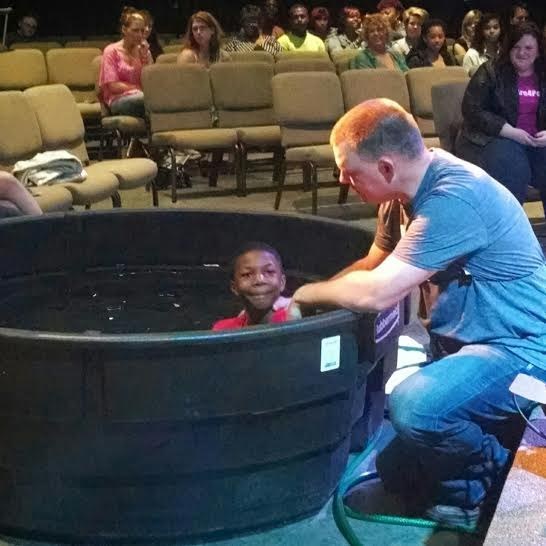 "Chi Chi took up for others, loved people and loved life," she said. "I hate that this happened and I feel a part of me died, but I feel Chi Chi has been given a platform to help others in his passing to realize the dangers of 'playing with fire.'"
She said that she thinks children's social media use should be restricted, so parents know what their kids are looking at.
"I would just say I don't believe young people should be on social media and it should be limited to adults or at the very least with extreme adult supervision where the parents can see everything that takes place on the [websites] should be a requirement," she said.
She added: "If I could rewind time I would go back and monitor heavily his use of social media, YouTube, and the internet."
CORRECTION
The child's mom's last name is Hurst. A previous version of this article misstated her name.