A community is banding together to support a woman who adopted her best friend's four young daughters after their single mom died of brain cancer earlier this year.
New York resident Laura Ruffino told WKBW that she became best friends with Elizabeth Diamond in fifth grade. "No matter where we were, we always had fun," she said.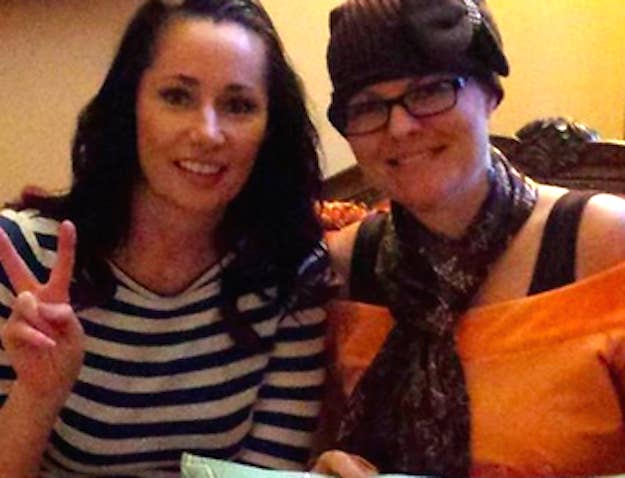 In 2014, Diamond was diagnosed with stage 4 brain cancer. The single mom of four daughters asked Ruffino if she would take her children if something happened, and Ruffino said she instantly said yes.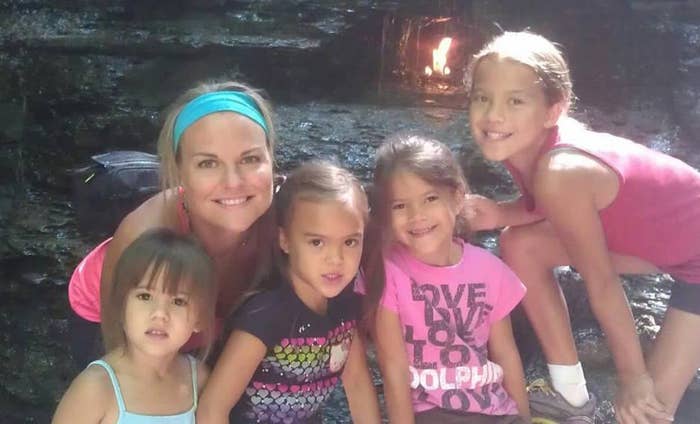 After fighting the disease for months, Diamond passed away in April. Shortly after her death, Ruffino, her husband, Rico, and their two daughters welcomed Diamond's girls into their home.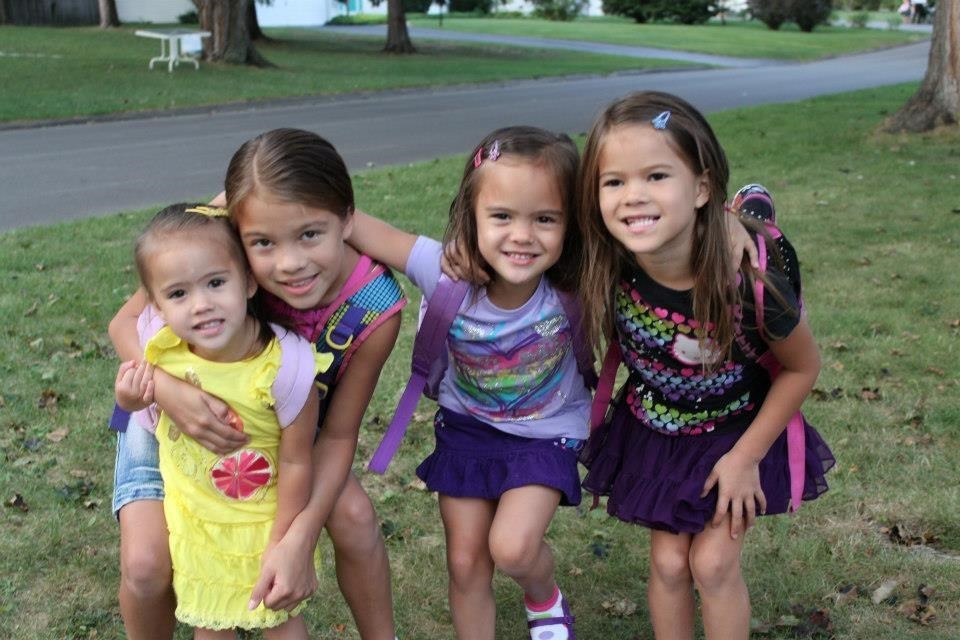 Now, their upstate New York community is working together to help the Ruffino family financially adjust to their new additions.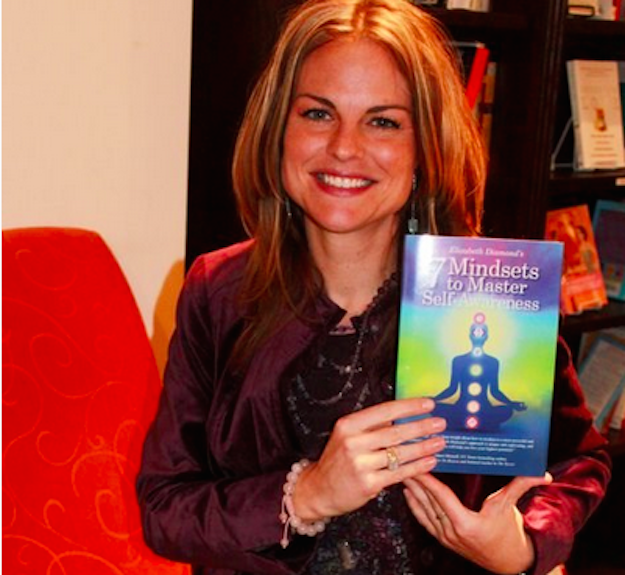 Lesniak and the rest of the center decided to set up an online fundraiser to help support the Ruffino family, and the family's story soon spread throughout the web. To date, the center's efforts have raised $24,000.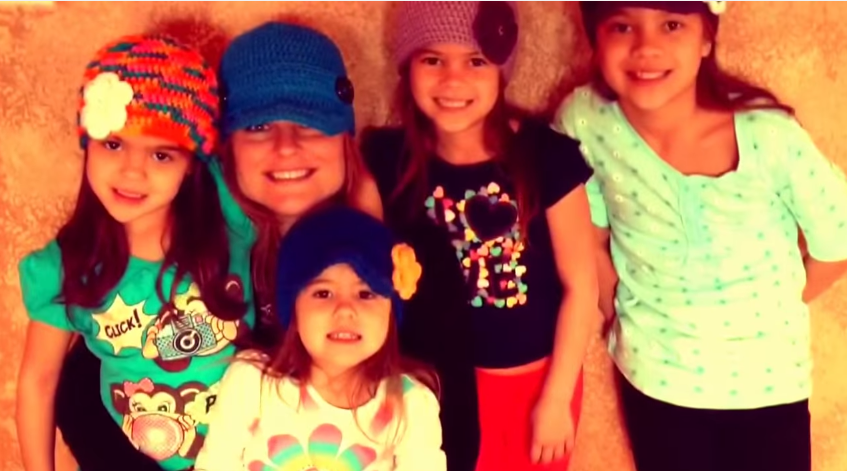 As for the family, they're adjusting as best as they can. "Ten years ago, I didn't think this would be my life," Rico Ruffino told WKBW. "But if something gets thrown at you, just accept the challenge and do the best you can."