A Mom Says A Sales Clerk Told Her 13-Year-Old Daughter She Was "Fat" And "Needed Spanx"
Dillard's has addressed the incident after Megan Harris posted a powerful message defending her 13-year-old daughter on Facebook.
This is Lexi Harris, a 13-year-old in Wichita, Kansas.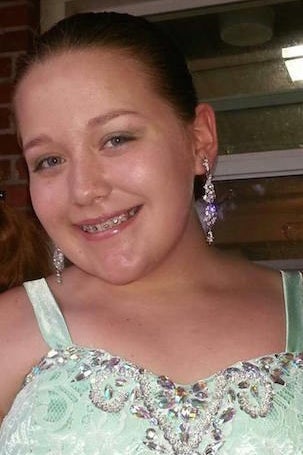 Like many teens, Lexi is getting ready for a dance in just a few months.
So, a few weeks ago Lexi and her mom, Megan, headed to Dillard's to find the perfect dress.
Lexi found a dress she liked right away, so the duo went about trying to find her size.
But even though Lexi had found a great dress, Harris told BuzzFeed News she encouraged her daughter to try on some others.
"I felt kind of bad because that's kind of half the fun of dress shopping is trying them on," she said.
Harris picked out a fancy red dress with a slit for her daughter to try, and said her daughter humored her by putting it on.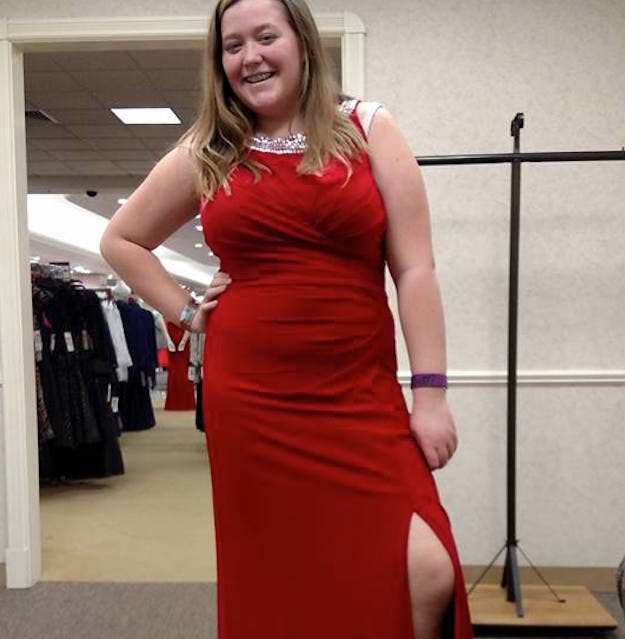 She said both she and her daughter agreed the dress was gorgeous, but not really Lexi's style.
"I said, 'You look like you're 25 years old. I can't let you out in that,'" Harris said.
Before Lexi took the dress off, her mom wanted to take a picture to show family members. But then a sales associate entered and started making comments to Lexi that shocked both the teen and her mother.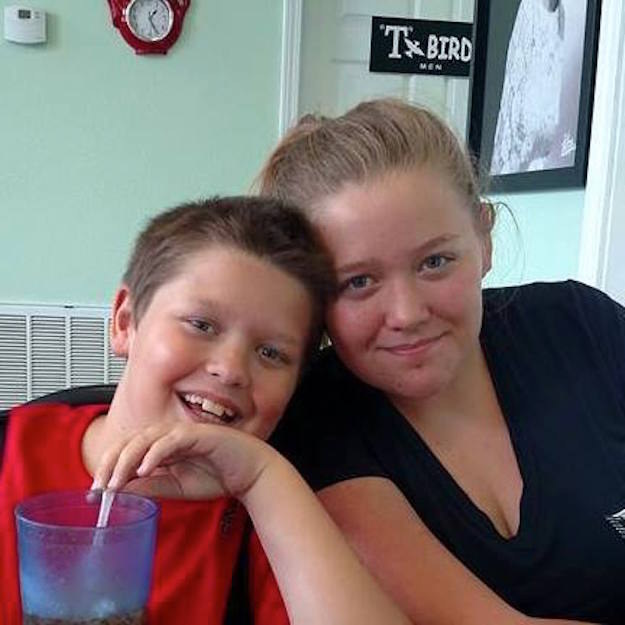 Harris said she didn't want to repeat all that the woman told her daughter, but said the clerk called Lexi "fat" and told her she needed to wear Spanx with the dress.
Harris said the comments were completely unsolicited, and she was completely shocked and upset by what the sales associate said.
Harris said she thought, "I have to get my daughter out of here before I scream."
The duo quickly left the Dillard's store. Harris said she was very upset, and her daughter was bothered, but handled it well.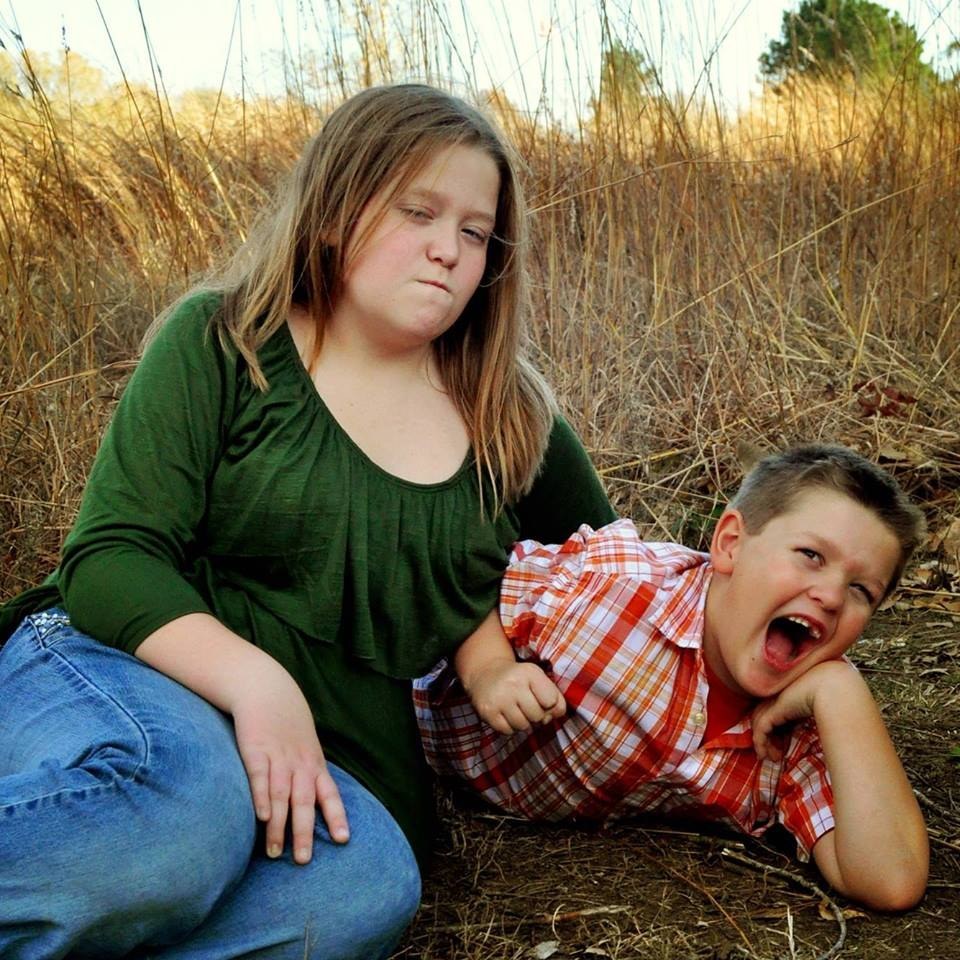 "[Lexi said], 'You know, I know that dress wasn't for me; I just don't know why she had to say that,'" Harris said, adding that her daughter handled the situation "a lot more maturely than I think I would at that age."
The appalled mom said she reached out to Dillard's but didn't hear back. So, after getting Lexi's OK, she decided to post her story on Facebook.
In an open letter to the store, she wrote:
I wish I had told you how many girls suffer from poor self image and telling them they need something to make them perfect can be very damaging. Girls of all ages, shapes and sizes are perfect because that is how God made them. If they feel good in a dress, that is all that should matter.

My daughter is tall, she swims, runs, dances and does yoga. She's fit. She's beautiful. She did not need you telling her that she is not perfect.

I hope this is shared and gets back to you so that you should not say something like that to a girl ever again.
The story quickly resonated with many people on Facebook, and has since been shared more than 50,000 times. Many people also came to Lexi's defense on the Dillard's Facebook page, condemning the salesperson for her actions.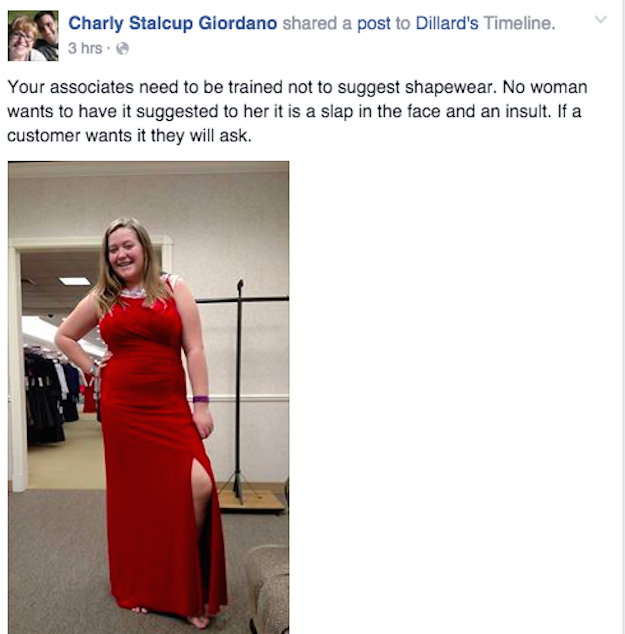 A spokesperson for Dillard's told BuzzFeed News they are aware of the incident and have spoken to Harris and her daughter about it.
"At Dillard's, our mission is to help people feel good about themselves by enhancing the natural beauty found in all of us," the spokesperson said. "We train our sales associates with the goal of creating a completely positive experience with each visit. It is certainly never our intent to offend our customers."
Harris confirmed she spoke to Dillard's, saying the store's representatives "were very nice."
"They said they were going to use [the incident] as a talking point for their salespeople," she said.
The spokesperson said they could not comment on the status of the employee in question, or if the incident would affect store training policies.
Harris said she has been blown away by how many positive messages she has received since posting Lexi's story, and all the support has been very empowering for her daughter.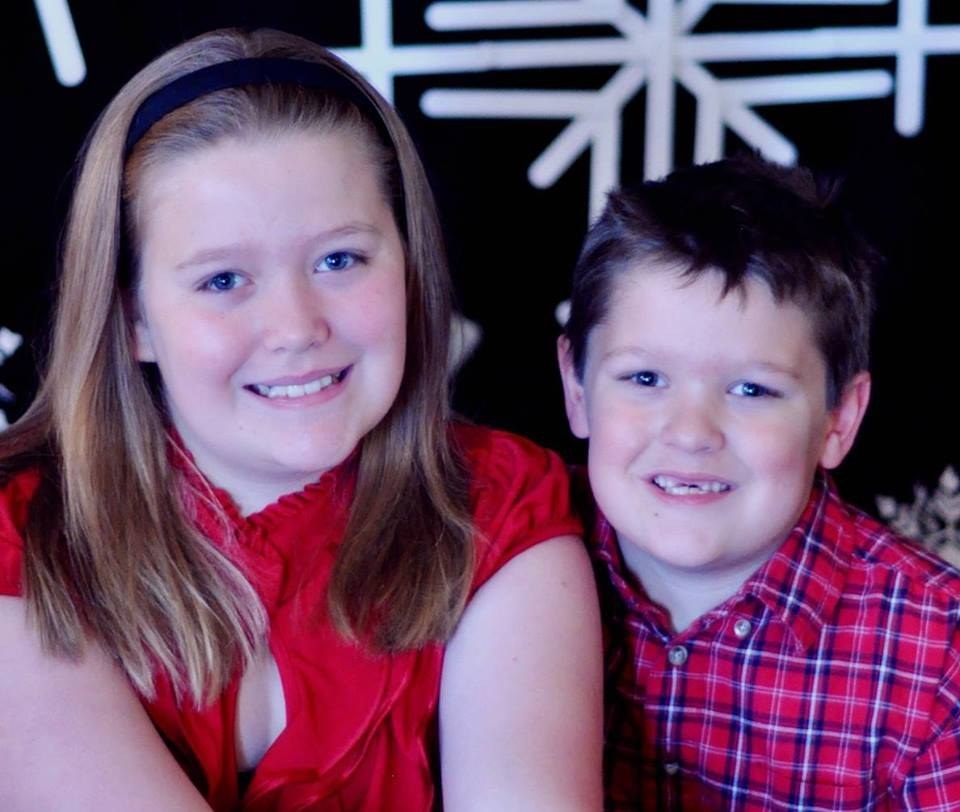 "It's been so overwhelming and also so very sad that obviously there are a lot of people out there like Lexi that have felt bad about themselves because of [someone else]," she said.
Harris added that it has been great for her daughter to be told she is beautiful by so many people, and she hopes to inspire other girls.
"Lexi just wanted to do it so girls knew it's OK to be pretty, and feel pretty regardless of what anyone else thinks," Harris said.