A Local News Report Got Weird After A Woman Said Her Cousin Set Her House On Fire Because He Couldn't Date Her
We've all been there, right?
A live local news interview got weird real quick after a woman accused her cousin of setting her house on fire because he couldn't date her.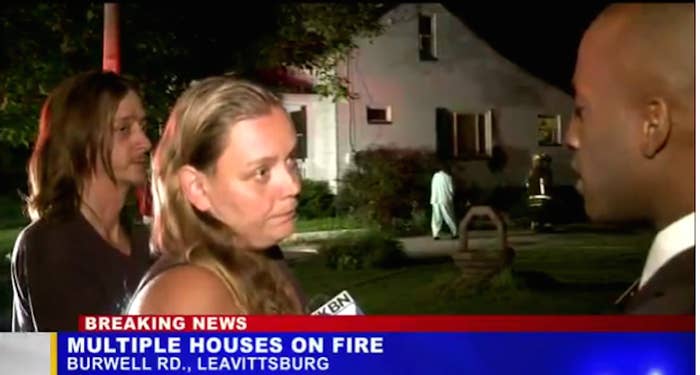 The bizarre accusation was first reported by WKBN 27 in Youngstown, Ohio, and soon spread throughout the web.
Officials are investigating the suspicious blaze, which started in the garage of the home belonging to Heather Tenney and her husband, Dennis, the station reported. The fire spread to a neighboring garage, and both homes were damaged.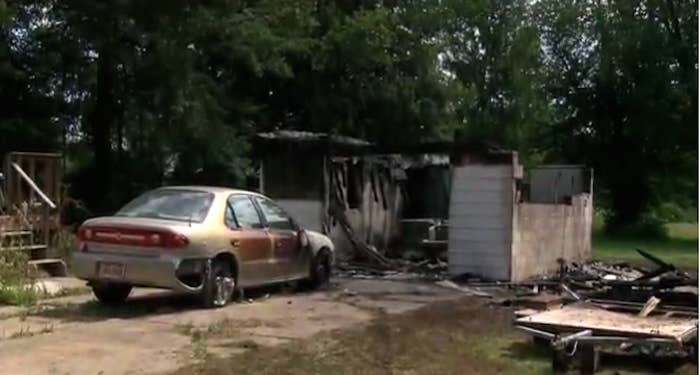 When WKBN 27 reporter Derrick Lewis arrived at the scene of the fire, he conducted a live interview with Heather Tenney. She told Lewis she awoke to the fire burning in her garage, and she and her husband raced to save themselves and their two dogs.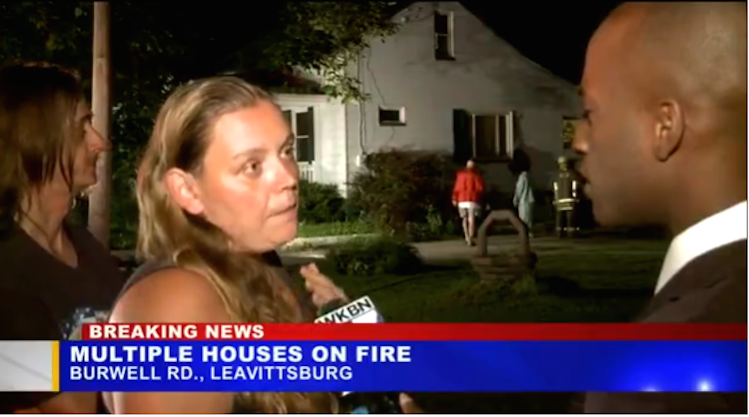 But when Lewis asked Tenney if she knew what caused the fire, things took a bizarre turn when she blamed her cousin. "He is mad because he can't get with me. I am married to my husband," she told the reporter.
"It's a long story," she said.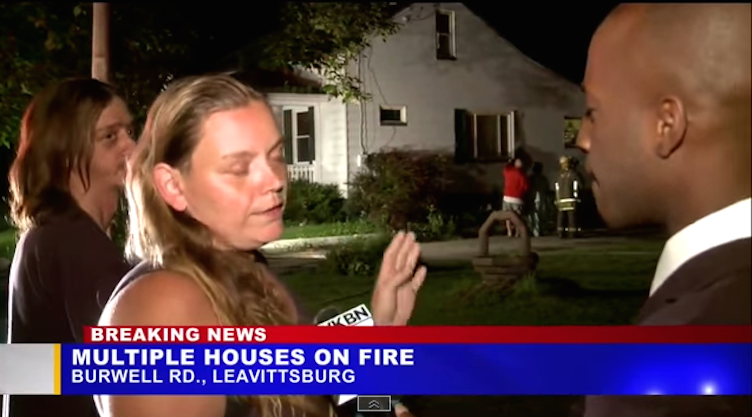 Tenney also claimed her cousin had previously put her husband in the hospital.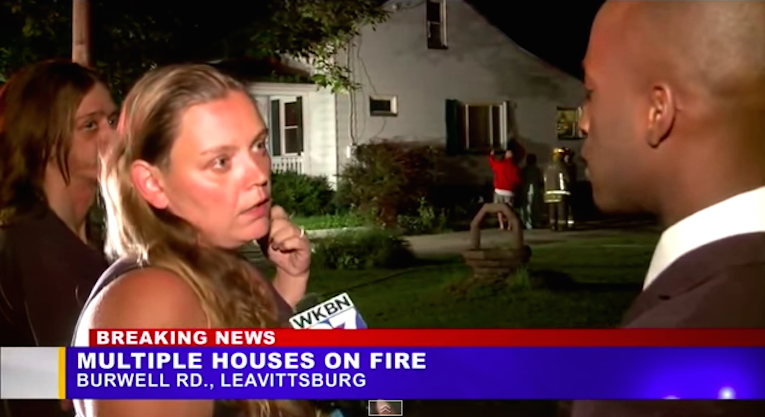 Lewis then heroically wraps up his report with a straight face.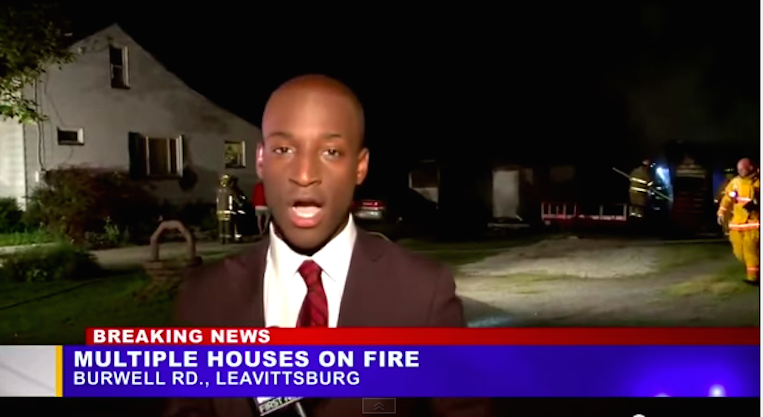 "WTF just happened."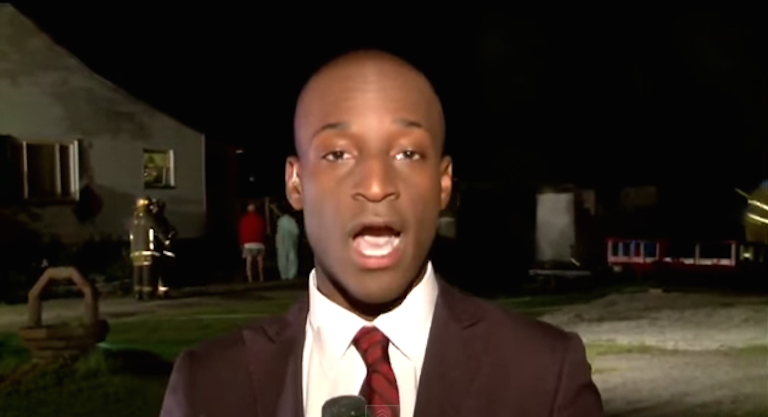 Authorities have a person of interest in the case, but WKBN TV said charges have not been filed.
The station did not say whether the person of interest was, in fact, Tenney's cousin, and the Warren Township Fire Department did not return a request for comment from BuzzFeed News.