A Police Department Has Launched A Campaign To Help A Girl With Down Syndrome Who Is Fighting Cancer Meet Taylor Swift
Victoria Marsh is getting help from Delaware's Dover Police Department in her goal to meet her idol.
This is 13-year-old Victoria Marsh from Delaware. Victoria is a seventh-grade student who loves swimming and dreams of being a preschool teacher.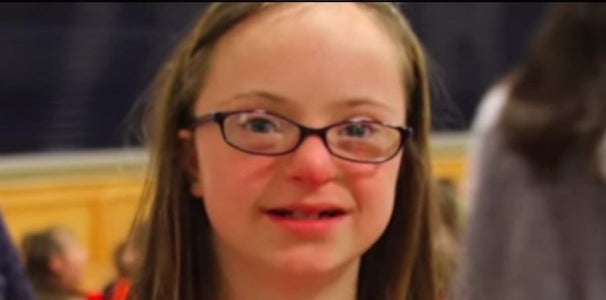 Victoria is a HUGE fan of Taylor Swift, and loves dancing and singing to her music. She even dressed up as Swift for Halloween.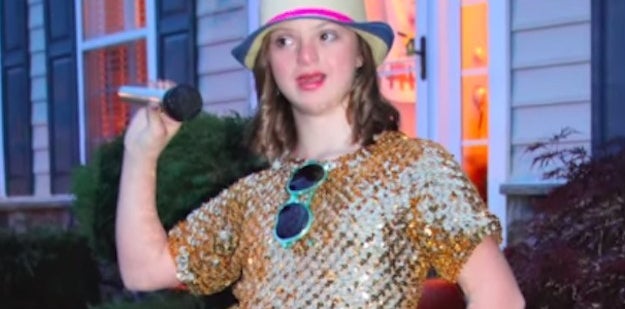 Last year, Victoria began complaining that her ankle was hurting her. When her parents took her to the doctor they discovered Victoria had a form of bone cancer called osteosarcoma.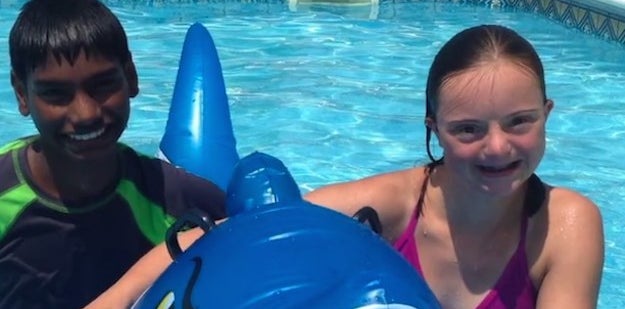 Only a few people in the U.S. have both this type of cancer and Down syndrome, according to her family. Earlier this year, Victoria had part of her leg amputated to fight her disease.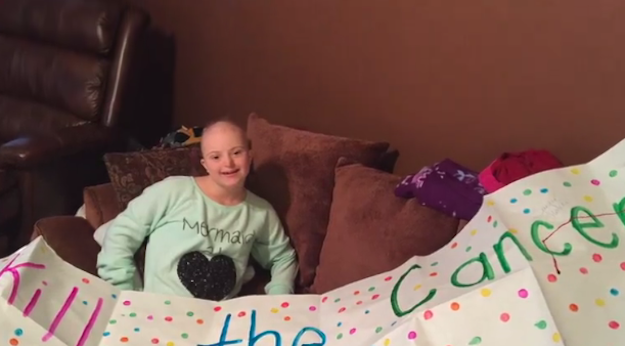 Recently, the Dover Police Department in Dover, Delaware, found out about Victoria and her love of Taylor Swift. The department made headlines earlier this year for a viral video they made of an officer dancing to Swift's "Shake It Off."
Swift's team record label had offered the department tickets to the singer's concert in June because of the viral video, the department wrote in a press release. So, they decided to offer the tickets to Victoria.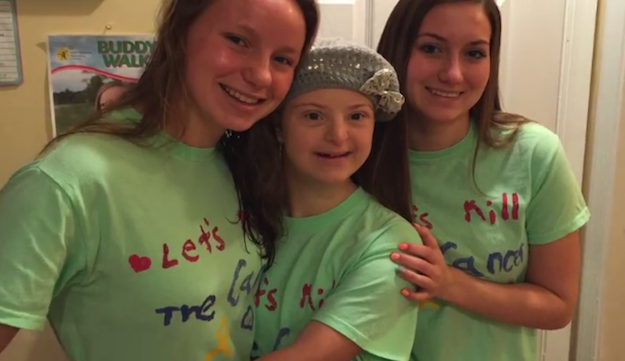 However, Victoria is in the middle of chemotherapy treatments, and her doctors will not allow her to attend the concert. Instead, she is offering the tickets to her sisters.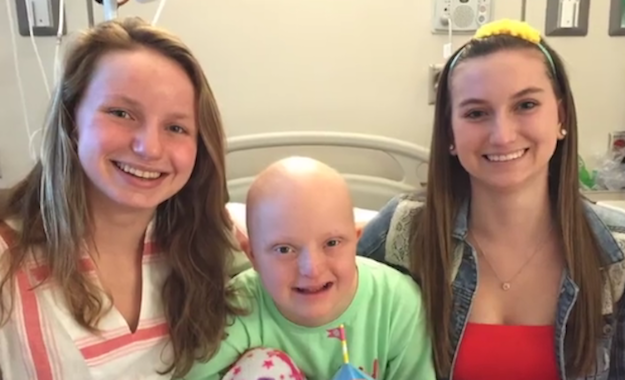 Since Victoria can't go to the concert, the police department thought of something even better. They have created a new video, and they hope this one will go even more viral than the first one.
In the video, Victoria asks to meet Swift in person or via FaceTime. They are using the hashtag #SwiftaWish to promote the video.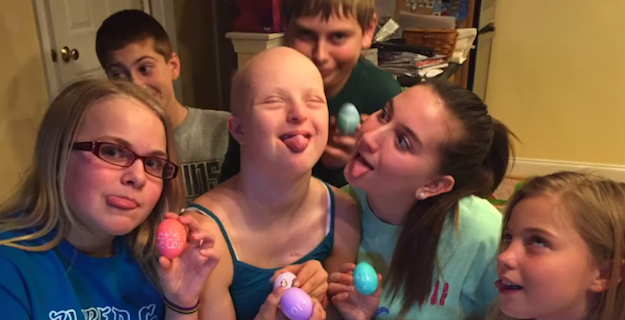 Many users on social media are now using the hashtag to urge Swift to fulfill Victoria's wish.
Victoria's mom Karen Marsh told BuzzFeed News that the experience has been "overwhelming" and very exciting for the family.
She said now that Victoria's story has made the news she is getting recognized in her hometown.
"She gets a big grin on her face," she said.
Marsh said that the experience has given her daughter something to be excited about during this difficult time.
"It gives her some hope and something to focus on," she said.
Marsh said she hopes that by sharing her story, she can give hope to others in their same situation.
When Victoria was first diagnosed, her doctors were not aware of any other patients with both Down syndrome and her particular kind of cancer. Since then, the Marshes have learned of two other cases.
Marsh said that she hopes if others are out there, they can get encouragement from Victoria's story.
"If there's another family that's struggling and getting that diagnosis, they aren't all alone," she said.