A 16-year-old boy died last week after he overdosed on heroin while partying with his mom and her friend in an Ohio motel room, police say.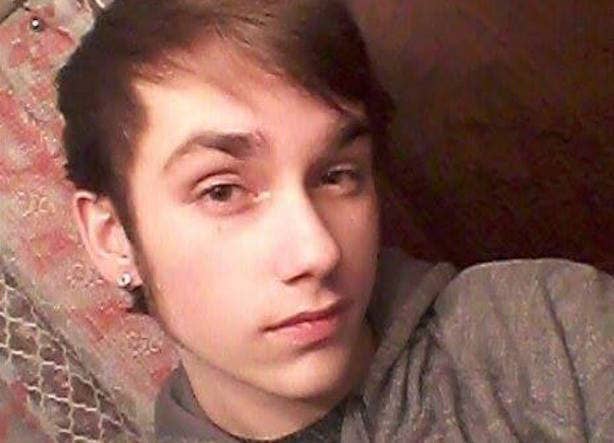 Andrew Frye, a high school student, was found dead lying facedown on a chair in a room filled with drug paraphernalia, Steve Barry of the Summit County Sheriff's Office said in a press conference.
The teen hadn't been partying with his peers, but rather his own mother, Heather Frye, and one of her friends, Jessica Irons. His grandmother, Brenda Frye, may also have been in the room, the Akron Beacon Journal reported.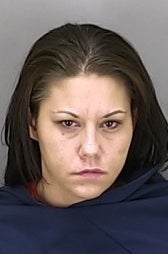 Heather Frye, Brenda Frye, and Jessica Irons.
Heather Frye said to police that she wanted to be the "fun weekend mom," a detective in the case told reporters at the press conference.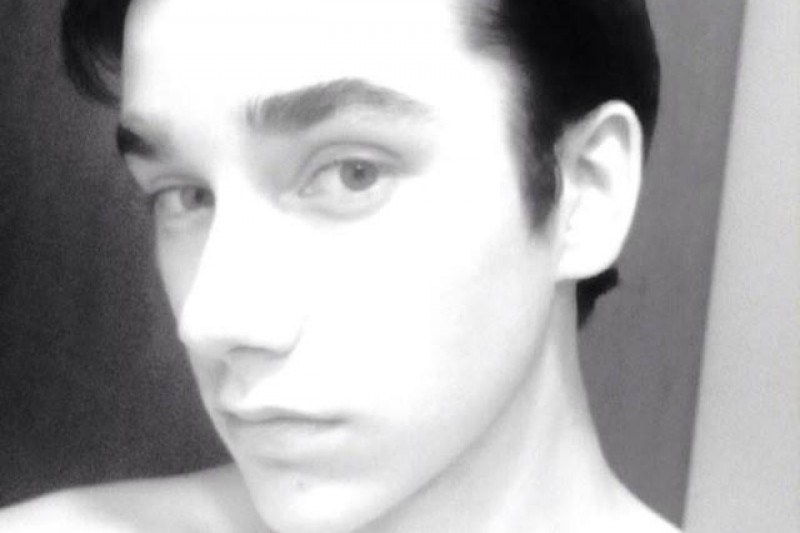 Detective Jason Kline said the mom had brought her son, whom she had never had custody of, to the motel to stay overnight.
Kline said Heather Frye told her son that if he wanted to do heroin, he would have to go to the bathroom so she wouldn't have to watch him do it. She then lay down on a couch.
At some point, Heather Frye realized that her son was unresponsive. Barry said that police received a 911 call to the motel room on Wednesday night and immediately rushed to the scene. However, authorities soon realized Andrew was dead.
"It was quite apparent that Andrew had been deceased for some time and there was nothing they could do," Barry said.
For their alleged part in Andrew's death, Barry said both Heather Frye and her mother have been charged with involuntary manslaughter.
Barry said authorities believe that Andrew died of a drug overdose, and the medical examiner found both heroin and fentanyl in his system.
The duo also face drug charges. Irons and another friend of the pair, Donald Callaghan, are facing lesser charges.
Barry at times seemed to get choked up during the press conference, calling Andrew's death a "senseless tragedy."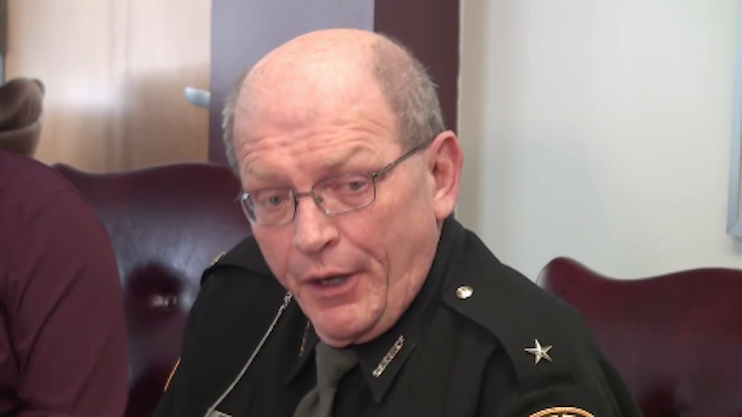 The teen's guardian and great-aunt, Tammy Smith, told the Akron Beacon Journal that her world has been rocked since the teen's death.
Smith told the newspaper that the teen had been seeking out a relationship with his mother in recent years, even though she had a history of drug abuse.
"He just wanted his mother and to be around [her] no matter how bad it was," Julia Andrea, Smith's daughter, told the newspaper. "He wanted her to stop [doing drugs]. He thought that if he was with her when she was using, at least he was with her."
But instead, authorities say that Heather Frye may have gotten her son into hard drugs.
"Never in a million years did we think she would get him into heroin," Andrea said. "We think the only reason he did it was to get her approval."