When Brittney Fussy married her new husband Briggs, she had some practice walking down the aisle with him.
The Minnesota couple got married this weekend — nearly 20 years after they served as ring bearer and flower girl at a wedding as kids.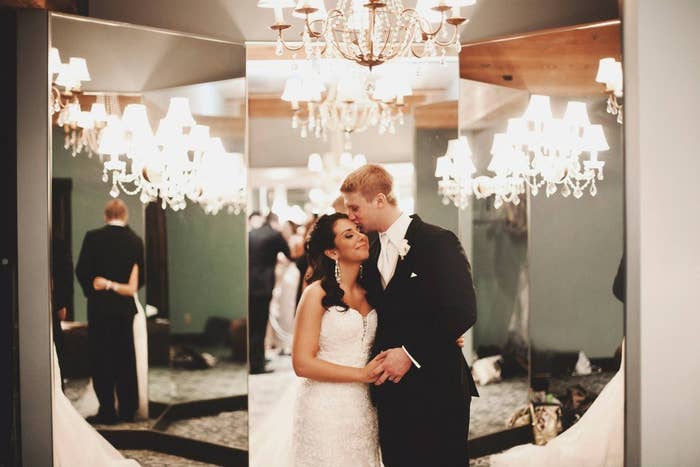 Briggs Fussy told BuzzFeed News that the couple's love story began in 1995, when they were both 3 years old.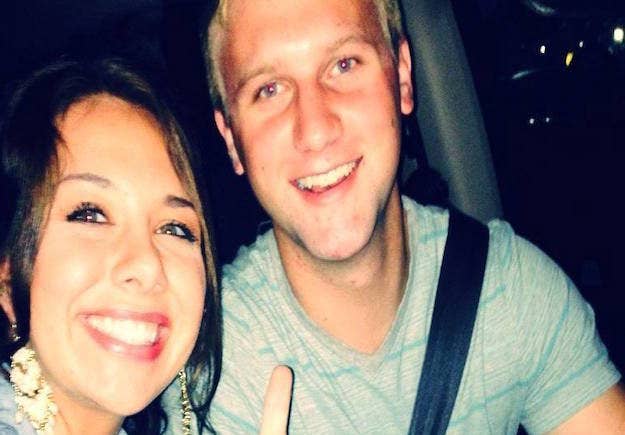 Briggs said he barely remembers the wedding, but recalled that Brittney seemed a little hyper.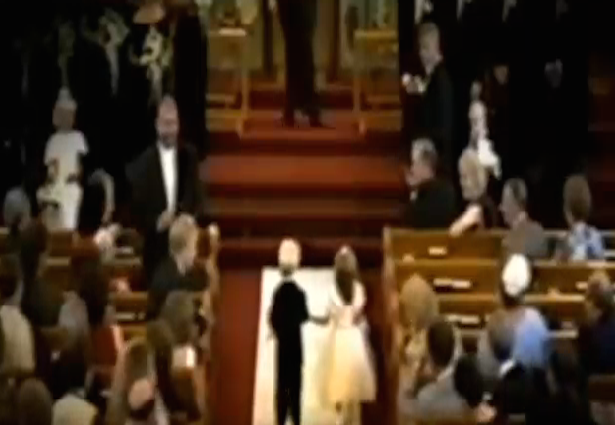 Briggs said he did not keep in touch with Brittney, and did not see her again until they were randomly placed in the same government class in ninth grade.
He said that Brittney recognized his unusual name, and asked her mother if it could be the same boy.
She then brought a picture of them at the wedding to show Briggs. "When she showed me the picture, I said, I have one just like that on my wall at home," Briggs said.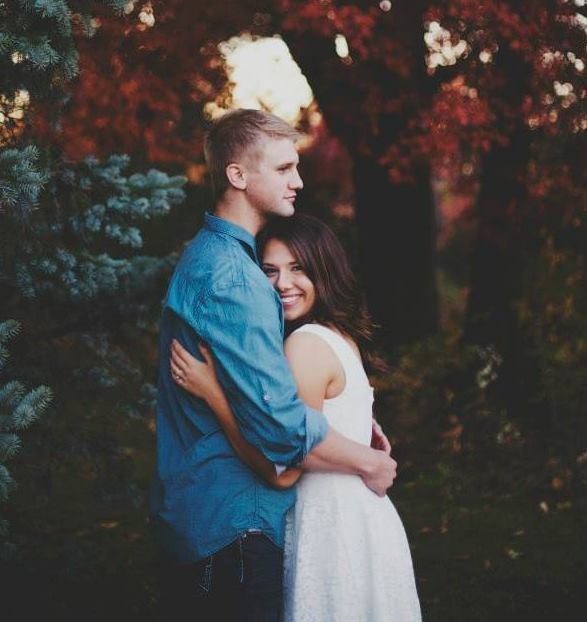 "My godmother was freaking out about it, taking credit for it," he said. Last year, the couple got engaged after five years of dating.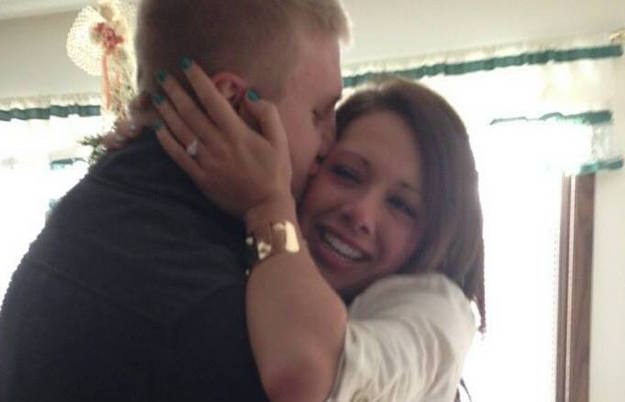 But history isn't going to repeat itself with their own ring bearer and flower girl.
"They're related, so it's not going to be the same story," Brittney told Fox 9.