Authorities in New York are appealing for information after a man found a dog abandoned by the side of the road with its muzzle duct-taped shut.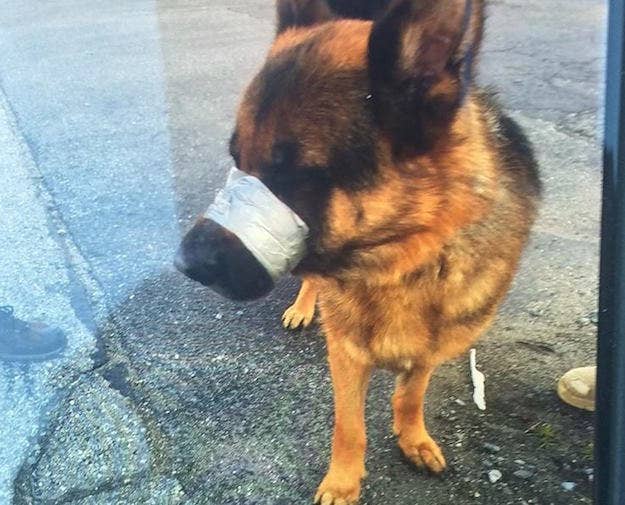 Police were called to the Montauk Highway in Lindenhurst on Saturday after the male German Shepard was found by a resident, the Suffolk County SPCA said in a statement.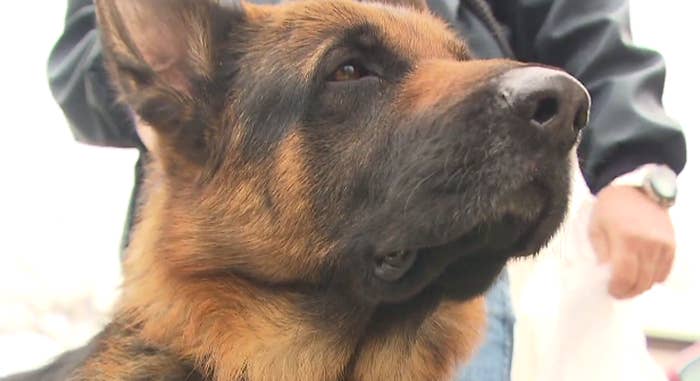 The dog had been abandoned with duct tape wrapped around its muzzle. It was picked up by a local animal shelter.
Roy Gross, the chief of the county's SPCA, said that investigators are determined to find the people responsible for harming the dog.
"To leave this dog unable to eat or drink, abandoned and frightened on a busy road is heartbreaking," Gross said.
Rob Farha, who found the dog, told News 12 Long Island that he couldn't believe someone could be so cruel to an animal.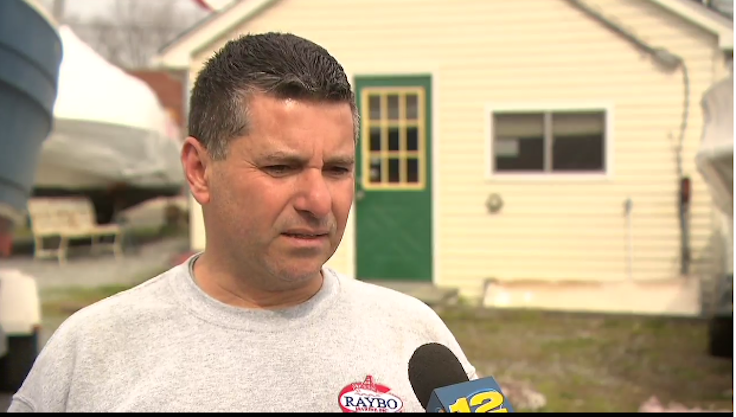 "He's so sweet, I had him inside [and] he hasn't made a noise," he said.
The SPCA is offering a $2,000 reward for any information that leads to the arrest of the person who hurt the dog.