This Mom Fought Off A Drunk Dad Who Beat Her For Not Letting Him Take The Kids In Her Care
Martha McClure was beaten with a shovel while trying to defend the kids in her care from the alleged assailant.
A day care owner in Montana is recovering from extensive facial injuries after she allegedly fought back against a drunk dad who was trying to take his kids from her care.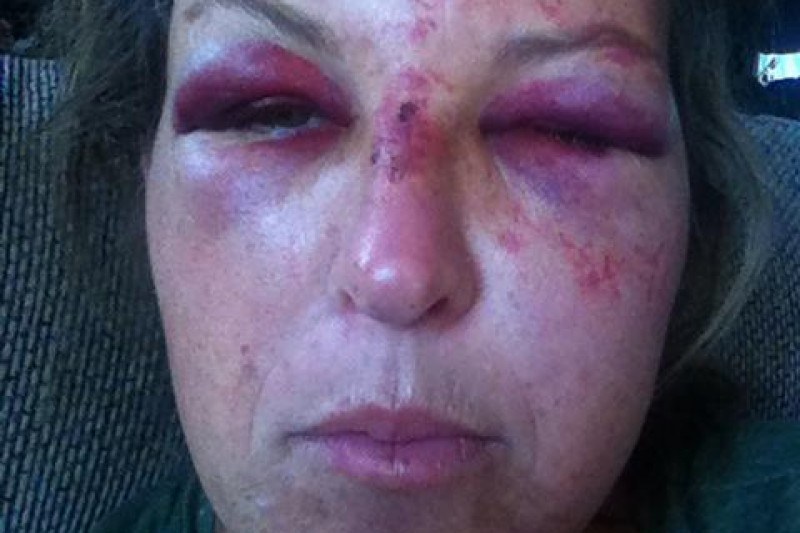 Martha McClure has owned Martha's Menehunes in Ronan, Montana, for approximately two decades, her friend Krista Osterwyk-McKnight told BuzzFeed News.
Last week, McClure was watching the three children of a man named Francis Jackson.
Jackson's children, who are all under age 4, had been removed from his care and he was barred from seeing them, Deputy Lake County Attorney James Lapotka said in an affidavit. The kids are currently in the custody of Department of Tribal Social Services pending their adoption.
On Wednesday, Jackson allegedly arrived at the day care along with an unknown woman. According to authorities, McClure smelled alcohol on him and told him he needed to leave.
Jackson allegedly began yelling that McClure couldn't take his children, and became violent. When he began throwing objects at the window, authorities say McClure locked the kids inside and headed out armed with a snow shovel to defend herself and the children.
Lapotka alleges that after she came outside, Jackson and his unknown accomplice began attacking McClure. The woman allegedly hit McClure with the shovel and Jackson allegedly struck her in the face.
McClure suffered injuries to her eye socket, and had surgery to repair it on Monday, according to her friend Osterwyk-McKnight.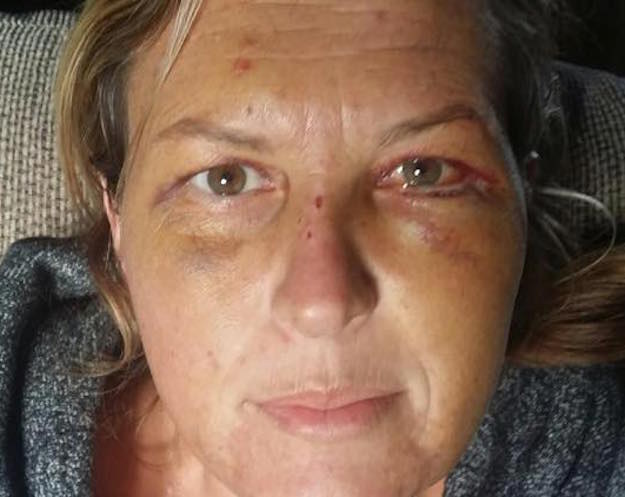 CORRECTION
The name of the day care is Martha's Menehunes. A previous version of this article had an incorrect name.