A Dad Played Racist Snapchats Sent To His Teen Daughter On YouTube To Call Out Bullies
Bradley Knudson says he wants the bullies to "own" the racist videos they are sending his daughter.
Bradley Knudson filmed himself playing the videos and posted it online on Monday because he says he wants the bullies to "own" the racist videos they are sending his daughter.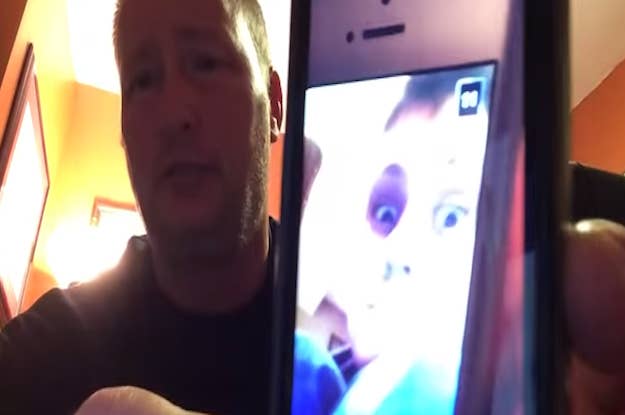 Knudson explains that he and his wife adopted their daughter Deidra 11 years ago.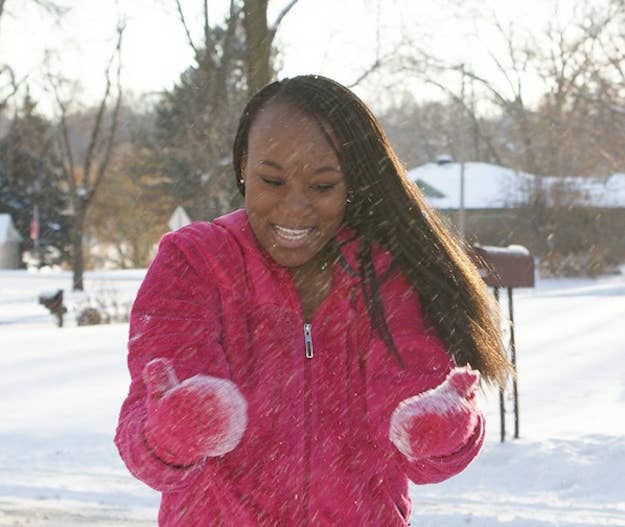 Knudson said that his daughter had a friend over on New Year's Eve, and they were sending Snapchats to their friends. He said his daughter's friend came over to him and his wife and told them Deidra was being bullied on Snapchat.
Apparently, a girl who did not like Knudson's daughter was hanging out with twin brothers who decided to send his daughter the hurtful videos.
Knudson took out his phone to record the Snapchat videos, which he played for the camera.
Knudson said he brought the matter to the police, who worked with the teens' school to talk to the boys and their parents.
Knudson said he then spoke to the boys' father, who he identified as Deron Puro.
After a heated conversation, he says he received a few racist voicemails from Puro, who also used homophobic slurs.
Fox 9 reported that Puro has lost his job as an independent contractor over the allegations.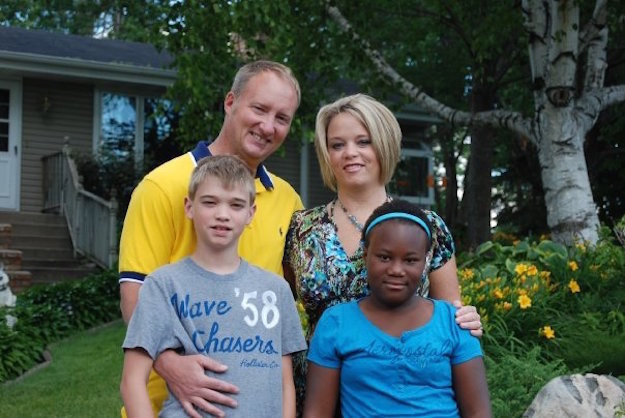 Since the video was posted, many people have reached out to Deidra and her parents to show their support. Deidra thanked them on Instagram.
The Prior Lake-Savage Area Schools said in a Twitter statement that they are investigating the incident.
"We do not tolerate racism, harassment or bullying of any kind," it said.
Update — 4:40 p.m.
The family told BuzzFeed News they will not be doing any more interviews after new Snapchats show that Deidra also responded to the bullying with racial slurs.
Deidra's mom Wendy said the family is "extremely embarrassed" of her actions.
"Brad and I are going to continue to be focusing on our mission of bringing awareness of bullying within our community and at the national level. Our daughter will be appropriately punished," she said.