A Dad's Brutally Honest Obituary For His Daughter Is Going Viral
Tom Parks said he hopes his family's honesty about his daughter Molly's struggles may help other families dealing with drug addiction.
A dad in Maine has written a painfully frank obituary for his 24-year-old daughter after she died from a heroin overdose earlier this month.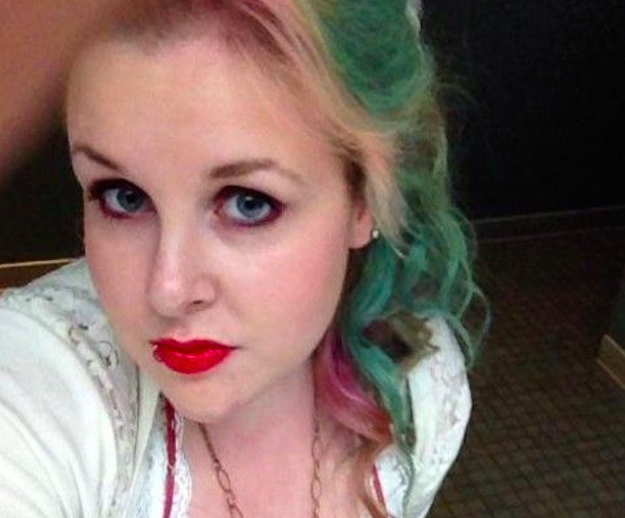 Instead of being vague about his daughter Molly's cause of death, Tom Parks wrote point-blank that his daughter died of a heroin overdose.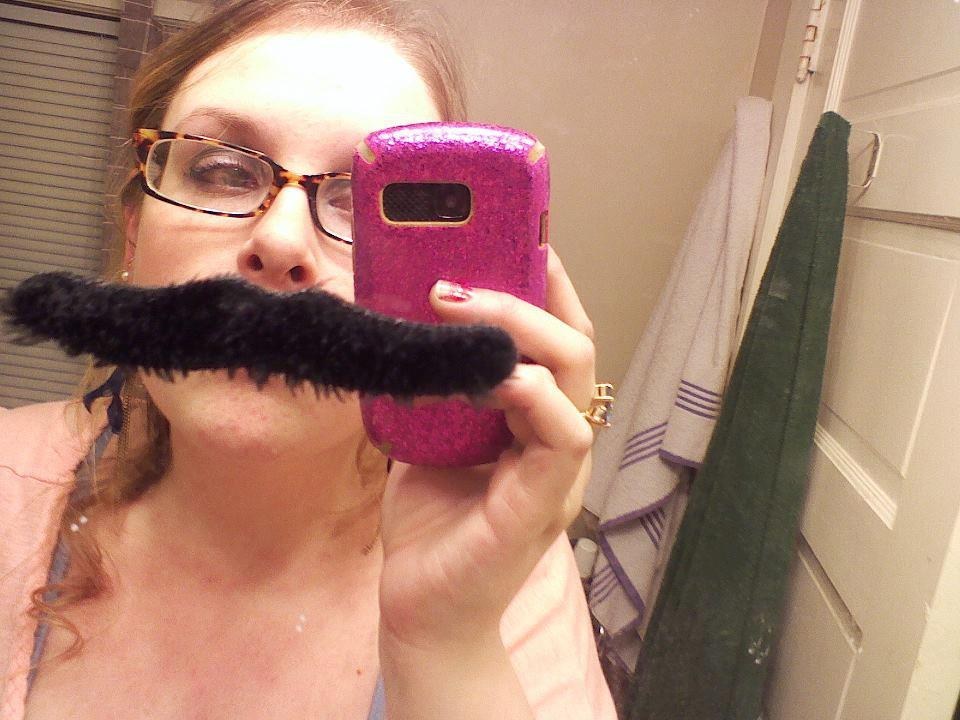 Parks wrote that Molly attended college for one year, "until her addiction took over." "She enjoyed theater, fashion, reading – especially Harry Potter, and will always be remembered for fearless personality and her trademark red lipstick," he wrote.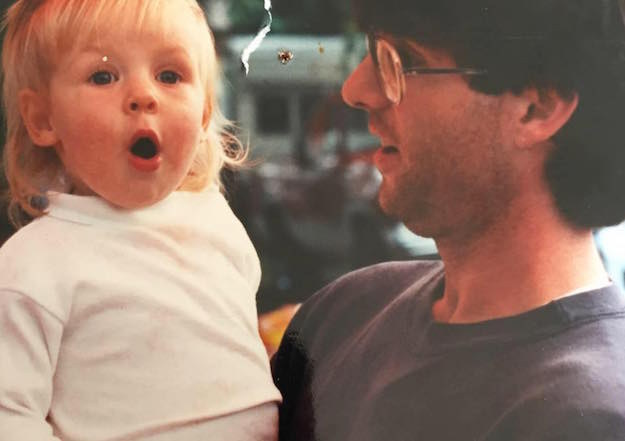 Parks wrote his daughter had made "bad decisions," including drug use. He said she had struggled to fight her heroin addiction for at least five years and had almost died of an overdose once before.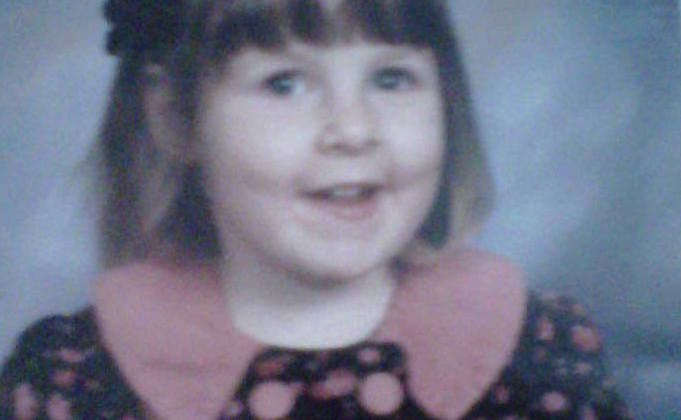 Parks said that the family, including his younger daughter Kasey, tried to help. "Molly's family truly loved her and tried to be as supportive as possible..." he said.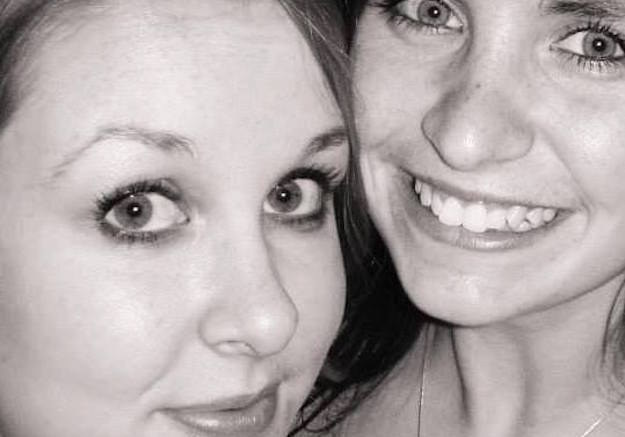 Parks told BuzzFeed News that people usually don't say that their loved one died of a drug overdose because they are embarrassed, but he wants to change that.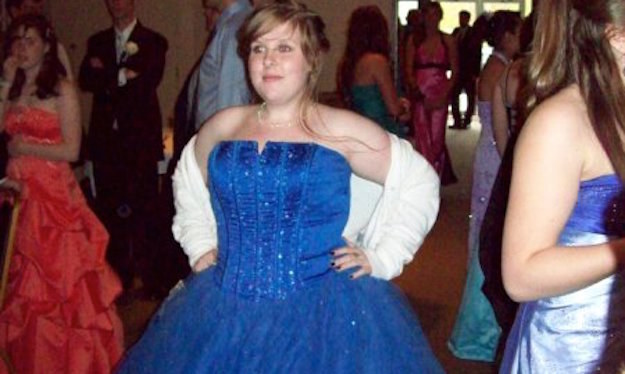 In a post on Facebook, Parks said he hopes other people who have relatives fighting addiction can help them get the help they need.
Parks said he never expected his obituary to go viral, but he hopes to inspire other families struggling with addiction.