A cancer patient has received an apology from Facebook after she posted a picture of her nipple to raise awareness of symptoms and it was taken down by the website.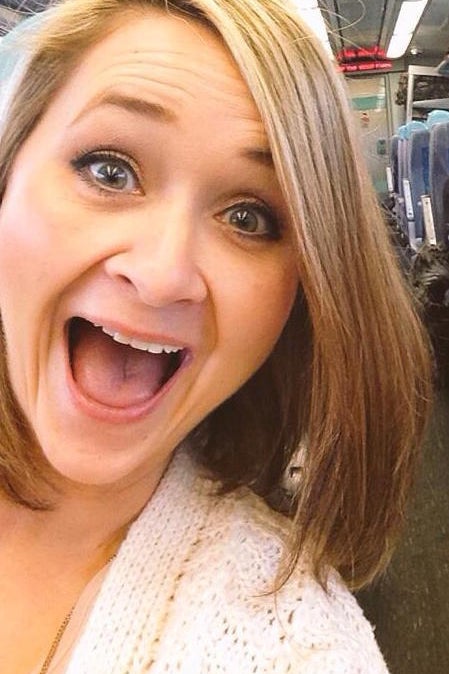 Rowena Kincaid was first diagnosed with breast cancer in 2009 when she was just 33, Wales Online reported.
She was given a clean bill of health after treatment the first time but relapsed in 2013. This time, she was told the cancer was terminal and she had three to six months to live.
She beat the odds and recently celebrated her 40th birthday, the Independent reported.
Kincaid, who is from Cardiff, Wales, used to work for the BBC as a pictures editor and is the subject of an upcoming BBC documentary called Before I Kick the Bucket.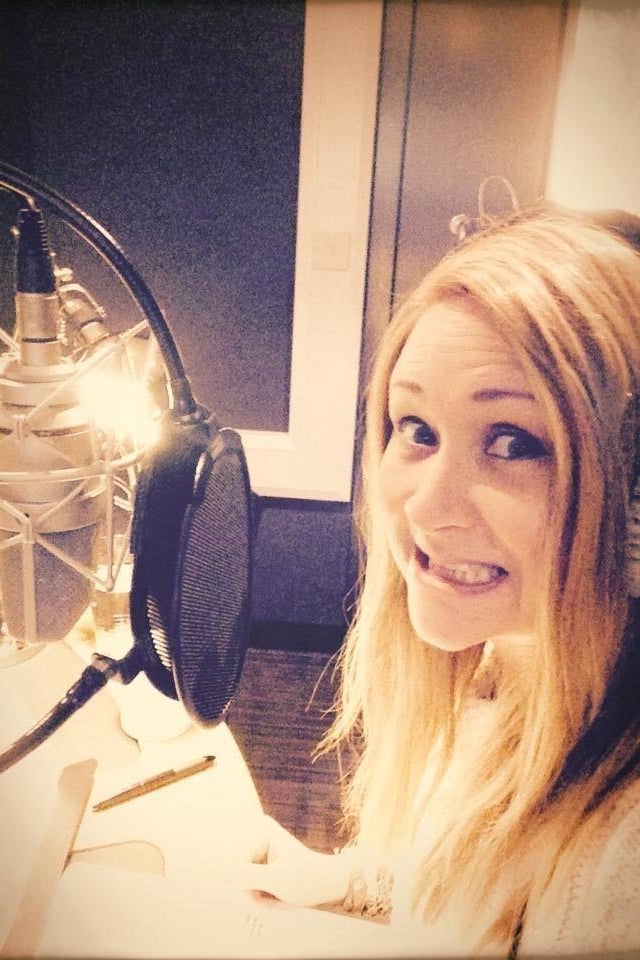 She has also been inspiring others through a Facebook page with the same name, with the goal of helping raise awareness and help others with terminal diseases.
"I want this film to raise awareness about the diversity of terminal diseases and about how people live with them day to day," she wrote on Facebook.
Last week Kincaid decided to post a picture that shows a symptom of cancer many people may not know about: a rash surrounding the nipple.
She wrote that she decided to post the photo of her breast to raise awareness about this potential cancer sign:
Breast cancer can present itself in this way....not necessarily around the nipple, but anywhere on the breast. It may also start small and look like nothing, but any rash on the breast should be investigated. It's not always cancer either. Also, not so clear on here, my nipple has gone lighter than my other one, and is starting to be 'pulled in' or what they call 'inverted'. This is because a tumour is behind my nipple, & the tumour is taking my blood supply to feed itself, hence the lighter colour. Important to know that inverted nipples can be a normal thing for lots of people, so don't panic! But if you've never had it before, & it's new thing for you, don't ignore it! Everyone know this sign! It may save someone you know & love.
According to the National Breast Cancer Foundation, such a rash can be an early sign of inflammatory breast cancer, or IBC.
"Early IBC symptoms may include persistent itching and the appearance of a rash or small irritation similar to an insect bite," the foundation says. "The breast typically becomes red, swollen, and warm. The skin may appear pitted like an orange peel, and nipple changes such as inversion, flattening, or dimpling may occur."
But soon after she posted it, Kincaid got a notification from Facebook saying that her post had been removed for containing nudity.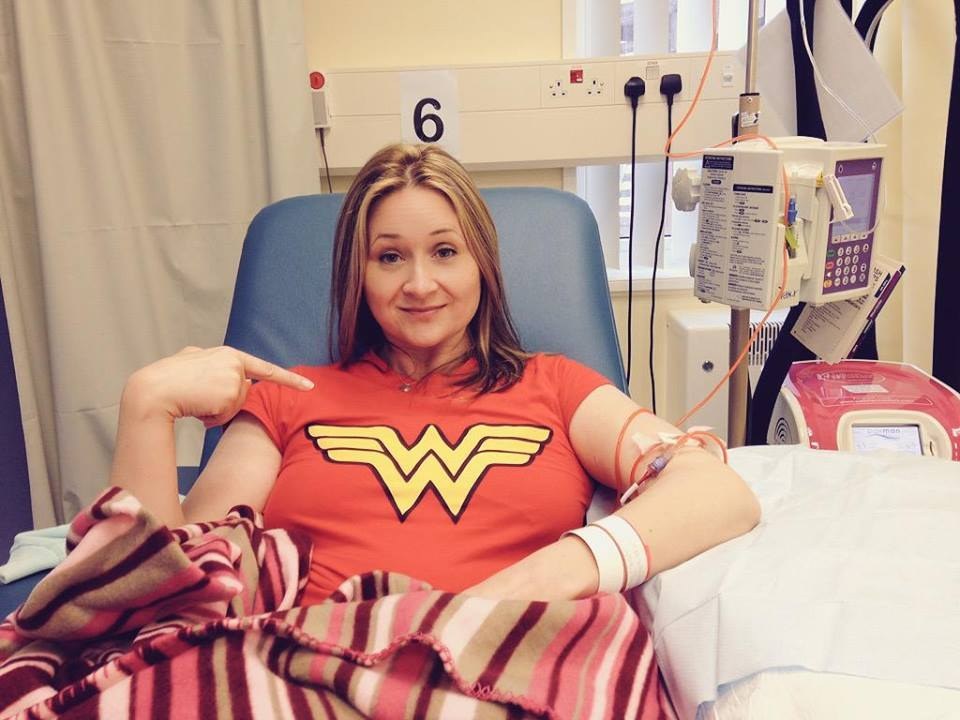 Kincaid told the Independent that she was totally "disgusted" that the website had removed the photo, which she said she believed could save lives.
"I learnt after posting the picture how valuable it was," she said. "People were getting engaged; it was getting shared."
She added to Wales Online that her intent was to inform, not offend.
"It looks like a picture from a medical journal," she wrote.
She also posted about the incident on Facebook, and she soon received tons of support from people slamming what they said were Facebook's "narrow-minded" guidelines.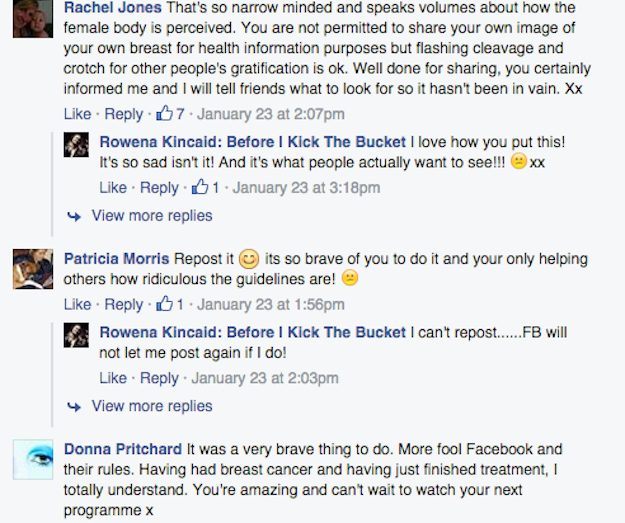 After receiving the support, Kincaid reposted the picture with a little addition to stay within the guidelines.
But it turns out, she didn't need the smiley face after all. A spokeswoman for Facebook said the social media platform had reinstated the photo after investigating the case.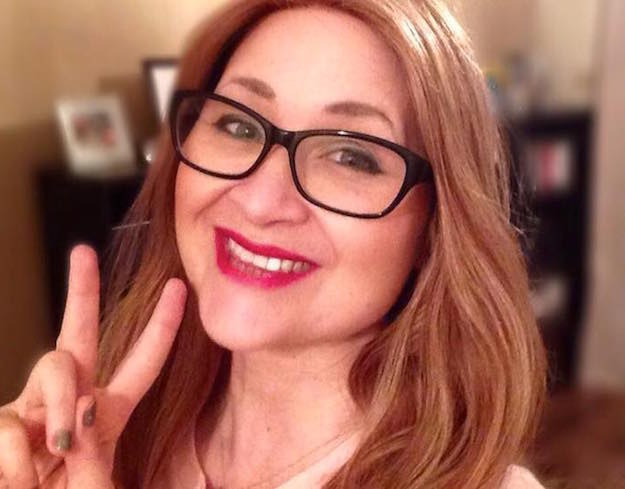 "In this instance we made a mistake and have reinstated the photograph," Sally Aldous said. "We apologize for any inconvenience that this caused."
BuzzFeed News has contacted Kincaid for more on her story.