A bride-to-be in Charlotte was allegedly killed by her neighbor in an arson attack just weeks before her wedding.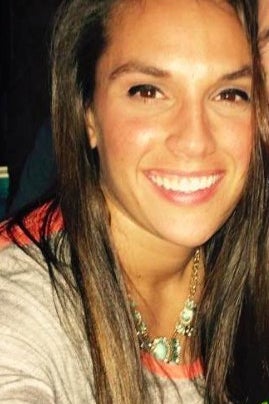 Amanda Strous, 27, was found inside her burning apartment by firefighters on Saturday, the Charlotte-Mecklenburg Police Department told BuzzFeed News. Police said they think the fire was a targeted arson and not a "random act of violence."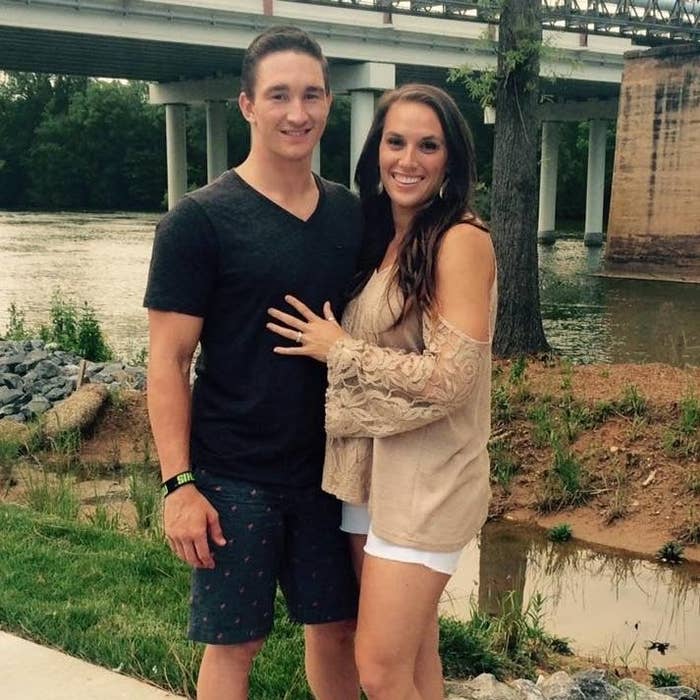 Strous was rushed to the hospital, where she was later pronounced dead.
Strous, originally from Pennsylvania, had moved to Charlotte in 2015 to be with her fiancé, Cory McCleaf, whom she met in college, the Charlotte Observer reported.
The pair had planned to get married on July 30, but were living apart before the wedding. Strous had been alone in the apartment that weekend, as her roommate was out of town and McCleaf was in Maryland on a trip with his groomsmen.
"This was the only weekend that she was alone down there," Crystal Strous, her mother, told the newspaper.
Authorities in Nevada said 28-year-old Matthew Benner has confessed to killing Strous. The victim's mother told the newspaper that Benner lived in the same apartment complex as her daughter.
Benner was arrested in Nevada on Monday after authorities were told he may have fled to the area, the Nye County Sheriff's Office said in a statement.
Benner was found asleep in his car and was arrested without incident, authorities said. Deputies said he is being sent back to Charlotte to face arson and first-degree murder charges.
Authorities didn't speculate on a motive in the case. A neighbor told the Charlotte Observer she saw Strous arguing with a man she believed to be Benner once, but didn't know what they were arguing about.
Friends and family of Strous and McCleaf said they were shocked and horrified to lose such an amazing and vibrant woman.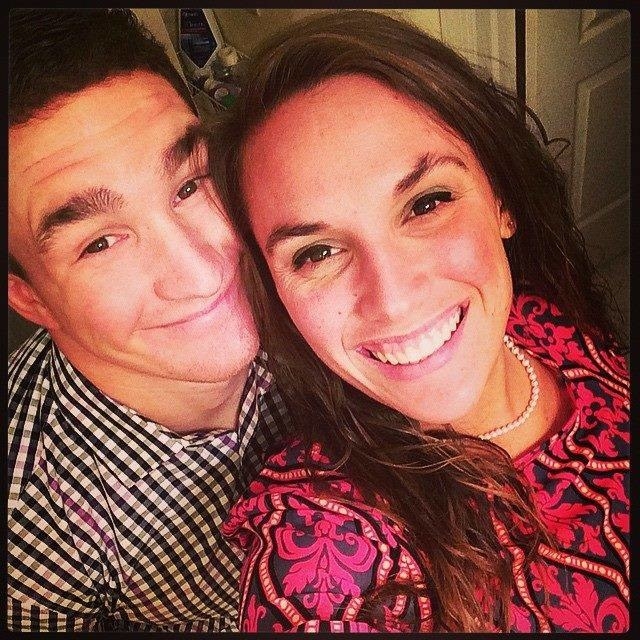 At a vigil for her daughter, Crystal Strous said her daughter was a passionate person who lived her life to the fullest.
"This was a young lady who, when you talk about being the change, she was that change," she said according to YDR.com. "She lived by her words, her rules, her morals and her faith."
Strous played field hockey at Shippensburg University, and teammates and coaches remembered her as an outstanding player and leader.
"She was just a shining light for our program," her former coach Bertie Landes said. "She walked onto the field and had a smile on her face. It was her haven."
Strous continued her athleticism after college, doing CrossFit at a box where McLeaf also coached. The box, CrossFit Pineville, said on Facebook that they were "heartbroken" about the loss of Strous.
"We will forever hold you in our hearts Amanda," they wrote.