A Newlywed Says She Nearly Died On Her Wedding Day After Thinking A Serious Issue Was Nerves
Jill Hawkins was rushed from her ceremony into emergency surgery, she told WCVB.
A bride in Massachusetts says she nearly died on her wedding day after initially chalking up a serious medical condition to a simple case of bad nerves.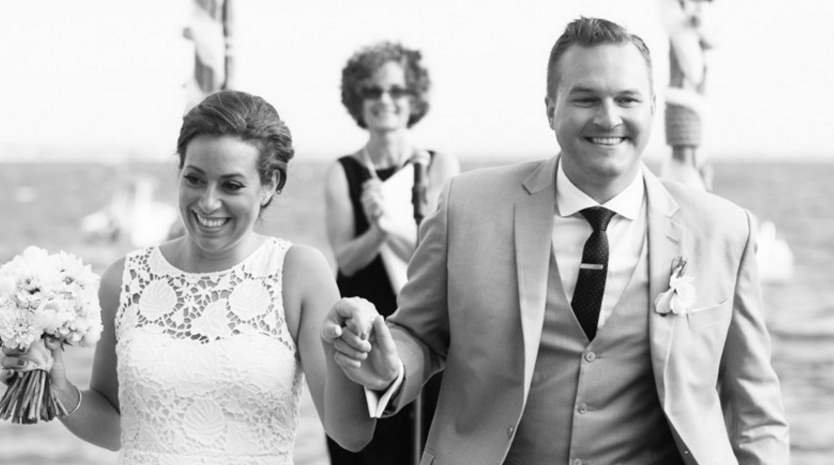 Jill Hawkins and her new husband John were married on Sept. 19, the couple told WCVB. When she woke up for her big day, the newlywed said she knew something was off.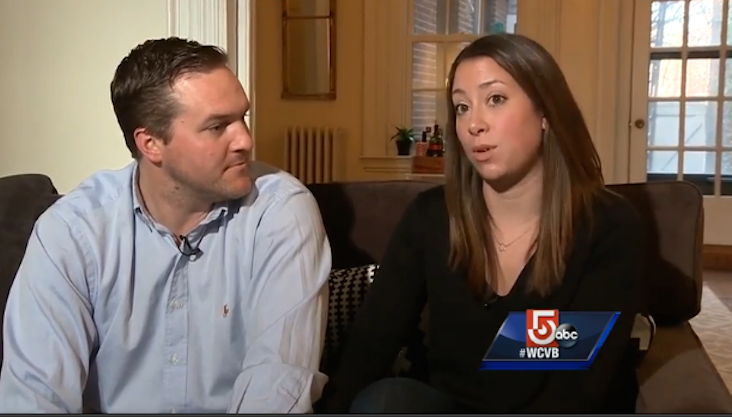 "I just kind of thought, Something feels a little weird, but it's probably just nerves," she said.
When she was a teenager, Hawkins had been diagnosed with ulcerative colitis, a chronic disease that affects the large intestine. But she hadn't been sick in years.
"I was, you know, moving forward thinking it was kind of behind me," she said.
The bride decided to power through, and walked down the aisle even though her pain just continued to grow.
Hawkins said she kept going even when she could barely stand.
"In my mind, I just wanted to get down that aisle," she said.
After taking a few group photos, Hawkins was finally taken to the hospital. She went into emergency surgery for a twist in her intestine that her doctor told WCVB could have killed her.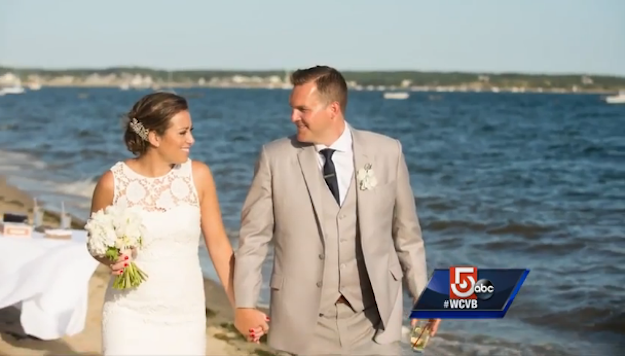 Dr. James Yoo, of Tufts Medical Center, told the station that Hawkins' emergency wasn't caused by nerves, but by "bad luck."
"For this to happen to anybody is a devastating event," he said. "To have it happen on your wedding day, it's almost unbelievable."
But on the bright side, Yoo said Hawkins will live "happily ever after" post-surgery. The newlywed told WCVB she still can't believe everything that happened.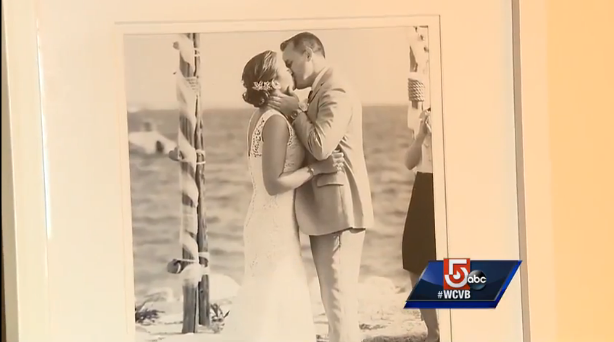 "It's really hard to come to terms with the fact that I could have died on my wedding night," she told the station. "But that's the reality."
BuzzFeed News has contacted the couple for comment.