A California woman who weighs approximately 40 pounds after battling anorexia for a decade has created a heartbreaking video to ask for help fighting her disease.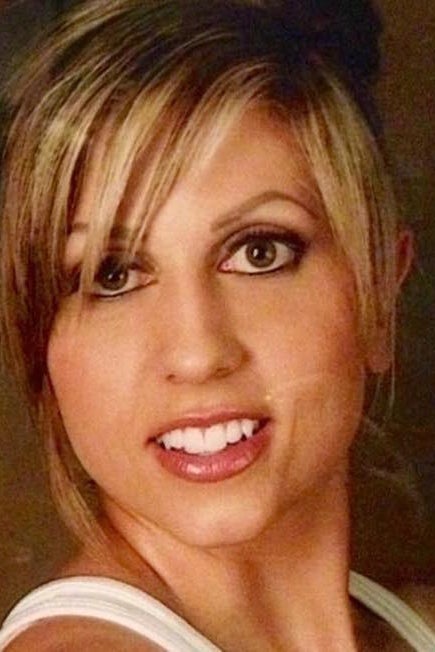 Rachael Farrokh, 37, says in the video made last month that she is finally speaking out about her illness, which she has been battling for "quite a while now."
After over 10 years and several treatment centers, Farrokh says she is now fighting for her life. Only one Colorado hospital will treat her at this stage in her disease, she says.
She explains that she needs financial help to get to that hospital, because her husband has quit his job to be her full-time caregiver.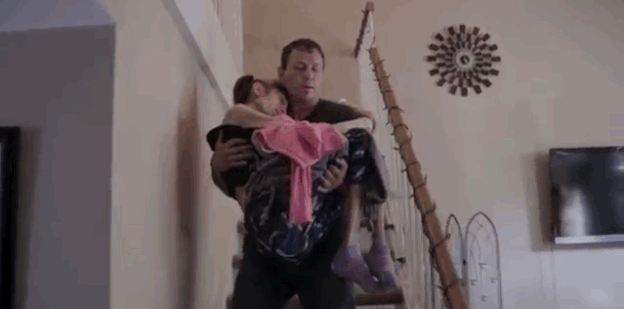 "We need your help," she said. "Otherwise I don't have a shot. And I'm ready to get better.
Farrokh's husband Rod Edmonson said on a GoFundMe page established for his wife's care that most hospitals won't treat his wife because she is at such a low body weight, she is a liability for them.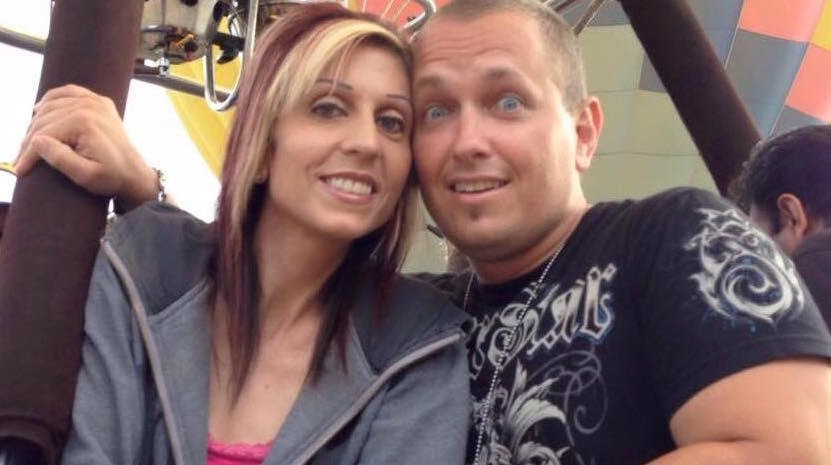 "Rachael is a captivating, kind and amazing woman that has always put others before herself," he wrote. "Those who have had an opportunity to get to know her will tell you that she is brilliant, caring and has a heart of gold. "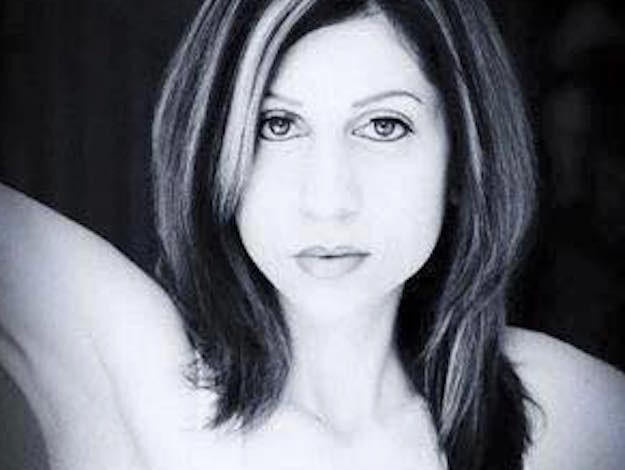 The fundraising page raised the couple's goal of $100,000 in 23 days, and is now at nearly $150,000.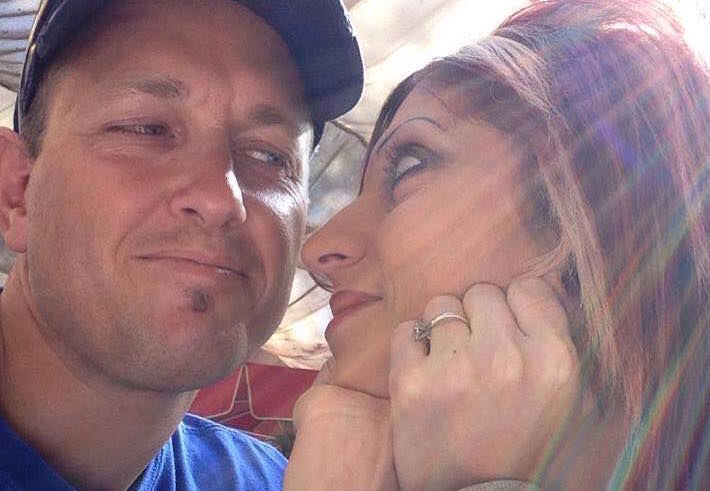 The donations will pay for Farrokh's continued care, which she is currently receiving at home, CNN reported.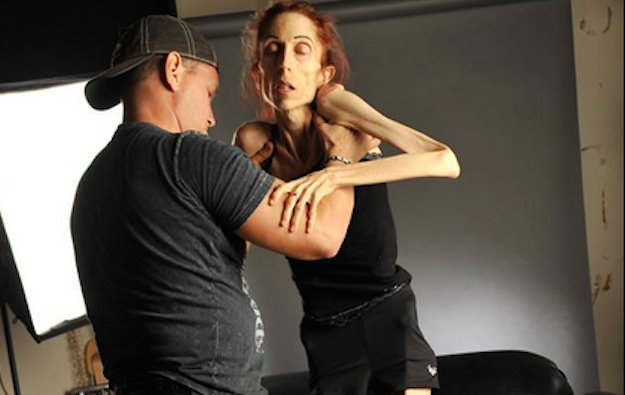 Dr. Jennifer L. Gaudiani, a certified eating disorder specialist with the ACUTE Center, told BuzzFeed News that Farrokh is the type of patient that her center was made for.
"If I were speaking to this patient I would beg her to come into care," she said.
Since Farrokh has openly discussed her height and weight, Gaudiani said in her determination Farrokh is "is one of the most underweight patients I have ever seen."
Gaudiani said that the ACUTE center is unique for treating severe cases of anorexia because they have the skills to treat each patient both medically and psychologically.
"This is why our program exists," she said.
Edmonson said that he feels like his wife's story has sparked a movement, and can raise awareness about the deadly disease.
The couple says they want to fight what they say is the oversimplification of anorexia and other eating disorders.