A 28-year-old woman from New Orleans died on Saturday after lightning struck a tent she was in during a music festival.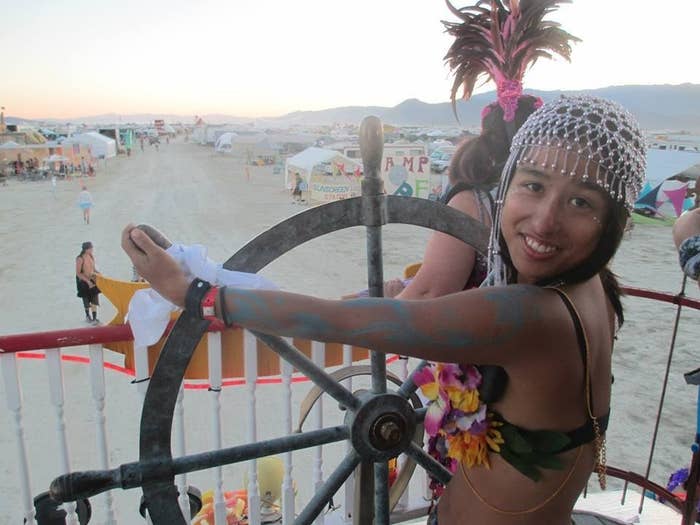 Jacqui Stavis, her two companions, and a Labrador retreated to a personal tent when weather became severe at the T-Bois Blues Festival, the Lafourche Parish Sheriff's Department said in a statement.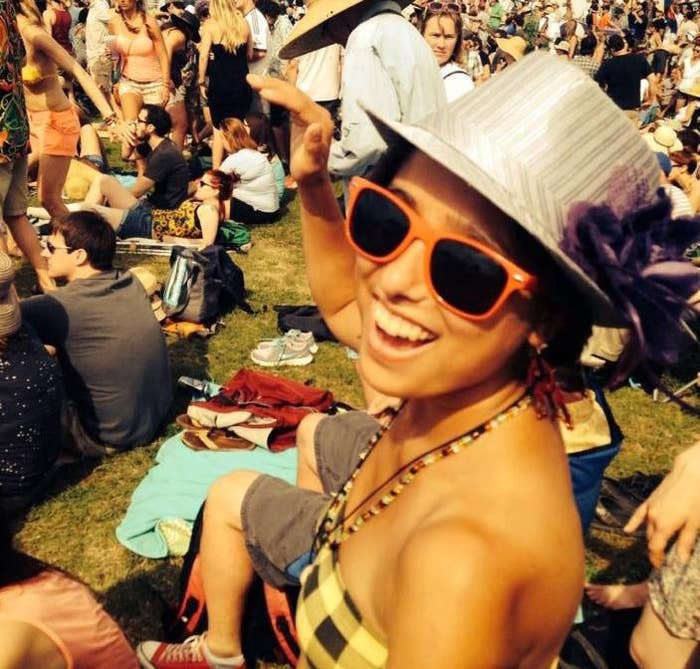 Deputies got a call around 10:00 p.m. on Friday that three people had been hurt in a lightning strike.
When they arrived, they found Stavis was unresponsive. Her two companions, both women, were suffering from electric shock injuries.
The department didn't identify the two other women, but said one was 30 and one was 24.
The Labrador was also killed in the strike, according to authorities.
Stavis died on Saturday from her injuries in a local hospital, authorities said. The two other women are recovering.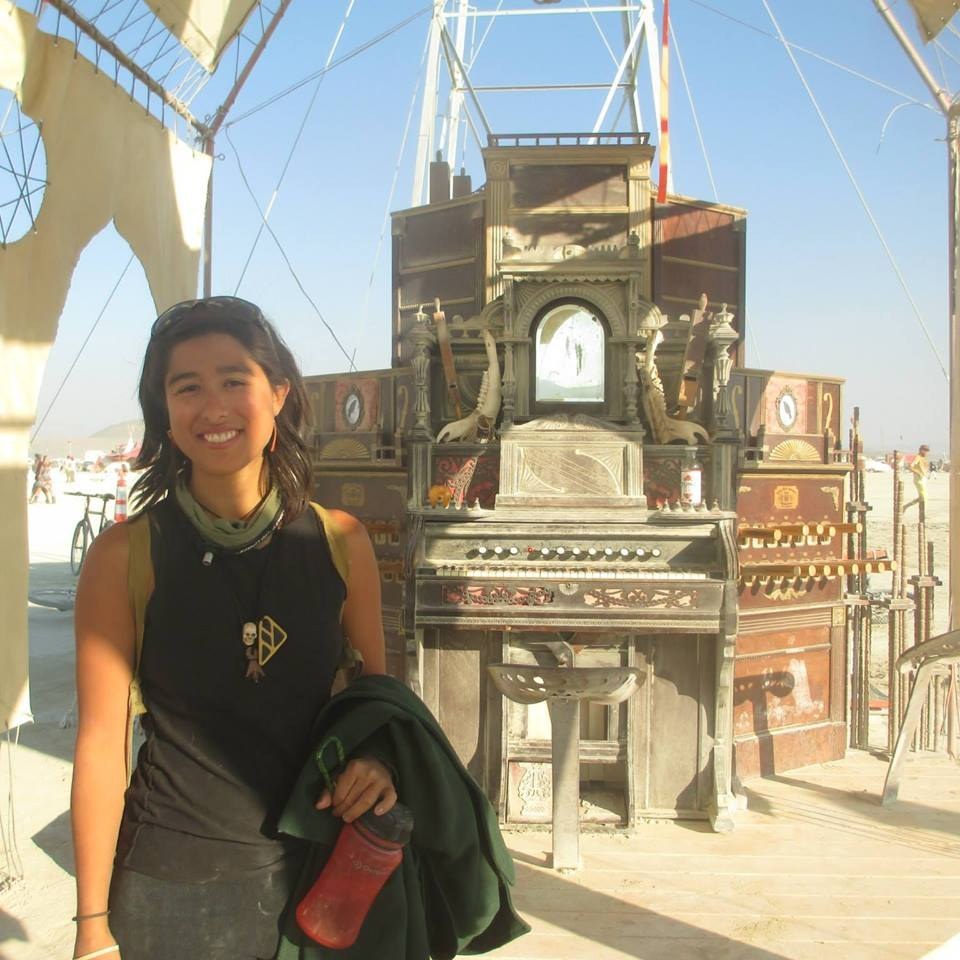 After Stavis' death, tributes poured in for her on social media. Friends called her "one of the brightest lights in the universe."
"Jacqui Stavis, you spread love and joy amongst all those in your life," one person wrote.
The festival's organizers wrote on Facebook that they were heartbroken to learn of Stavis' death.
"Every attendee of this small festival is part of the T-Bois family, and we feel as though we lost a family member this weekend," they said.