Last year, Heather Zacek was on top of the world. The Illinois woman was married to her longtime love, Ryan Zacek, and had just given birth to their first child, Kilana.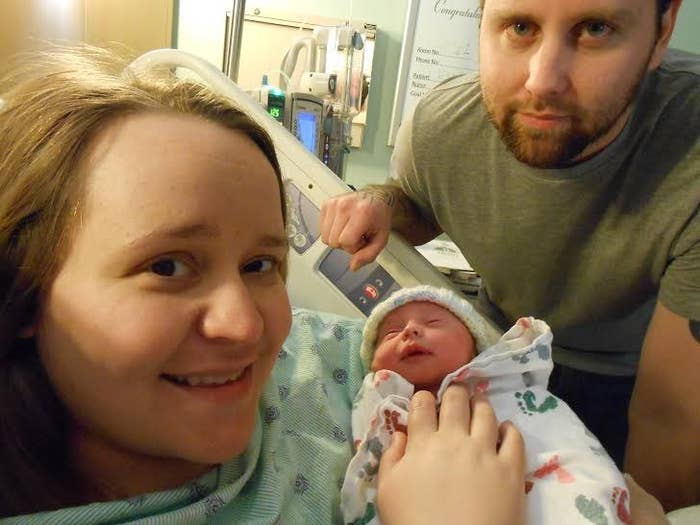 Tina Black, Heather's mother, told BuzzFeed News that her daughter had met her husband when they were both 10, and the friendship had developed into love over the years.
After Kilana was born on Nov. 17, 2014, Zacek threw herself happily into family life.
"Heather was completely devoted to her husband and daughter," Black said. "She wanted to only spend her free time with them."
Zacek's cousin, Brittany Colley, told BuzzFeed News that she remembers Zacek as a fun-loving person.
"She was so much fun. Every time I was around her she was always laughing and smiling," she said.
Last summer, when Kilana was less than a year old, Black said her daughter found a lump in her breast. The 27-year-old decided to go to the doctor to get it checked out.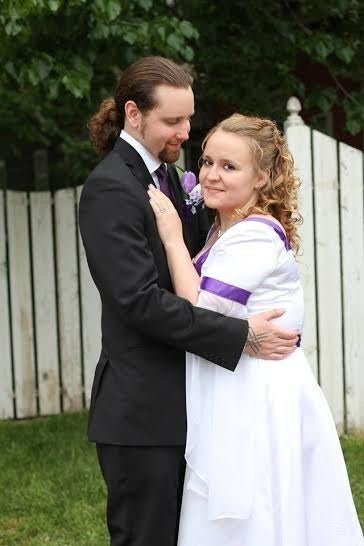 But the doctor told Zacek that the lump she felt was nothing to worry about, Black said.
"The doctor told her that it was a clogged milk duct and to go home and take Tylenol," she said.
By the fall, Zacek was feeling ill even though she was following the doctor's advice and taking a lot of Tylenol, Colley said. So she saw her doctor again.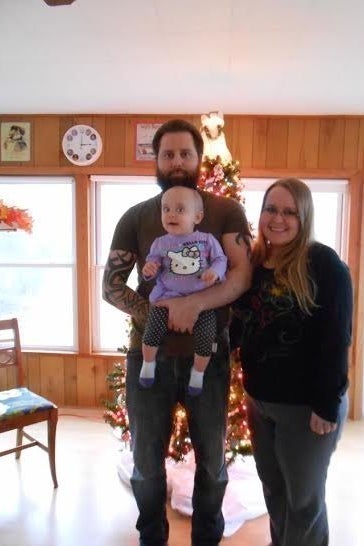 "The doctor still brushed it off and told her, 'You are young and healthy,'" Black said.
Black added that she had always told Zacek and her other daughter that they have a family history of breast cancer.
"But Heather took the word of her doctor and didn't push the issue," she said.
Colley said she thinks her cousin had a feeling something worse was happening, and that is why she kept going back to her doctor.
"I feel like she knew in her gut that there was something wrong," she said.
By January, Zacek began to have liver problems from the amount of Tylenol she was taking. When she went to the doctor again, they found she had stage 4 breast cancer, which had spread to her liver. She died on Jan. 21.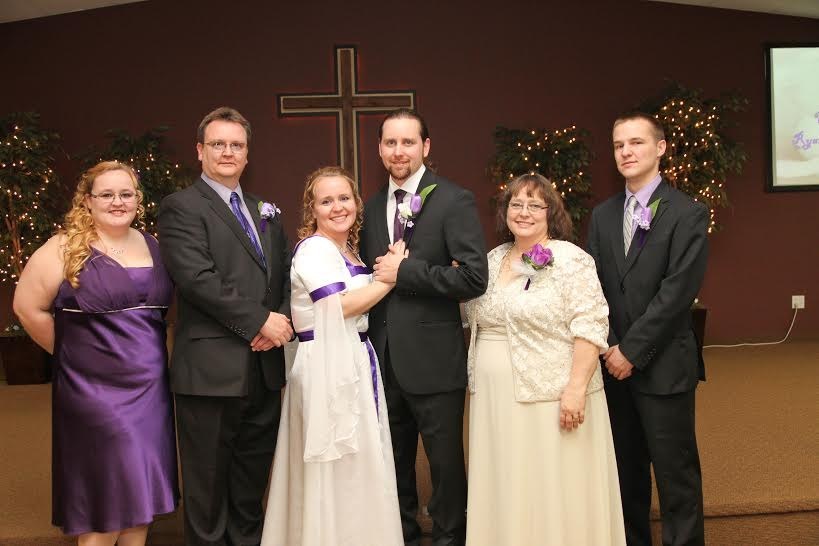 Her cause of death was cancer and liver failure, Black said.
"We would have never seen [this] coming," Colley said of her cousin's death.
Sadly, Zacek's story is not unique, Dr. Sarah P. Cate of the Mount Sinai Beth Israel Comprehensive Cancer Center told BuzzFeed News.
"We are seeing women younger and younger getting breast cancer," Cate said, adding that she had just operated on a 28-year-old patient that day.
Cate said that Zacek's case is "every doctor's worst nightmare," and doctors should never rule out cancer until they have done imaging on the breast.
She said this is especially important because "pregnancy-associated breast cancers are very aggressive."
"It's impossible for me to say it's completely related to your pregnancy until you come in," she said of lumps that women may find.
Cate said that things women should be looking for are asymmetry in the breast — like a lump on one side but not the other — or a persistent change in the breast.
Black said her family wants to share Zacek's story because they want young women to know they can get breast cancer as early as in their twenties.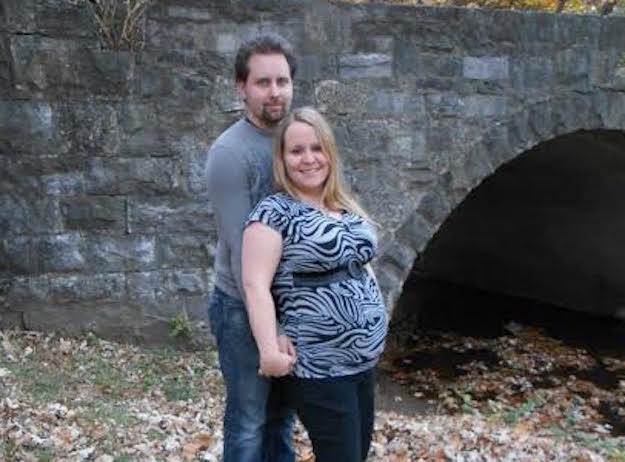 "My desire is that everyone realize that age and gender mean nothing," she said. "If you find a lump, don't let your doctor tell you it's nothing without testing."
She added: "Don't put off any medical testing. To think that you have all the time in the world isn't true."
Colley said she thinks her cousin would still be alive if the cancer had been caught the first time.
"It just makes me wonder what could have happened if she had been diagnosed earlier," she said.
CORRECTION
Heather Zacek was from Illinois. A previous version of this story misstated her hometown.