A 26-year-old pregnant woman in Missouri died last week in a car crash as the baby's father was driving her to the hospital to deliver the child.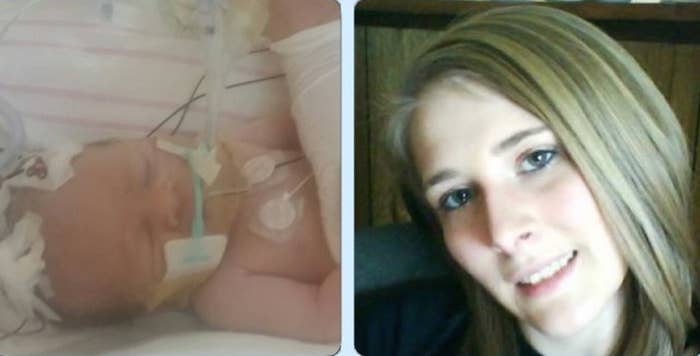 Sarah Iler was driving with her husband, Matt Rider, to the hospital in Poplar Bluff, Missouri, on Friday because her baby's birth was imminent, her sister Kasandra Iler told the Southeast Missourian.
As the couple drove to deliver their child, a semi-tractor trailer in front of them struck another vehicle, a silver Nissan Armada, the Cape Girardeau Police Department said in a statement. The police department did not identify the couple, but Kasandra Iler confirmed their identities to the Southeast Missourian.
The Armada crashed into the couple's car, a red Chevy Blazer, police said. Their car was then struck by the tractor trailer, and crashed into the median. Both Rider and Sarah Iler were ejected from the car.
Iler was declared dead at a hospital, while Rider was taken to the hospital in critical condition and is currently recovering.
However, medical personnel were able to save the couple's baby, Maddyson. They rushed Iler to the hospital and delivered the child via emergency C-section.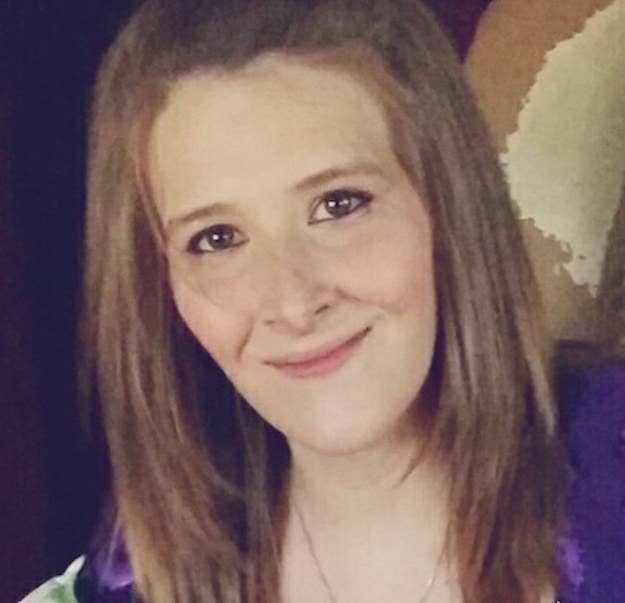 The family said on crowdfunding site GoFundMe that Maddyson was put in the ICU after her birth, but is improving.
Kasandra Iler told the Southeast Missourian the family is waiting for test results to see if the baby suffered brain damage from being deprived of oxygen.
"Sarah will be greatly missed by many," the family wrote on GoFundMe. "Maddyson will have lots of stories and fun memories shared with her as she grows up."
Kasandra Iler told the newspaper she believes her sister sacrificed herself to save her daughter.
"The thought never once entered my head that that baby might die," she said. "I felt my sister gave her life to save this baby. That's how God wanted it. We've been calling her our little miracle."