A 24-year-old woman from NYC is suing Zara after she says she found a dead rat sewn into a dress from the store.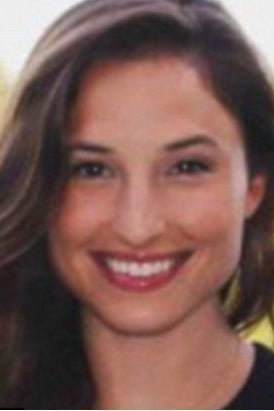 Cailey Fiesel bought the black dress on July 5 from a store in Connecticut, according to a lawsuit filed against the store.
She hung the dress in her closet, and wore it for the first time a few weeks later.
When she arrived to work, she began to notice a "disturbingly pungent odor" that she couldn't shake, the lawsuit claims.
Later in the day, Fiesel said she felt what she thought was a loose string hanging from her dress, and reached down to yank it off.
"To her utter shock and disbelief, as she ran her hand over the hem of the dress she felt an unusual bulge and suddenly realized that it was not a string that was rubbing against her leg but was instead a leg rubbing against her leg," the complaint states. "The leg of a dead rodent that is."
Fiesel immediately ran to take the dress off, and when she did, she claims she saw the rodent inside the seam.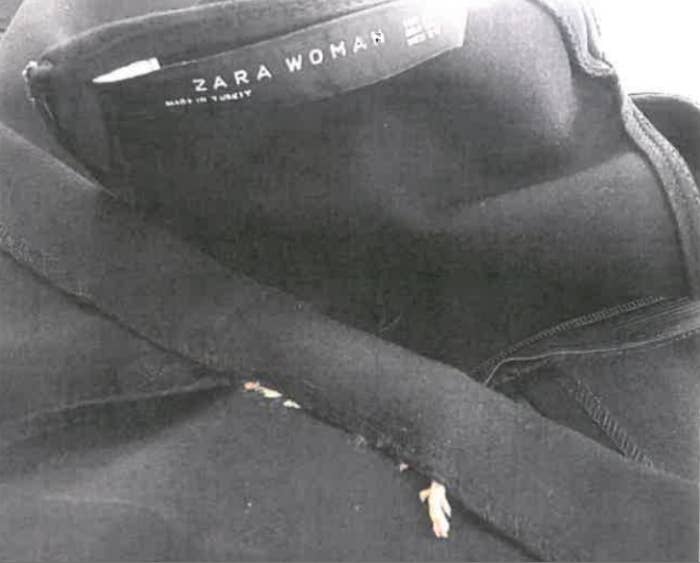 She told the New York Post the decaying rodent was about 2.5 inches long.
"I froze — I was paralyzed with fear," she said. "I was in complete shock. My eyes saw that it was a mouse but my brain told myself it can't be."
Not only did the incident cause Fiesel emotional distress, but her lawyers state in the complaint that she developed a rash that was determined to be rodent-born.
A spokesperson for Zara USA told BuzzFeed News they are investigating the incident.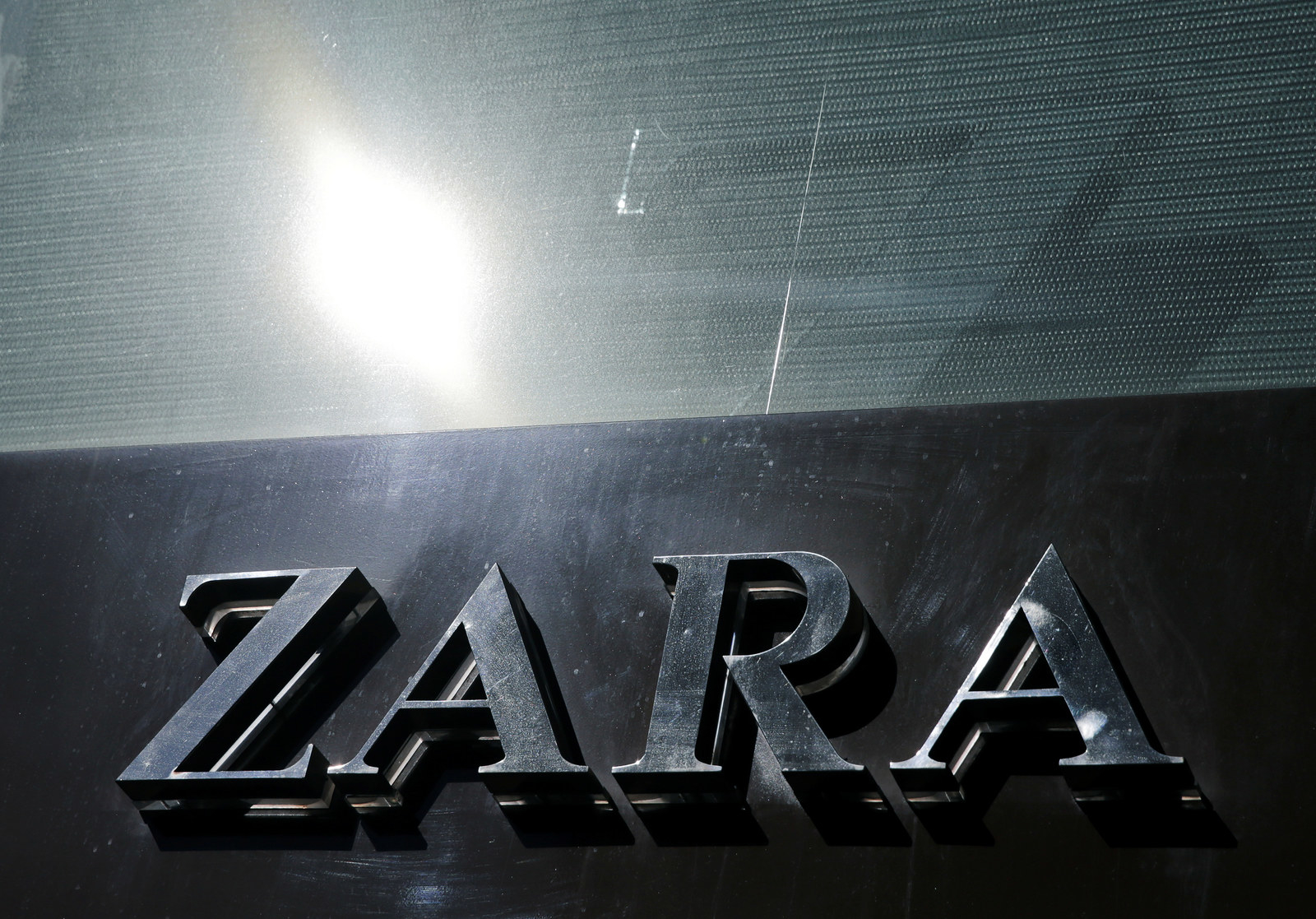 "The brand has stringent quality controls and health and safety standards worldwide that are followed and met in manufacturing, including stitching and pressing. We are committed to ensuring that all of our products meet these rigorous requirements," the spokesperson said.
Adam Deutsch, Fiesel's lawyer, told the New York Post he believes the horrible error was due to the chain's quick production times.
"[Fiesel's]'s been a wreck ever since," Deutsch said. "She should be compensated for what she went through."