A 17-year-old beauty queen was arrested after she allegedly faked multiple doctor's notes to get out of school.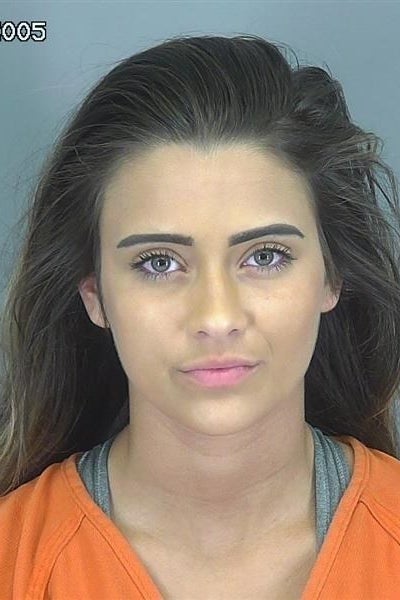 Madison Cox, of Duncan, South Carolina, was arrested on Monday for charges of forgery, according to the Spartanburg County Sheriff's Office.
The high school student was busted after allegedly faking multiple notes from Parris Family Chiropractic, in Greenville, WSPA reported.
The notes, which were written on a pad from the doctor's office, excused the teen from school — but WSPA reported that the office didn't treat Cox on the dates specified.
Cox served as Miss Teen South Carolina International in 2015 after first representing Spartanburg in the pageant.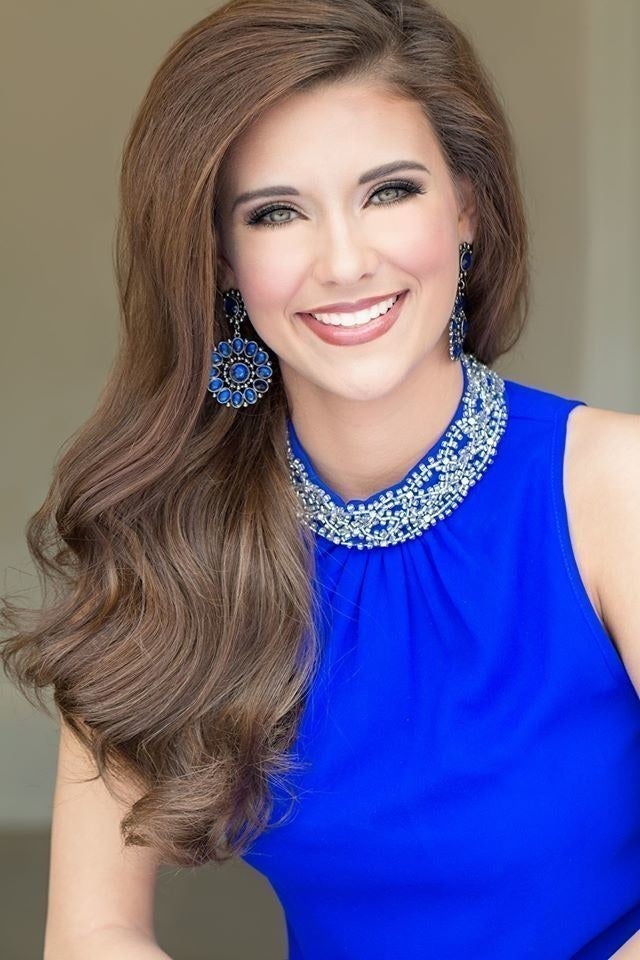 The teen was released from jail on Tuesday and has since been tweeting about her arrest. She first tweeted, "Did they really just put me on the news BC I went to jail for a DOCTORS NOTE," the New York Daily News reported. She has since deleted that tweet, but has kept vague-tweeting.
"It's sad that I'm the only entertainment in y'alls lives," she wrote.