Fans of The Bachelor are even more pissed after the second night of the show's messy finale, which featured bachelor Arie Luyendyk Jr. proposing to his runner-up pick, Lauren Burnham, after dumping his original fiancé, winner Becca Kufrin.
Fans were immediately angry when the show opened with Luyendyk appearing at Burnham's house, and her jumping into his arms.
They were pissssed.
Then, Luyendyk told Burnham he was in love with her and totally over Kufrin, who he had literally just dumped.
Women thought it was totally disrespectful.
They called the move "gross."
And called him "garbage."
"Heartless."
"A monster."
🤨
They were also confused when Burnham took him back, and then hinted she wanted a proposal "soon."
They were, frankly, shook.
And worried for Burnham.
Makes sense.
The show cut back to Burnham and Luyendyk, who discussed how their relationship has been since they reunited. Luyendyk then proposed to Burnham in front of the live studio audience.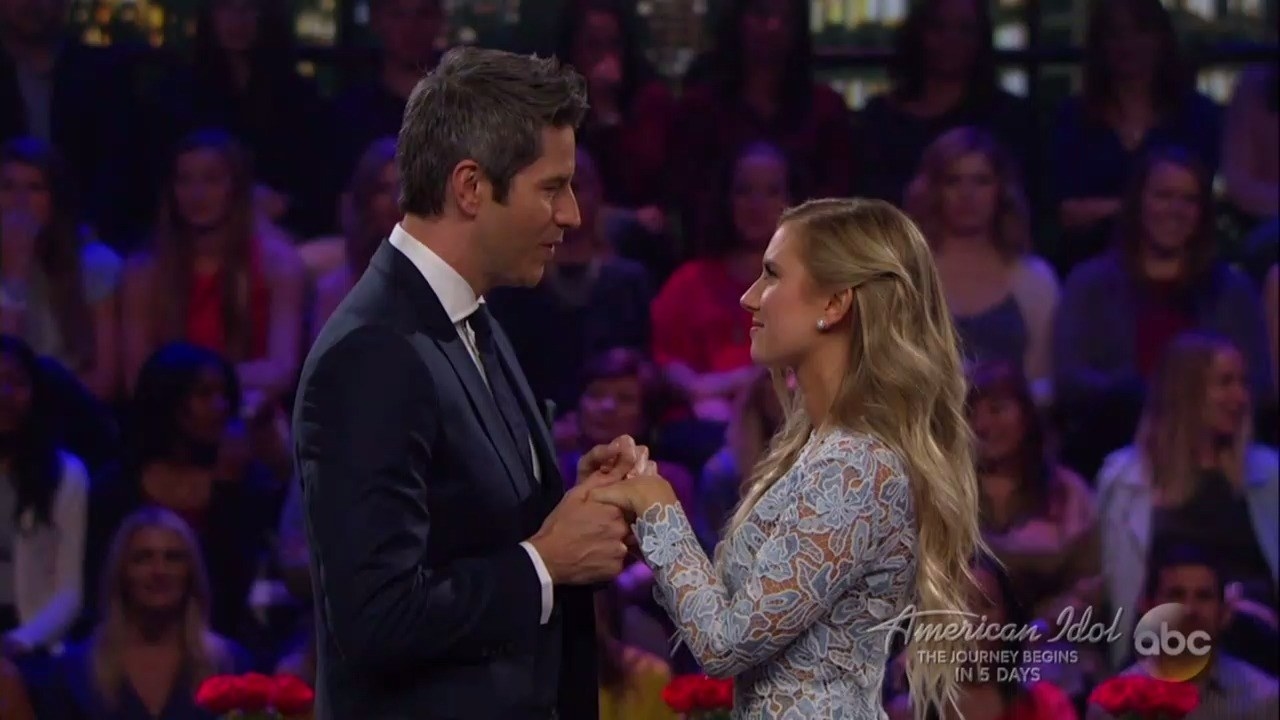 And she said yes, obvi.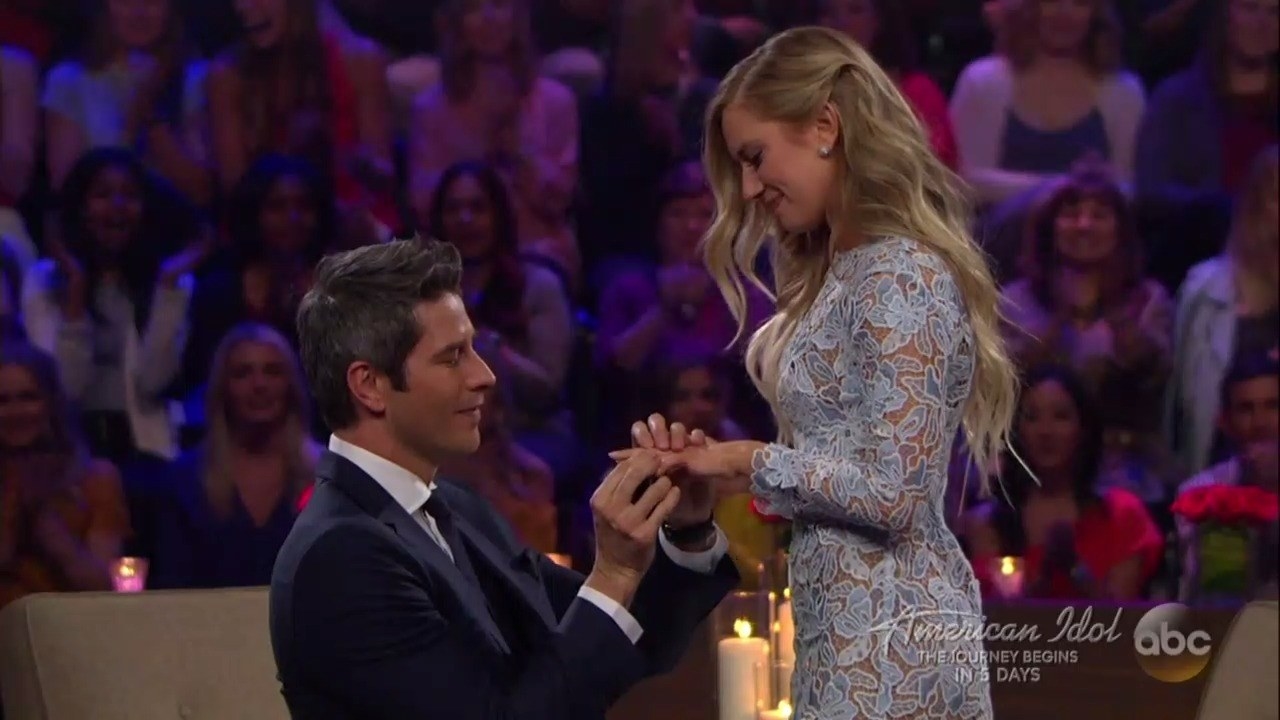 For many people, rejected contestant Bekah Martinez's face said it all.
Two proposals back to back?
"Bekah is all of us."
Yep.
Did you ring-cycle, Arie?
Don't worry, though: Kufrin will be OK. In fact, she will be the next Bachelorette, host Chris Harrison announced.
Everyone is excited!
See you next season, Bachelor Nation!