So the election is coming up, and the best place to go for the scoop on election night is BuzzFeed News!
Why you ask? Well for one, BuzzFeed and Twitter are working together on a five-and-a-half-hour live show you can watch and play along with.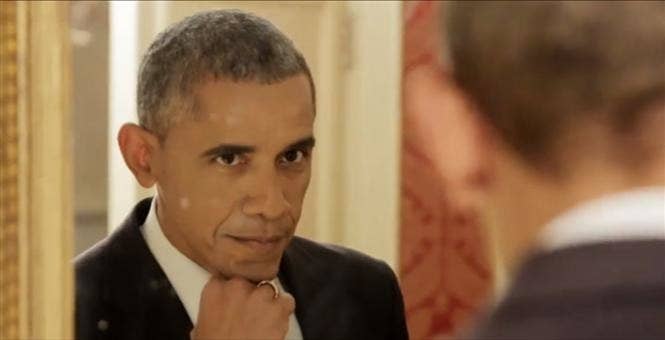 Here are just a few other reasons...
1.
You've already been relying on BuzzFeed News for the best reporting on the presidential election.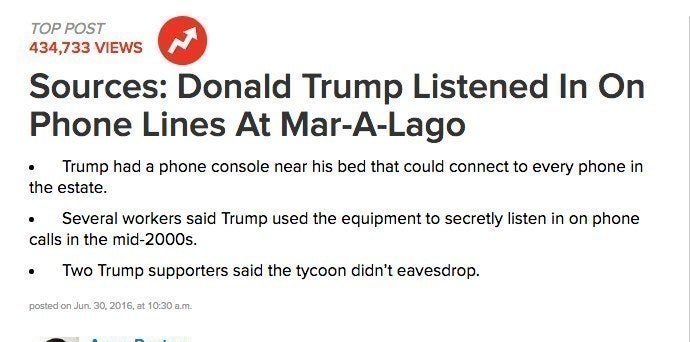 BuzzFeed News has published definitive profiles of Trump and Clinton.
We have also focused on topics that major media outlets don't necessarily cover like the way that immigration has shaped the election, the critical importance of Latino voters and operatives, and the role of Black Lives Matter movement in Democratic politics.
2.
Our show will feature entertaining segments better than those you'll see on any ~traditional~ media outlet.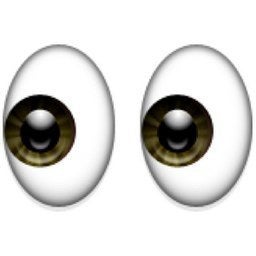 One of the segments, "Eyes Emoji On Media," will highlight all the WTF things that cable, local, and national news outlets are doing on air as they try to fill an entire day with lit ~content~. We're looking at you, Wolf.
Another, "And Now For Some Fire Tweets," will fill you in on the memes, jokes, and Twitter moments that can help you forget the tragedy of 2016. We all need it!
3.
We have reporters everywhere!
4.
We are going to be calling states like you've never seen before.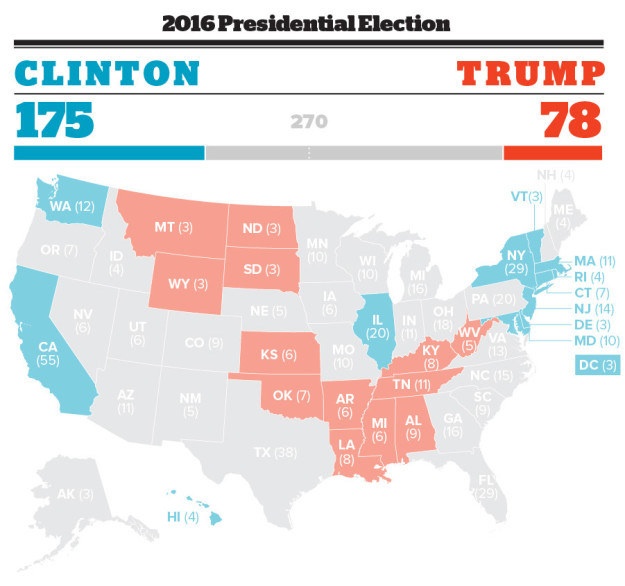 7.
We are hosting a election night party in our NYC office, and we are inviting you to drink along with us.
Watch the show on election night on Twitter starting at 6 p.m. ET. See you then!