Tyre Nichols was 29 years old when he died in a hospital, three days after being arrested and brutally beaten by five police officers during a traffic stop.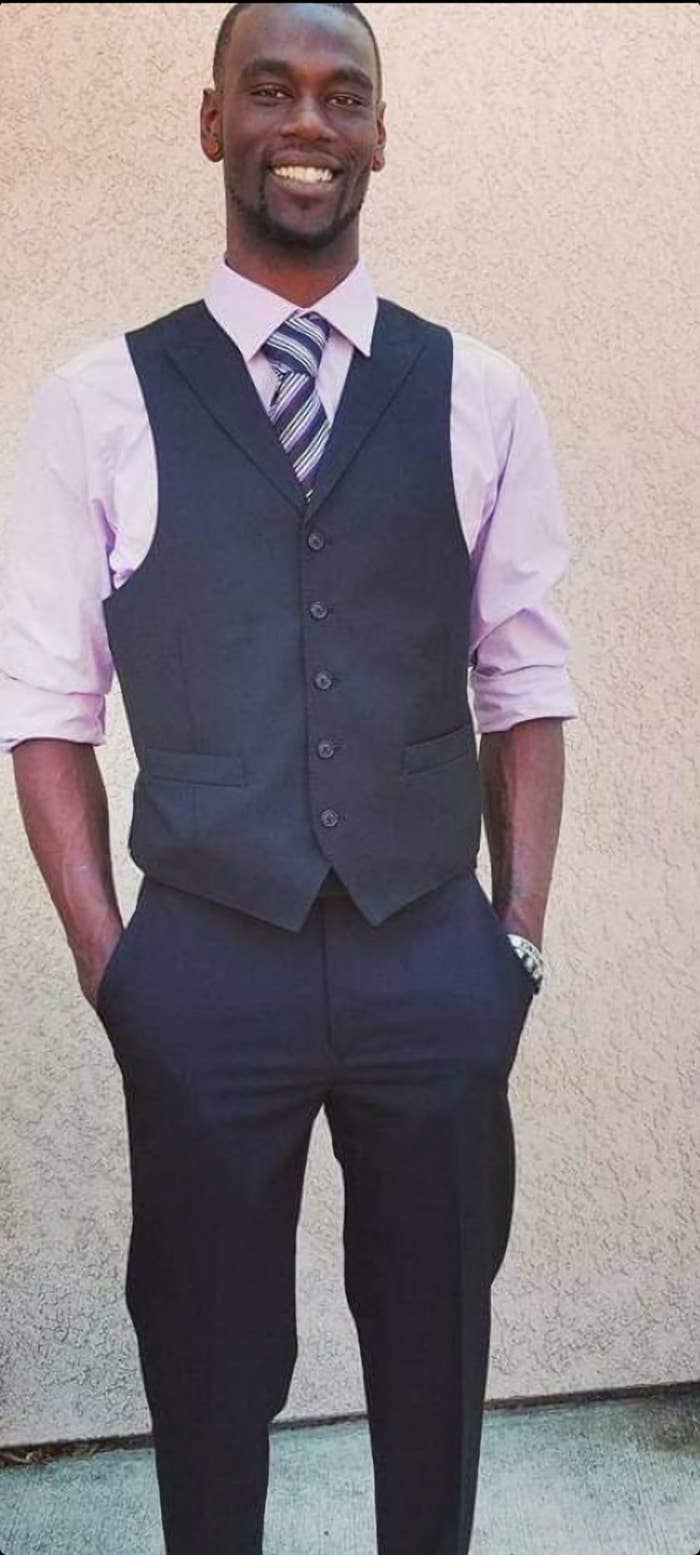 Body camera footage released Friday evening has sparked national outcry over his death, as videos show five officers dragging Nichols from his car and shouting profanities, before repeatedly punching, kicking, and beating him with a baton while he lies on the ground. In the footage, Nichols complains about having trouble breathing, and later calls out for his mother.
At a press conference on Friday, Nichols's mother RowVaughn Wells remembered her son as a "beautiful soul" who loved sunsets, photography, and skateboarding, and cared deeply for his family.
"He has a tattoo of my name on his arm," she said. "My son loved me to death and I loved him to death."
Protests erupted on the streets of Memphis on Friday and Saturday against the rampant police brutality toward Black and brown men after the video release, comparing it to the 1991 police beating of Black motorist Rodney King.
Many public figures paid tribute to Nichols, including former president Barack Obama, who wrote on Instagram: "The vicious, unjustified beating of Tyre Nichols and his ultimate death at the hands of five Memphis police officers is just the latest, painful reminder of how far America still has to go in fixing how we police our streets. Along with mourning Tyre and supporting his family, it's up to all of us to mobilize for lasting change."
Longtime friends Kris Volker and his mother Lori remembered Nichols as a "free spirit" and "happy-go-lucky." Wells recalled that once she had tried to buy him a pair of Nike Air Jordans, but he wanted Vans instead. "He was just his own person," she said. "He didn't follow what everybody else was doing."
"He was a loving guy, and loved to make people laugh," Volker told a local Memphis outlet two days after Nichols's death. "We got our first tattoos together when we turned 18. He got a wolf on his leg, because he felt that it was his spirit animal. He cared more about others than himself."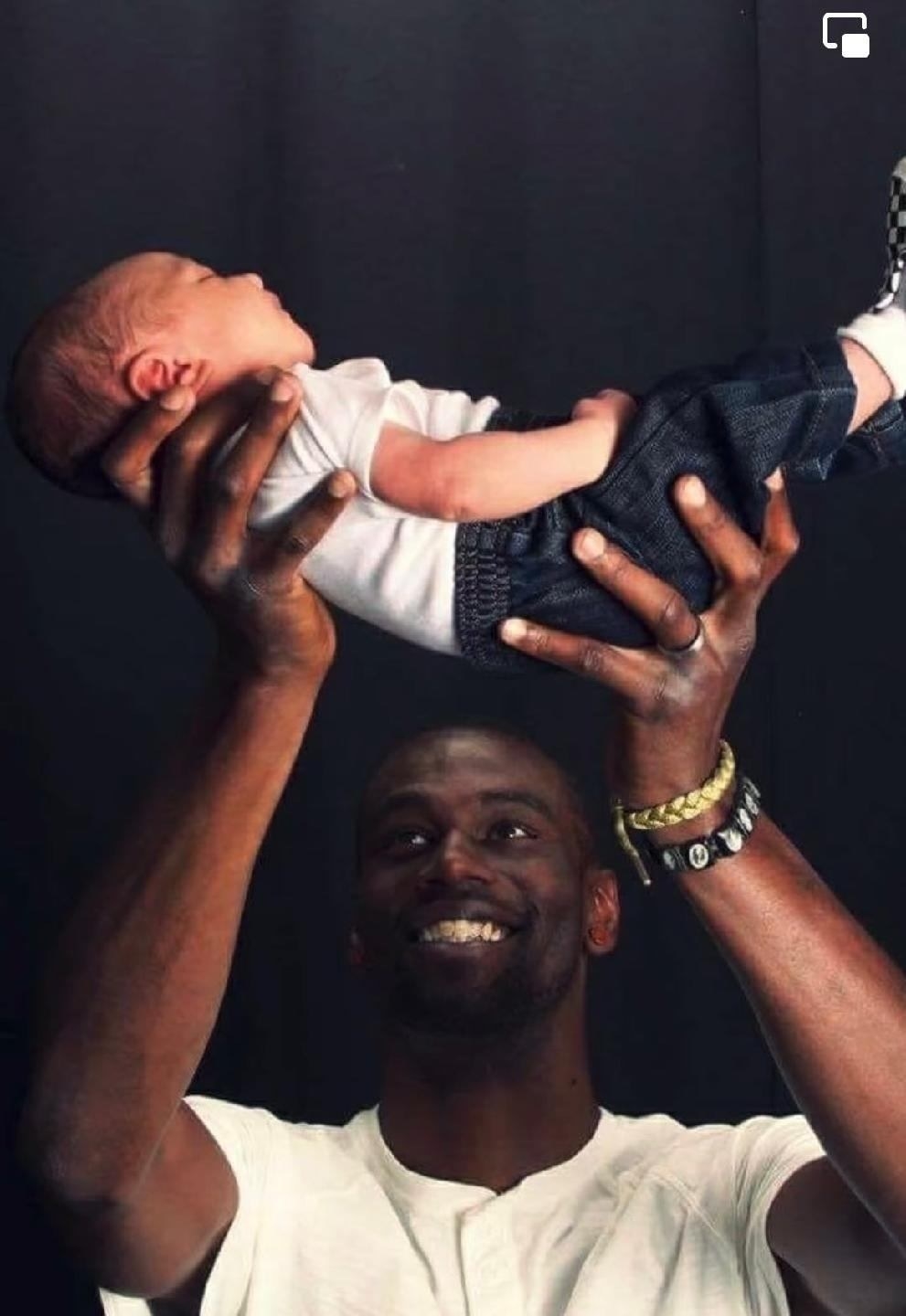 He worked at FedEx at the time of his death, doing the evening shift with his stepfather, Wells said. They would always drive to Wells's house during their meal break and hang out together before going back to work.
Family was deeply important to Nichols. He was the father of a 4-year-old son with an ex in California and had just moved to his parents' home in Memphis less than a year ago — but he wasn't ready to date again, Volker said.
Nichols was driving back watching the sunset and taking pictures of the sky at a local park when he was pulled over. He was 100 yards away from his mother's house when the altercation took place that ended his life.
Online, many have shared Nichols's work as a photographer, celebrating the pictures he took in his lifetime.
"My name is Tyre D. Nichols. I am an aspiring photographer," one tweeted, quoting the bio from Nichols's portfolio website. "Photography helps me look at the world in a more creative way. It expresses me in ways i cannot write down for people…I hope to one day to let people see what i see and to hopefully admire my work based on the quality and ideals of my work."
The five police officers who beat Nichols were dismissed on Jan. 20 and charged with second-degree murder and other offenses on Thursday. In a statement, the family's attorney, Ben Crump, expressed support for the charges.
"Tyre's loved ones' lives were forever changed when he was beaten to death, and we will keep saying his name until justice is served," Crump said in an email statement.
And his mother is continuing to fight for her son. Wells has started a fundraiser on GoFundMe to create a skate park in Nichols's name.
"My son is looking down smiling because he knows — it's funny he always said he was going to be famous one day. I didn't know this is what he meant but," Wells said, before taking a shaky breath and pausing. "I really don't know what else to say right now."