A man got blocked on TikTok by a police account after duetting its cutesy copaganda videos with headlines about police violence and the rates of domestic violence in the force.
Ben Vance, 26, is a digital marketing coordinator in Sydney. He was on his lunch break when he first saw that the New South Wales Police Force had created, of all things, a TikTok account, featuring cutesy videos of officers, their cats, and memes.
"One of their videos appeared on my 'For You' page, and I thought, Oh, here we go — this could be a bit of fun," he told BuzzFeed News.
Violent tactics used under heavy police presence is a global conversation, with NSW police coming under fire after stories of force members strip-searching minors and rising cases of domestic violence committed by officers. With the Australian federal election just weeks away, political conversation has dominated on TikTok and Instagram.
During his 20-minute break, Vance realized the account had its interactive features turned on, and he immediately duetted a few of its uploaded TikToks, simply showing headlines that have exposed the police force's history of wrongdoings.
"I thought, This is the perfect time to air out some bad laundry," he said.
Some of the videos posted by the official NSW police account feature officers attempting funny takes on their law enforcement tactics, with one viral TikTok showing an officer acting out the question, "How do we keep the roads safe this long weekend?" Using a silly, cartoon filter with car-wash tube arms and a punta rock song in the background, he answers: "✨DOUBLE DEMERITS✨". "Can't say we didn't warn you," the caption reads.
In the comments, many aired their concerns with the content. "that doesn't keep the road safe 🤦‍♂️," one wrote. Vance's duet of the video continued with the disgruntled audience reaction, simply featuring his smiling face over a report from the Australian Institute of Criminology revealing that there were almost 500 Indigenous deaths reported in the custody of the police over the last 30 years.
The NSW police force, Vance said, holds a very intimidating presence in the state. "A lot of the time you don't need to be doing anything wrong, and they'll stop you and harass you, talk to you and make you feel like you're doing something wrong for no reason," he said. "I don't think it's as polarized and politicized as it is in the States. But the police here are different because they like to seem as if they are everyday people but act as if they are above the law."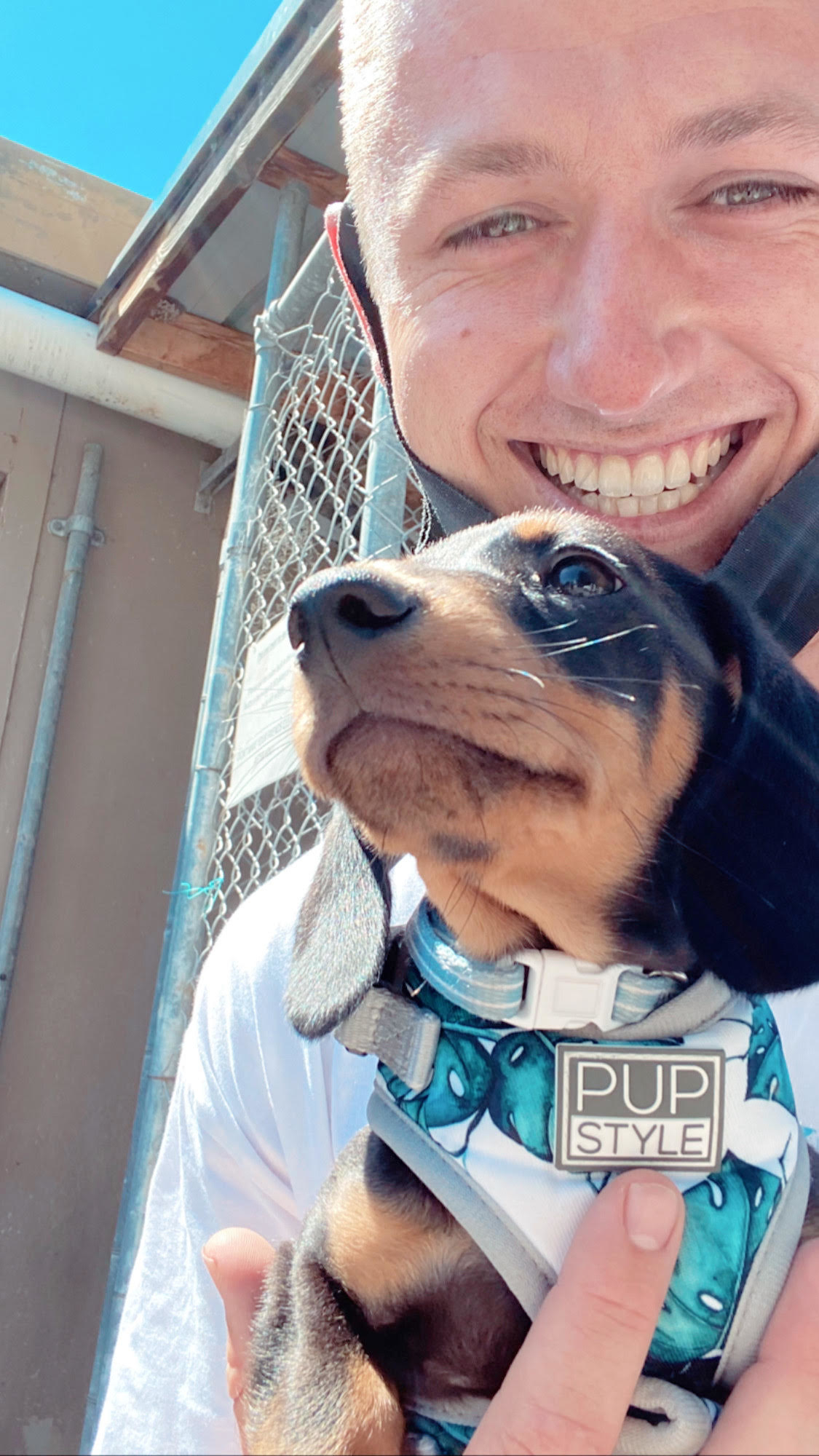 Vance said he's experienced intimidation by the police firsthand, having been randomly pulled over and followed around town several times. The stark contrast between his experience and the TikToks posted by NSW police infuriated him.
"It shows a lack of accountability and shows they'll do whatever it takes to appeal to the public without taking upon themselves to change their actions," he said. Many have called the account "copaganda," messaging designed by the police to beautify their image to the public.
We're following the influencers who want you to follow them. Sign up here for weekly dispatches from our Please Like Me newsletter.

Police presence on social media is not particularly uncommon — the Queensland police also have a TikTok account, and police in the US often run Facebook accounts and edit their own YouTube videos. In Australia, there is a power disparity between police and civilian digital rights. In September 2021, the federal government passed a bill allowing police officers to obtain warrants that gave them the power to obtain and control social media accounts, as well as delete data and collect network activity, without a judge's authorization.
After posting five videos, Vance went back to work. But he didn't realize that they were already blowing up. His satirical take on the account began spreading all over the platform, amassing over 600,000 views. Comments of support flooded in from all over, with many saying, "You are doing gods work." Vance said he's also received messages from other people living in NSW sharing their own frustrations with the police.
"I've gotten people reaching out to me in my TikTok comments and DMs telling me they were 16, walking into a music festival, and strip-searched because they 'looked like a drug dealer,'" he said.
Vance said he believes social media platforms, despite the danger of misinformation and bad content, have been able to publicize underreported issues in the country — like his own viral series. In response, he was blocked by the NSW police account, which he also posted about on TikTok. "What's wrong?" he jokes in the video. "Don't want to play anymore?"
The NSW Police Force did not respond to a request for comment from BuzzFeed News.
"I didn't go out with the intention of starting a beef with the police," he said. "But I just saw the features were open, and I thought it was a good opportunity to utilize that connection, really. There's a lack of accountability reporting in this country with the news media being owned by a select few people, and this information isn't very well publicized."