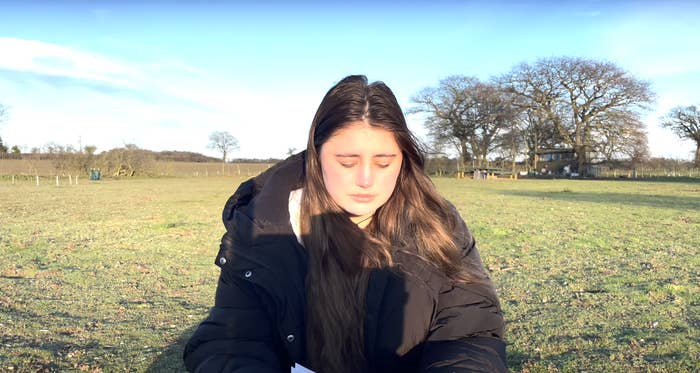 Lia Marie Johnson, the YouTube personality who skyrocketed to fame on the viral YouTube channel The Fine Bros., has had fans "in tears" after releasing a heartfelt confessional that details a long history of drug addiction, domestic violence, and recovery since becoming an explosive internet sensation at the age of 14. Johnson shared details about her highly scrutinized personal journey that she said hoped would "clean the slate" for a new chapter of her life.
"This story is so hard to tell because I have so many beautiful memories, but the other half of me was finding life so painful and overwhelming," she said in the video posted to her personal account on Thursday.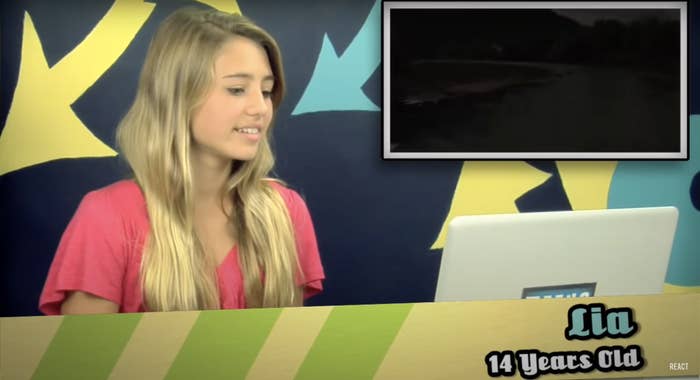 Johnson first gained public attention in 2010 while on the Fine Bros.' "Kids React" cast, an ensemble group of young people who would react to viral trends on the internet. She quickly became a fan favorite and was a series regular in the spinoff series "Teens React." Adweek named her one of 2014's "biggest young stars on YouTube," and she would go on to star in Nickelodeon movies and sign a record deal with Capitol Records.

"I was living a whole other world when the sun went down," Johnson said. "I was drinking, using drugs, and partying almost every night."

Her drug abuse became more public on social media in 2019; she would often openly talk about her preferred drugs on Instagram lives. Several of the former "Kids React" and "Teens React" personalities spoke out against the Fine Bros. in the years after they left the show, and also noted Johnson's videos. Fans speculated that she broadcasted many livestreams while intoxicated or surrounded by noises fans felt were sounds of people doing drugs around her. Johnson confirmed these guesses in the video she posted on Thursday.
In 2020, Johnson posted a video that led to even more speculation about trouble in her personal life. In an Instagram Live that year, the then-23-year-old broadcasted herself kissing an older man who was later identified as Steven Wetherbee, a producer she had worked with since she was 12. The incident became a key example in an investigation by Business Insider reporter Kat Tentbarge into the exploitation of child YouTube stars. Fans worried about her wellbeing, and experts speculated that she had been exploited.

In her latest video, Johnson touched on her past abusive relationships, revealing that she was strangled by a boyfriend at 17 and was abused "in every sense of the word" in a different relationship at 21, resulting in her calling the police several times. "He would physically abuse me until I had bruises on my neck from strangulation and bruises on my body," she said. "He took advantage of the money I had made; verbally, he would take his anger out on me; mentally and psychologically, I was driven into what felt like insanity."
Johnson did not name her assaulters in the video, but the revelations sparked more fan discussion about their identities.
Johnson's mental health continued to deteriorate, she said. She attempted suicide at 18, then went into a drug-induced psychosis after a car crash at 19, before cycling in and out of psychiatric hospitals, rehabilitation centers, and jails for the next several years.

"I've been to jail, psych wards, and rehabs. I've slept on the street," Johnson said. "And now I can tell you that the one thing that saved me was love."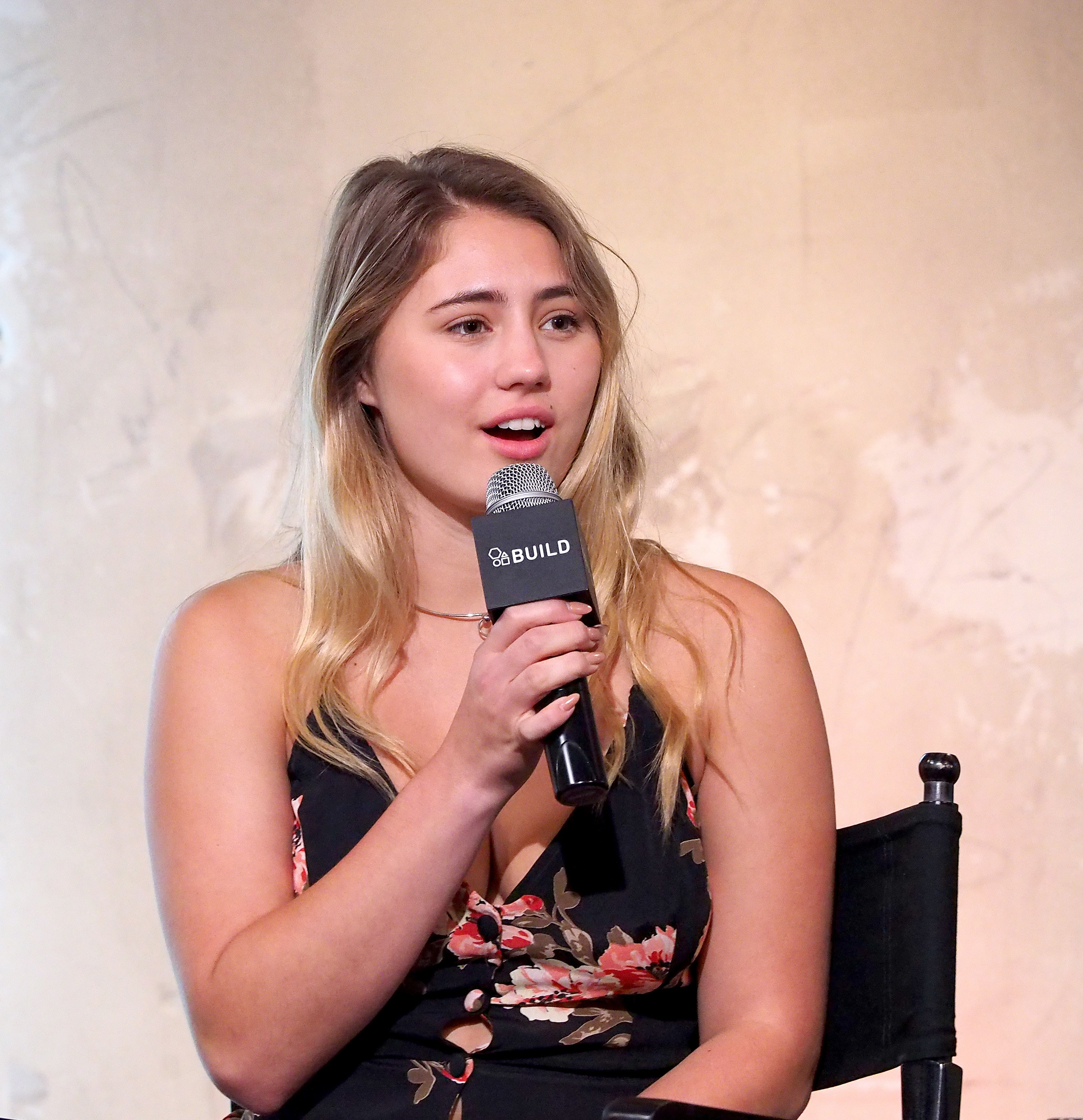 The turning point came in 2020 when her then-partner committed suicide, and a friend intervened and took Johnson into her home. Johnson now says that she's 10 months sober and living with a new partner in England.
"I really can't believe I'm still here on this planet, alive and coherent," she said. "I've had a lot of people tell me, 'I'm glad you're alive,' because the way I was living, I shouldn't be."
Fans flooded the comments with their supportive reactions. "I have been following you since I was in middle school," one fan wrote in the YouTube comments. "I'm so grateful you're here, and in a good place now. Thank you for sharing your story with us. We're here for you. We see you."
Other celebrities have also voiced their support for Johnson. YouTuber Ricky Dillon responded to her video, "i love you so much lia ❤️ i am so proud of you. it makes me so happy that you are in such a good place now. you are an inspiration," and actor Lukas Gage commented on Johnson's Instagram, "thank you for your honesty and bravery my beautiful friend. i am so lucky to know you and have you in my life."
"I love u so much Lia. You're a WARRIOR," said another.
Johnson's early fame has made her journey even more resonant with fans. "its so terribly heartbreaking seeing someone that was on youtube from a young age with such a sweet and innocent energy having that stripped away from her because of the horrible people around her. i'm so sorry that you had to go through all of that, glad you're still here and fighting," one fan wrote.