It's time to do away with the elaborate decorations and photorealistic designs, because TikTok is obsessed with making the Drake Cake.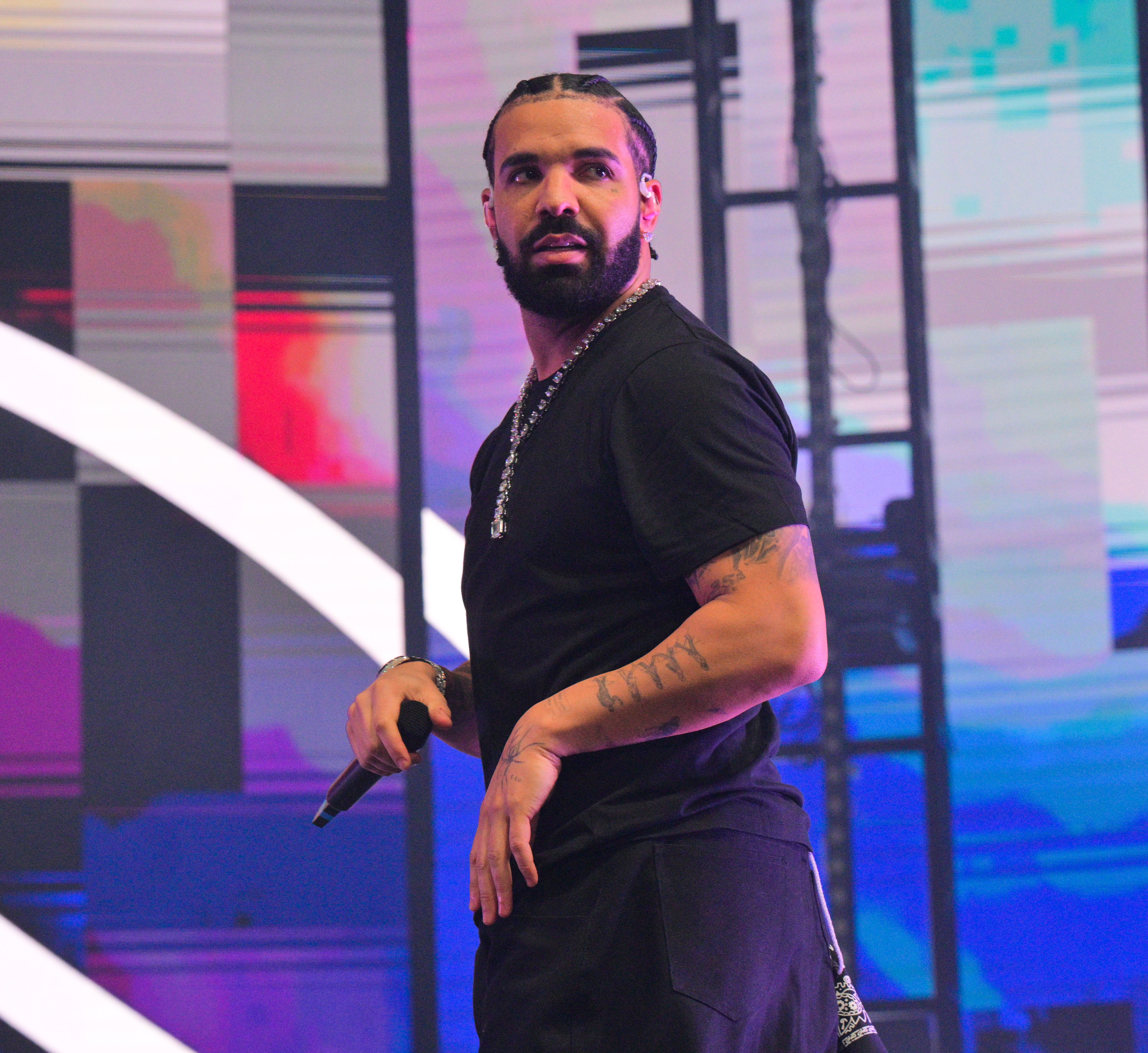 The premise of the Drake Cake is simple. You make your best attempt to recreate the Canadian rapper Drake's 2013 album cover, Nothing Was The Same, on a cake — and the challenge has produced some hilarious and viral results.
"Why does it look like Andrew Tate 😭😭😭," one asked under @milliedixonn's attempt. "thats not champagne papi thats champagne pepe," one said in reference to one of Drake's nicknames.
Creating your own awkward version of Drake has become a part of the challenge, to make it as funny-looking as possible.
Professional bakers have even joined in on the trend.
Make a Drake Cake this weekend!