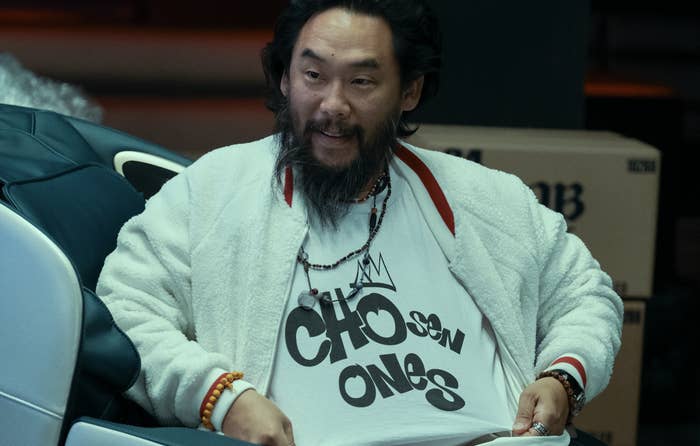 David Choe, who stars in Netflix and A24's viral show Beef, is facing online backlash after Twitter users resurfaced a podcast from 2014 in which he seems to explicitly describe sexually assaulting a massage therapist.
Choe refuted the outcry, and he released a statement in 2014 declaring that he was "not a rapist" and that his comments were just "bad storytelling."
Beef, which was released last Thursday, has captured the public's attention and received a 98% rating on Rotten Tomatoes.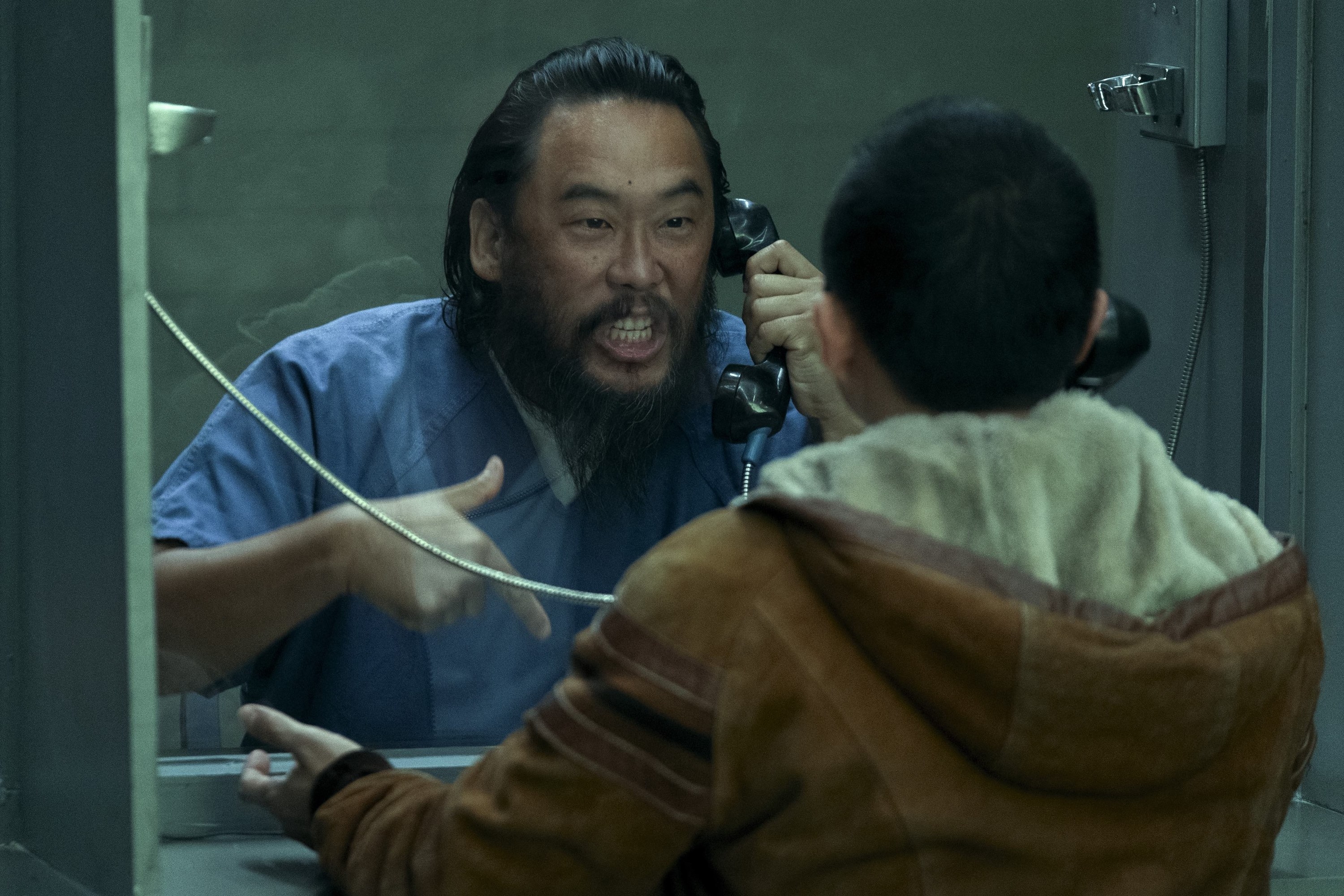 But many have called out the choice to cast graffiti artist Choe, who called himself a "successful rapist" on the podcast he cohosted with Asa Akira, DVDASA, in 2014.
Investigative journalist Aura Bogado brought the clip to light again after she shared writer Melissa Stetten's clip of the now-deleted interview on Thursday. Bogado tweeted the video and said: "According to his own telling, the woman David Choe assaulted is Black. He describes himself as 'a successful rapist.'"
Choe did not immediately respond to BuzzFeed News' request for comment.
In the conversation between Choe and cohost Asa Akira, he recounted a story about getting a massage from a woman named Rose, masturbating in front of her, and forcing her to perform oral sex on him until he ejaculated.
"You're basically telling us that you're a rapist right now, and the only way to get your dick hard is rape," Akira says in the episode. "Yeah," Choe responds.
Akira did not respond to a request for comment by BuzzFeed News.
The clip made its way back onto Twitter this week after the release of Beef. "I had no idea about David Choe. I watched the entirety of BEEF (and saw weeks of rave reviews) but nothing about Choe as artist, potential r*pist, or anything. WTF," one person wrote.
But many still expressed frustration over the decision by Netflix and A24 to cast a celebrity who would make light of an alleged sexual assault as a stunt. "Hours later and I'm still disturbed by that David Choe story. We really need to start vetting folks before casting them because my God. And I don't care if he claims he made it up afterwards," one user said.
Others have also pointed toward stars Ali Wong and Steven Yeun, who creator Lee Sung Jin had said were the reason Choe was cast. "I texted Steven and Ali and asked, 'Hey, like, do you think David would ever act?'" Lee told the Today show last Thursday. "if they knew about this, I'm gonna need them to explain," a Twitter user wrote.
Truth is often murky with Choe, whose statements are often attributed to his persona as an artist. He is described in the biography of his FX show, The Choe Show, as "a liar, thief, gambler … and unreliable narrator" and has previously admitted to lying to the New York Times during an interview with the newspaper in 2021.