Chloe Cherry, the former adult film actor who debuted on Euphoria in Season 2, opened up about sexual harassment and the starkly different experiences she witnessed while working in the restaurant and porn industries.
The actor appeared on Emily Ratajkowski's podcast High Low on Tuesday to speak about her career journey and got very candid about how she felt about getting into the industry.
"Porn is an art form in this world that people should respect," she told the Daily Beast in 2022. "I was always comfortable in my sexuality, loved feeling my sexual power, and loved turning people on." Cherry, who is now 25, first moved to Miami at 18 years old to pursue porn full-time. She had dreamed of being a showgirl throughout her childhood, she revealed.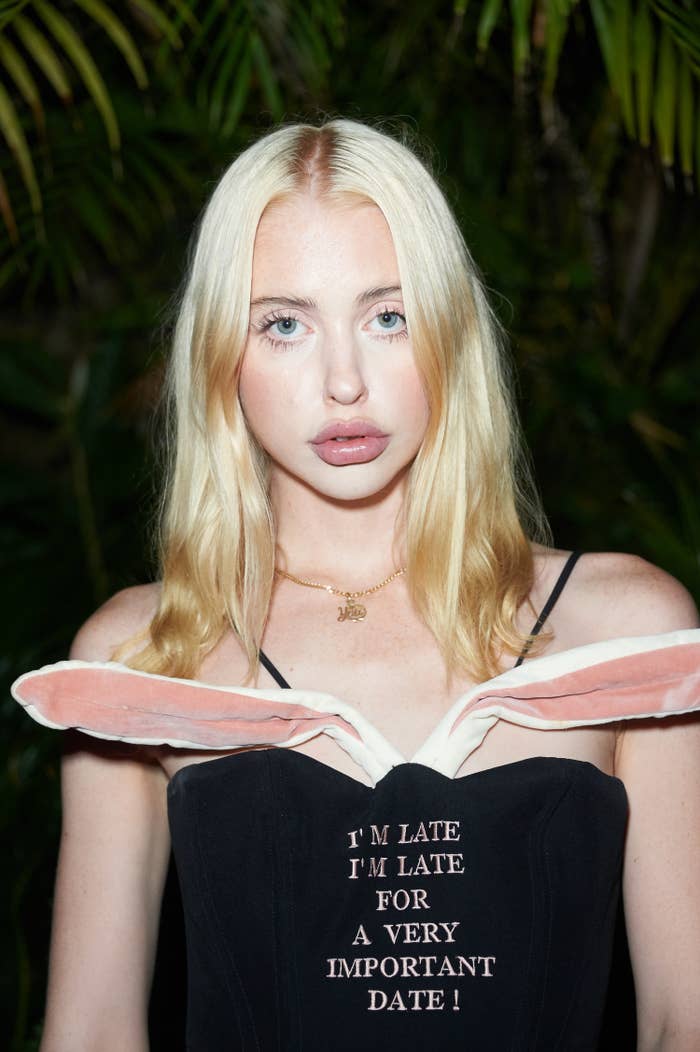 Cherry said she had an overwhelmingly positive experience while working in porn. "It's a great place, and if you are tested, of age, and you've seen porn before, I think it's a cool, fun job to do," she told Ratajkowski. "I really, really, really don't understand what is wrong with sex work. To me, it seems like people hate women."
There were also industry differences that Cherry pointed out. The Euphoria star revealed that what she earned in a year doing adult films, she made in a day in Hollywood. "This year has blown my brain off — the amount that things pay," she said. "Because there's not as much money in porn?" Ratajkowski asked. "Yeah, you're telling me," Cherry replied. "Holy shit."
These frustrations with the industry have been further echoed by other former adult stars, like Mia Khalifa, who became the hotbed of viral discussion after stating that she regretted her time in porn, and spoke about the lack of protection for young sex workers who sign long-term contracts with agencies.
But Cherry said she felt her time in porn was far better than in other industries — namely, her experience as a cocktail server. "Your whole goal in [porn] is just making someone cum," she explained. "It's not like my whole goal is to serve 500 people in one night."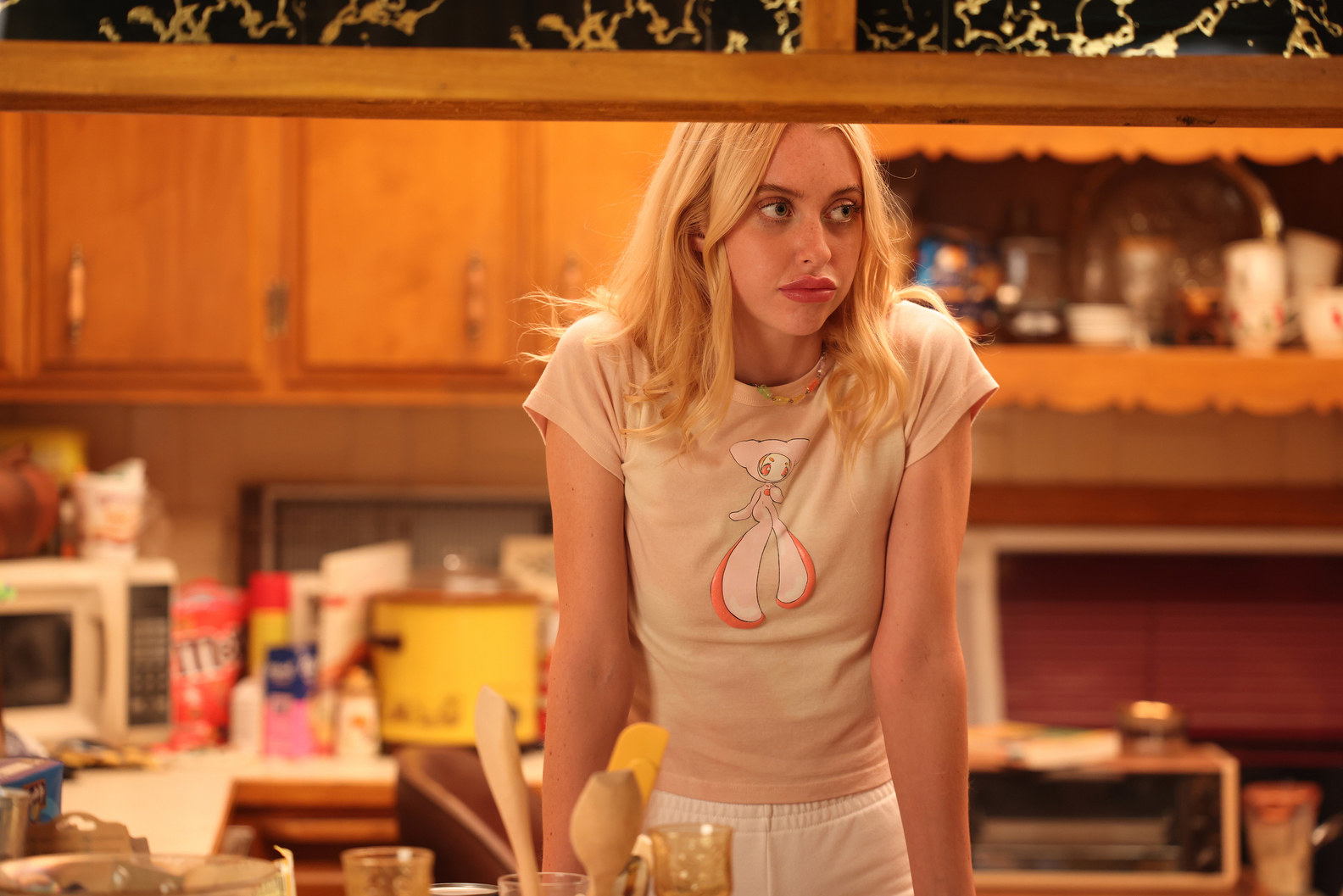 Cherry recalled the experience of being a server as "so fucking traumatizing," pointing out that she often felt unsafe in the restaurant industry. "My boss was so fucking creepy," she said. "He was like an actual sexual predator. Like, nobody in porn is a registered sex offender."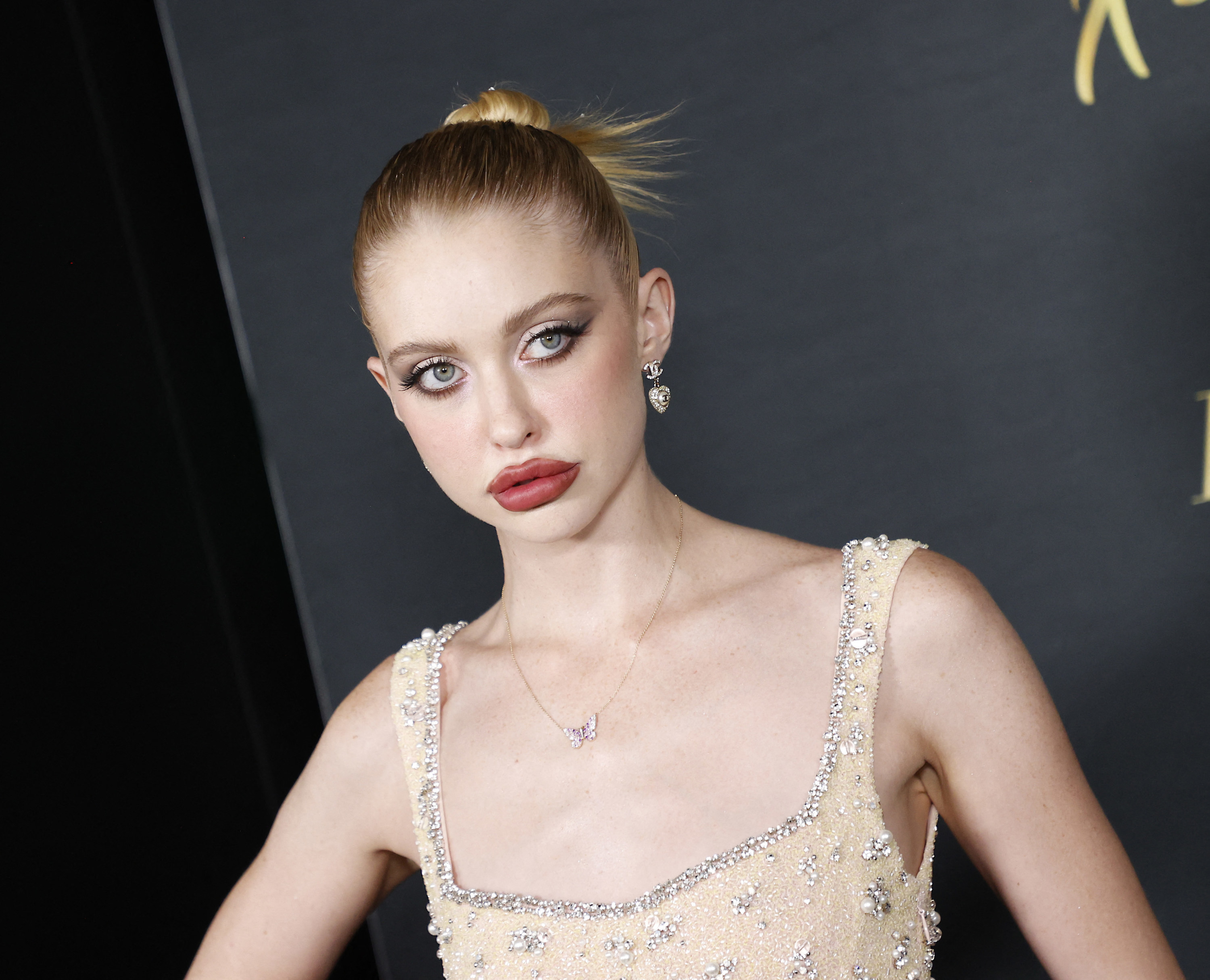 "In porn, it was like, this is what we're going to do today," she continued. "There wasn't like, then this random guy comes up to you and tries to touch you. … I felt so much more respected in porn than in a restaurant."
Fans have responded with their own traumatic experiences as servers. "my manager at a restaurant sent inappropriate pics to me when i was a hostess at 15. i got fired 2 weeks later after bringing it to the attention of the other manager," one commenter wrote. "My time in restaurants was constantly laughing off sexual harassment," another said.
However, the actor said she decided to end her adult film career because she didn't want to age out of the profession. "You can only do it for so long of your life," she said. "I figured I would stop now while I'm ahead."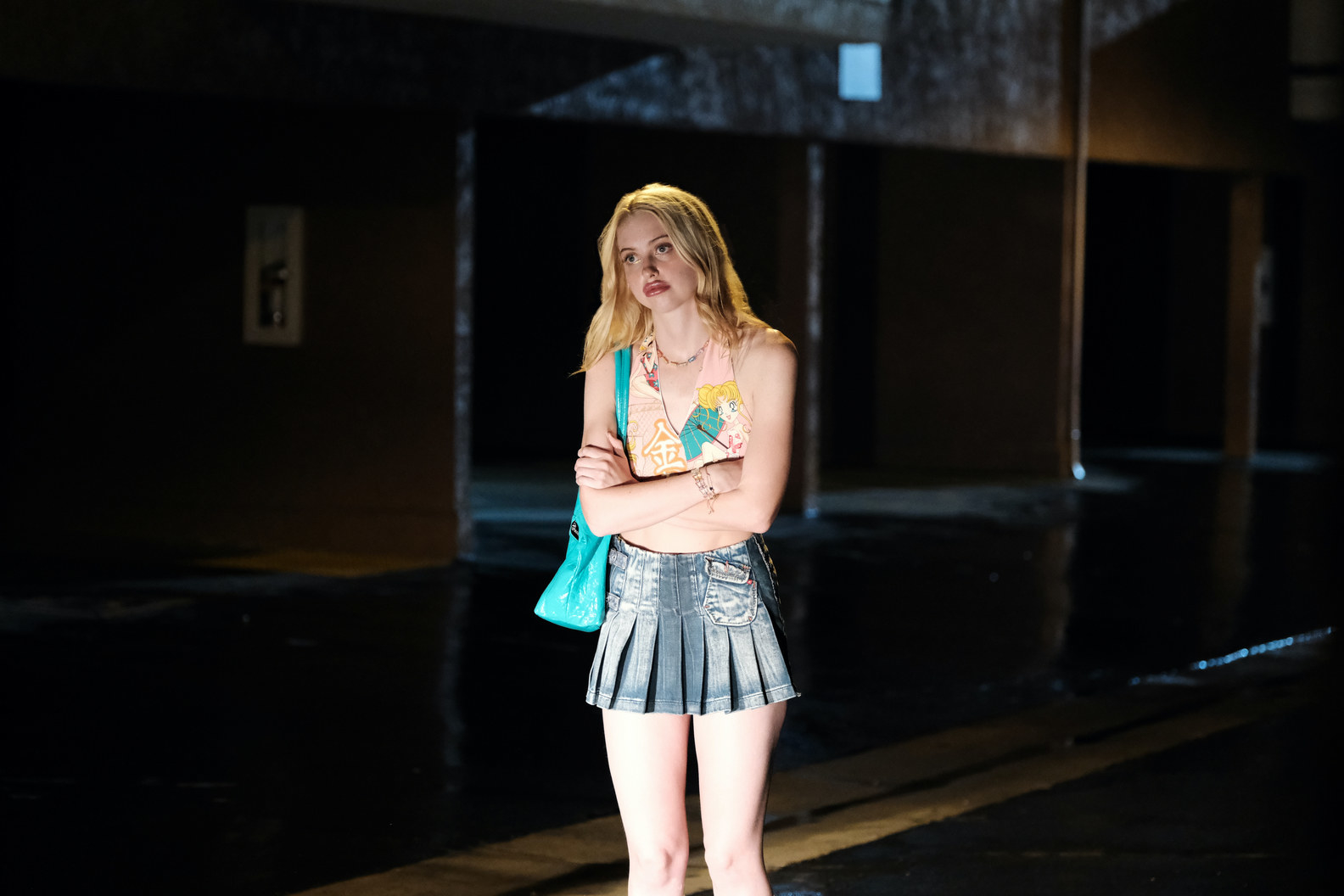 She also added that she didn't want to be seen as a mainstream-famous porn star. "With the nature of the industry and the way things work, I'm just not comfortable with being that actress girl," she said.