Chaeyoung Son, a member of K-pop girl group Twice, has apologized after posting a photo on Instagram of herself wearing a T-shirt featuring a swastika.
"I sincerely apologize regarding the Instagram post," the 23-year-old wrote in a statement on Tuesday. "I didn't correctly recognize the meaning of the tilted swastika in the t-shirt I wore…I will pay absolute attention in the future to prevent any situation similar from happening again."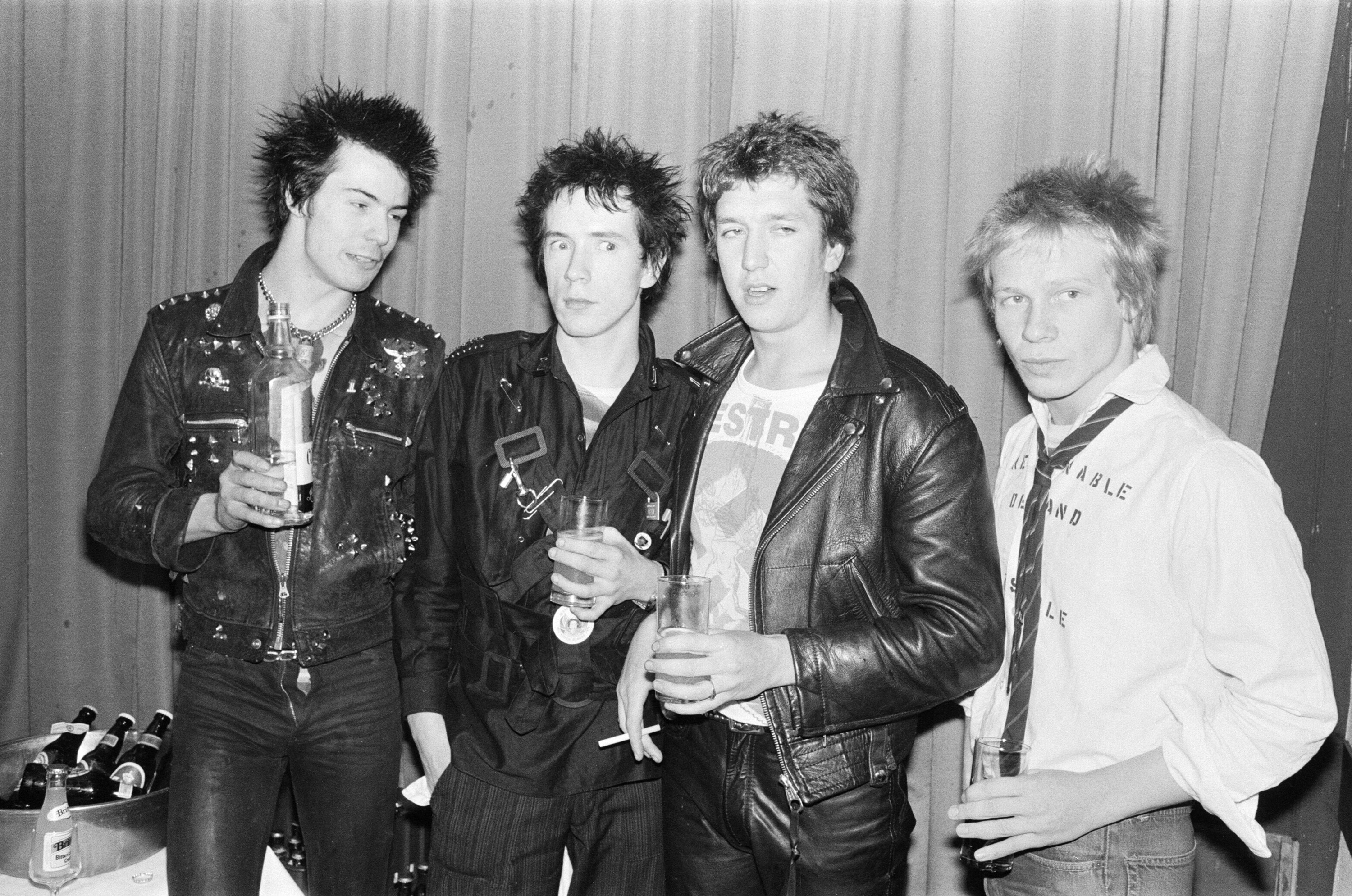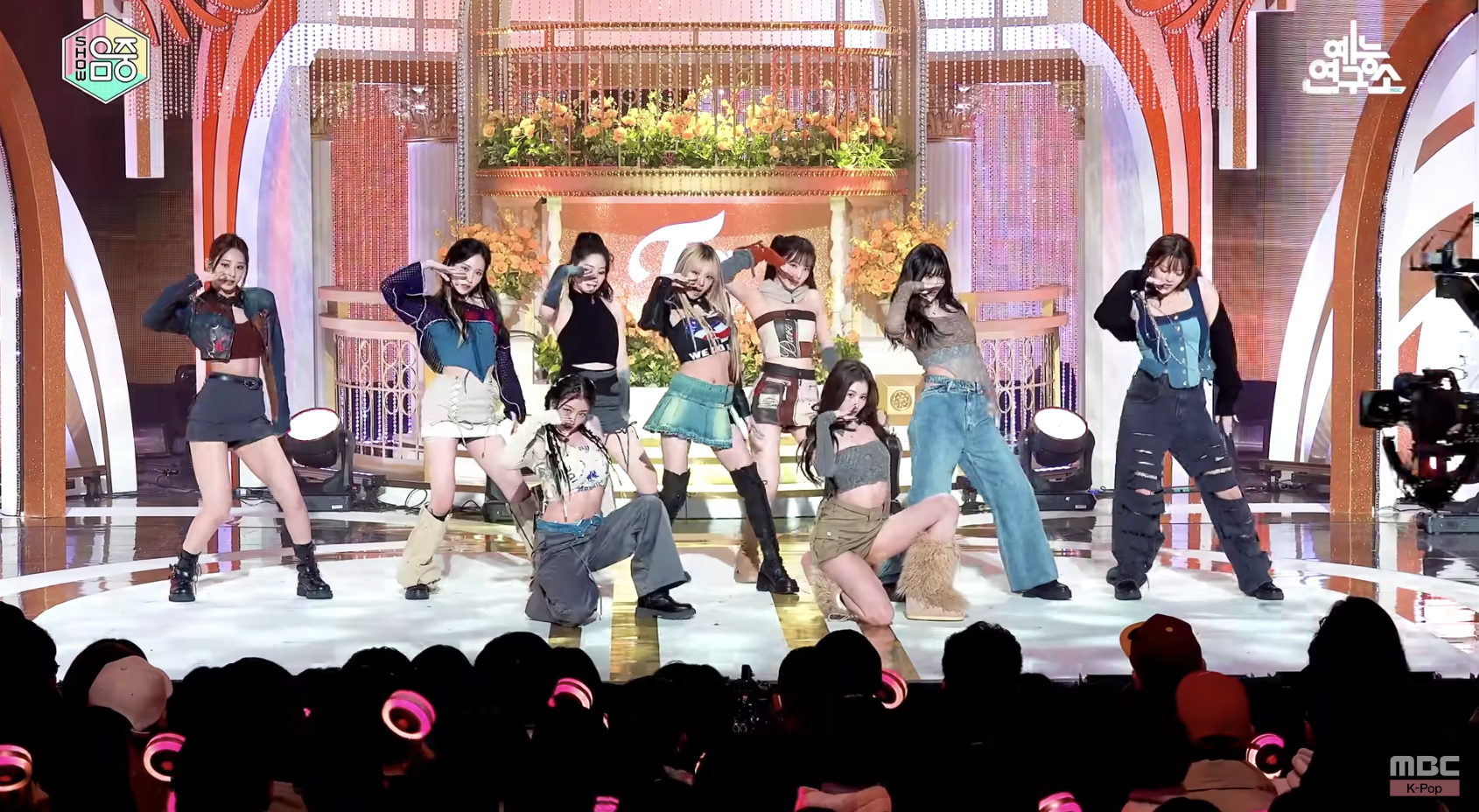 Fans voiced their disappointment at the K-pop star's use of Nazi iconography, which came just days after she performed wearing a T-shirt with a QAnon slogan on it.
"i am also Literally a twice fan btw but i am jewish first and as a jewish person it is so weird to me how you guys seem to care more about the reputation of this random celebrity than the fact that she had gone out in broad daylight wearing a hate symbol and even posted photos," one fan wrote on Twitter.
Son has been facing online criticism since Saturday, when Twice appeared on Music Core, a popular Korean music show, to promote their new single "Set Me Free."
Fans noticed that the T-shirt she was wearing has a large Q on the front designed with a US flag pattern and the words "we go all" underneath it, the second half of the slogan for the far-right mass delusion QAnon.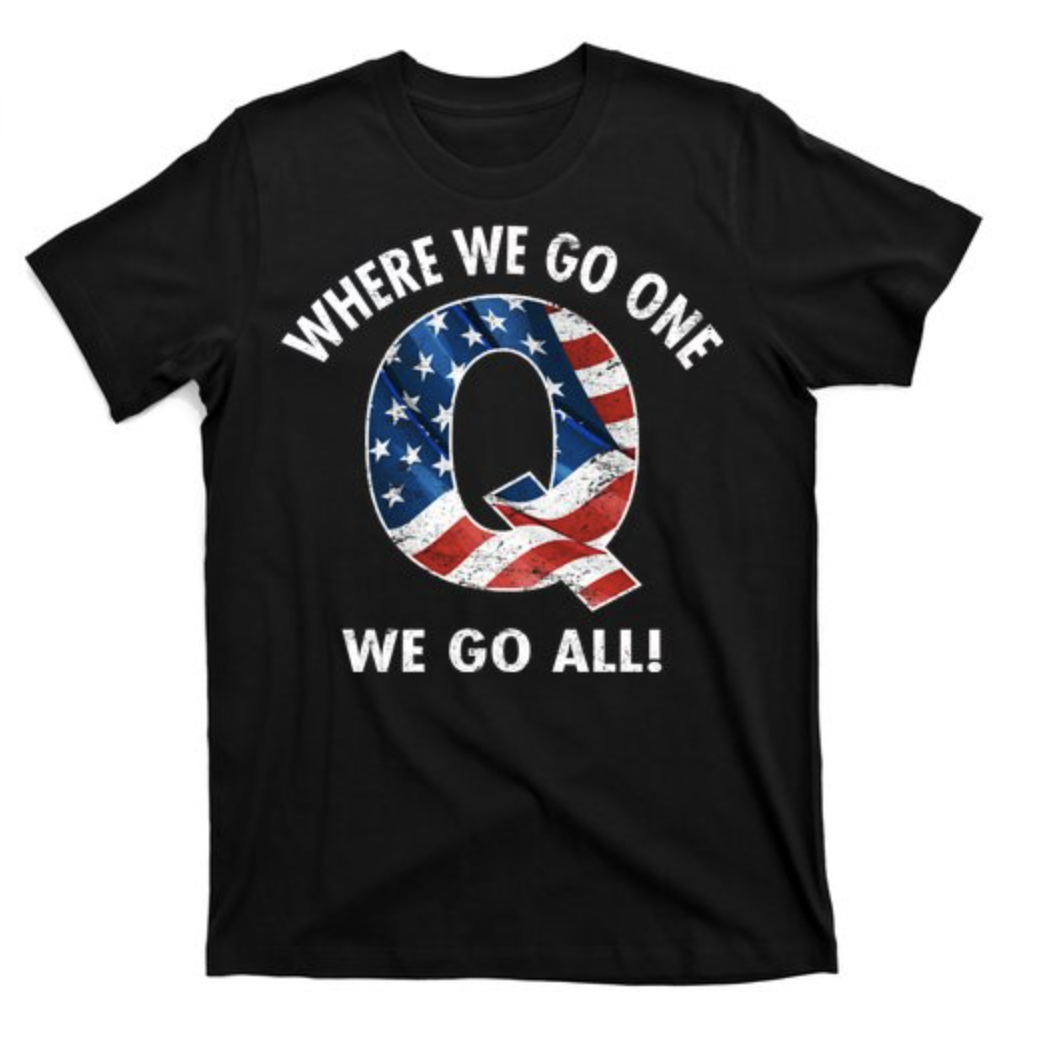 "WTF are kpop stylists doing?? It's like they'll make an idol wear any shirt with english on it if it's ~aesthetic~ enough," one fan wrote on Reddit. "WHERE WAS CHAEYOUNG ON JAN 6th?!" one commenter said on TikTok.
It's unclear whether Son owns the clothes or if they were the work of a stylist, but fans pointed out she'd posted herself wearing the swastika T-shirt in another Instagram earlier this month.
JYP Entertainment, the management company Twice is signed to, issued an apology on Tuesday as well for the swastika T-shirt. "We deeply apologize for not thoroughly reviewing it from the label side, being absolutely responsible for this situation," the statement reads.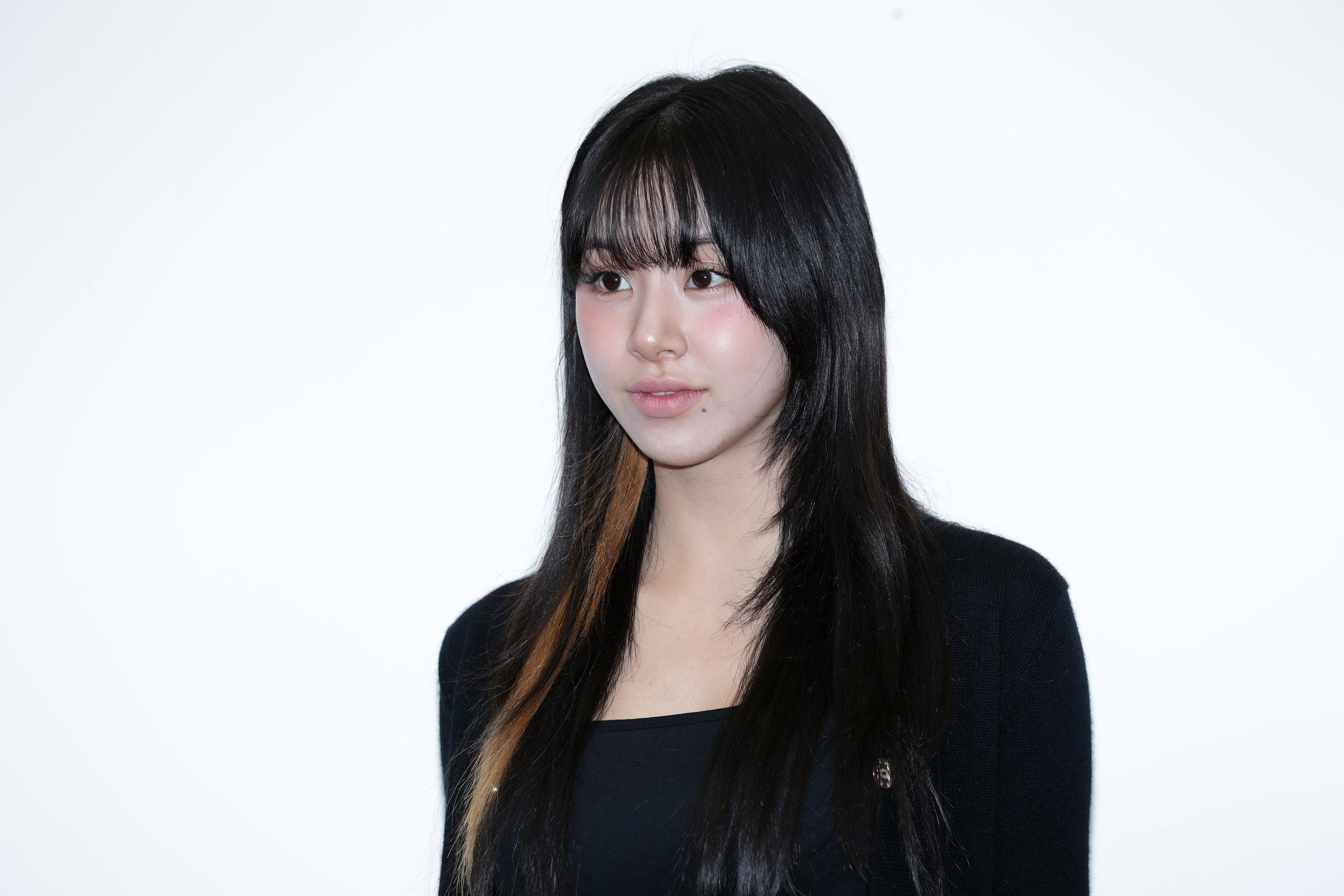 Twice's representatives did not respond to BuzzFeed News' request for comment about the QAnon T-shirt.
Twice has set several records as one of the biggest K-pop acts in history. On Sunday, the group became the best-selling K-pop girl group in the US with their newly released album Ready to Be debuting at No. 2 on the Billboard 200. Son has 8.6 million followers on Instagram as of Tuesday.
This isn't the first time a K-pop star has sported something that had a swastika on it. At the end of 2021, South Korean music label RBW issued an apology after a member of its girl group Purple Kiss wore an outfit with a Reichsadler patch, a Nazi symbol of an eagle and a swastika in a photo shoot. Boy band Epex faced backlash last year after fans pointed out that a lyric in their single "Anthem of Teen Spirit" appeared to reference Kristallnacht, the 1938 pogrom against Jewish people in Nazi Germany.
Some fans have continued to defend Son online. "i never doubted her intentions, i love chaeyoung and ik she's a literal sweet heart that was just ignorant in her latest post, i hope she just takes this as a hard lesson to be careful next time," one fan said.