On Thursday, President Joe Biden tested positive for COVID. Biden "will isolate at the White House and will continue to carry out all of his duties fully during that time," White House press secretary Karine Jean-Pierre said on Thursday.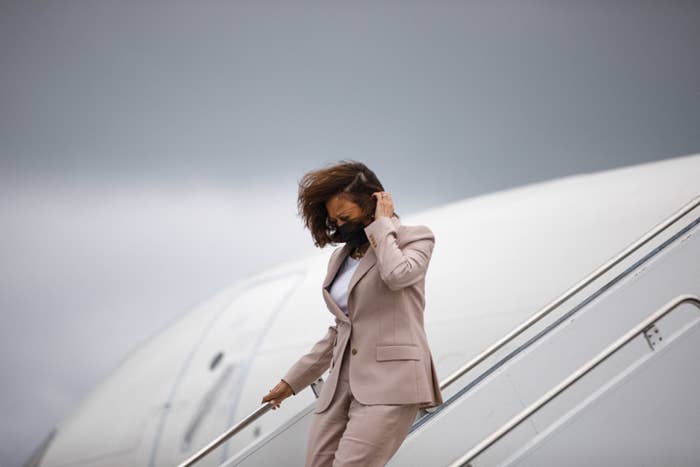 On Twitter, people have already begun making jokes about Vice President Kamala Harris taking over as president, given her famed internet reputation of girlbossing and waiting in the wings while "getting silk presses."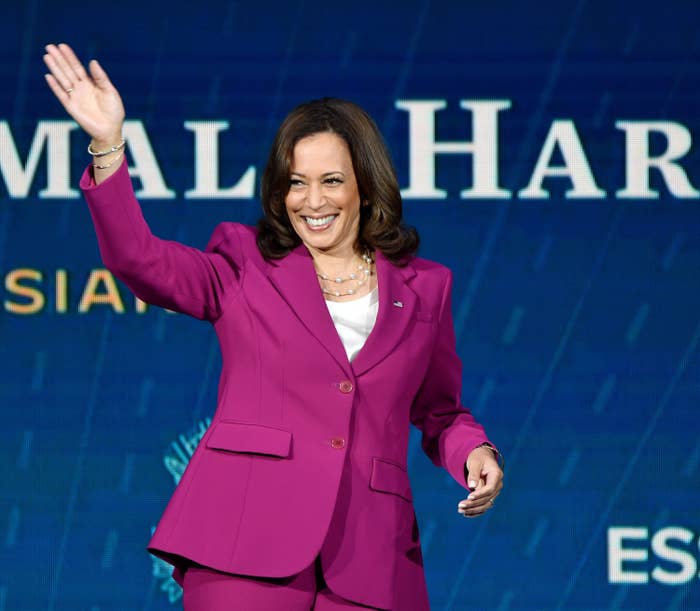 Here's a round-up of the best.
2.
12.
13.