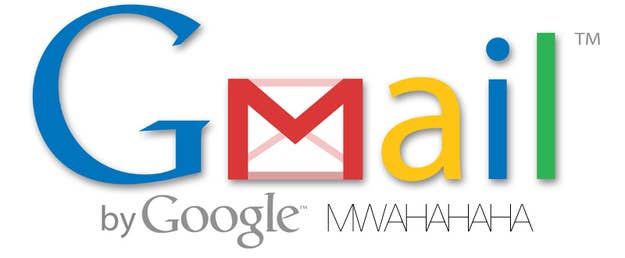 1.
Move The Chat List

2.
Turn Off Conversation View

3.
Re-filter Their Email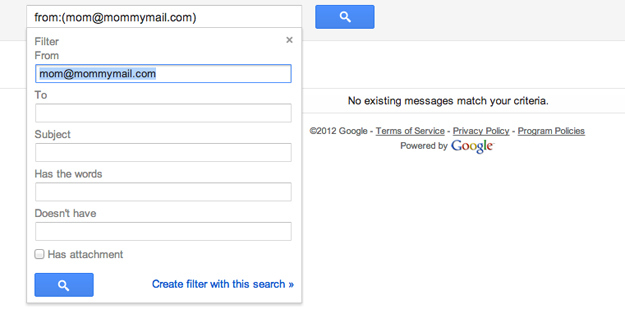 4.
Re-label Their Inbox(es)

Those 4 pranks just change your friend 's inbox, these next 4 are arguably much worse because they change outgoing emails.
5.
Change Their Signature

6.
Change their default font to Comic Sans

7.
Change Their Default From Reply To Reply To All

8.
Change Their Name