Here's The Heartbreaking Note That The Kansas Shooting Victim's Wife Wrote About Her Husband
"I have many unanswered questions ... but the only way I could get those answers now is by coming to you and your new home on the other side. I don't know when that day will come."
On Feb. 23, Indian engineer Srinivas Kuchibhotla was allegedly shot and killed in Kansas by a US navy veteran yelling "get out of my country."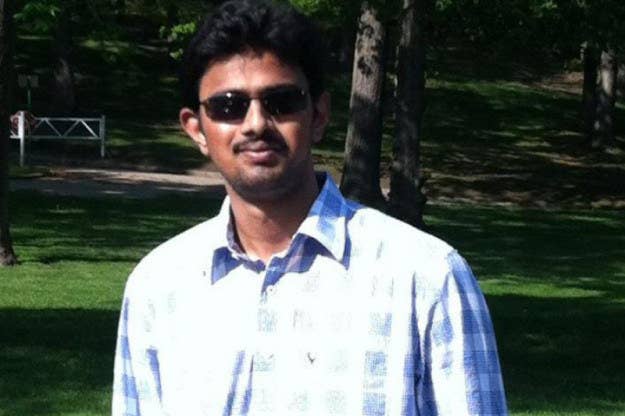 He was cremated in a ceremony in Hyderabad yesterday, with his family — including his wife, Sunayana Dumala — present.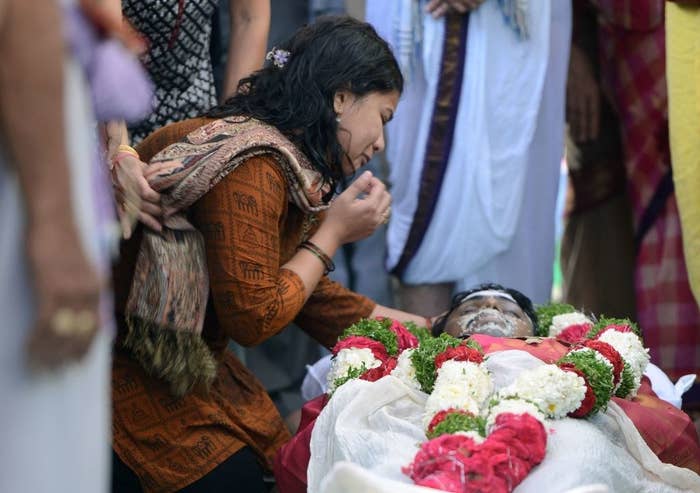 Dumala wrote a heartbreaking note about the incident following the funeral and posted it on Facebook.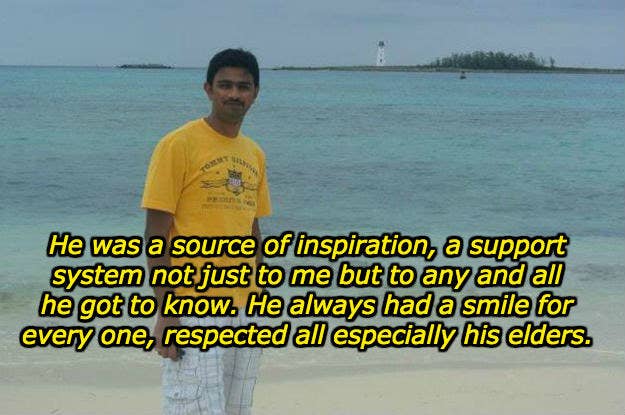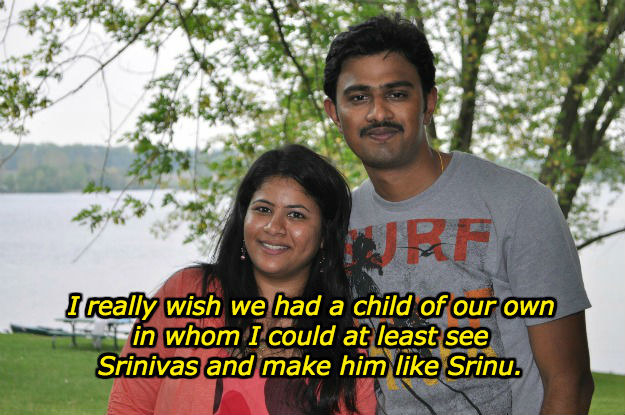 Dumala writes about Srinivas's upcoming birthday.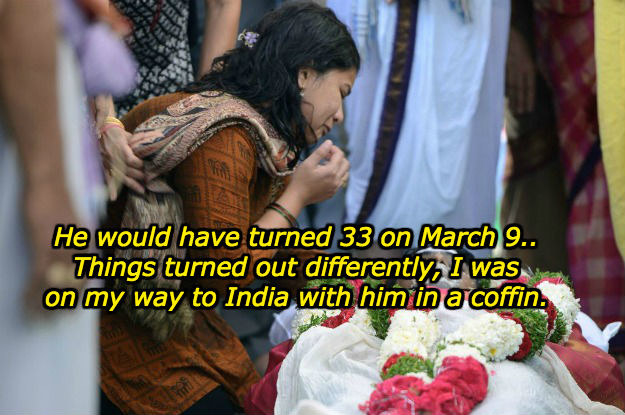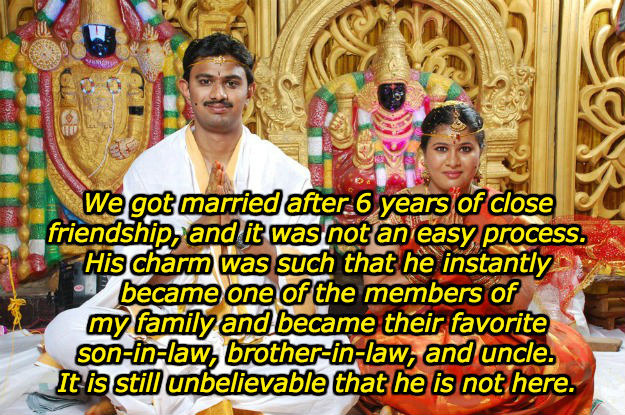 She also describes the unanswered questions she's now left with.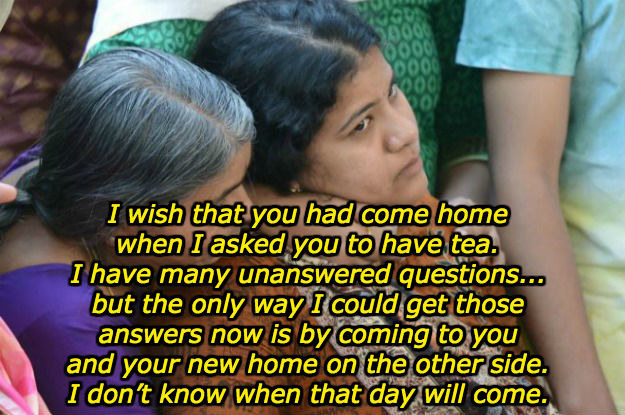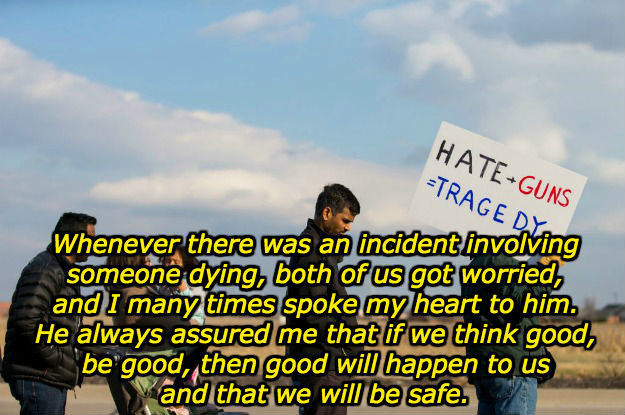 And describes the fear she now lives with as an immigrant in the US.