It's Multiple Sclerosis Awareness Week
Multiple sclerosis, or MS, is an autoimmune disorder that affects the brain and spinal cord. It's most often diagnosed in people between the ages 20 and 50, and is more common in women than men. This is the story of Stephanie Cartin, the co-CEO of the social media and influencer marketing agency Socialfly, who found out she had MS at age 26.
I woke up one morning and couldn't move my neck.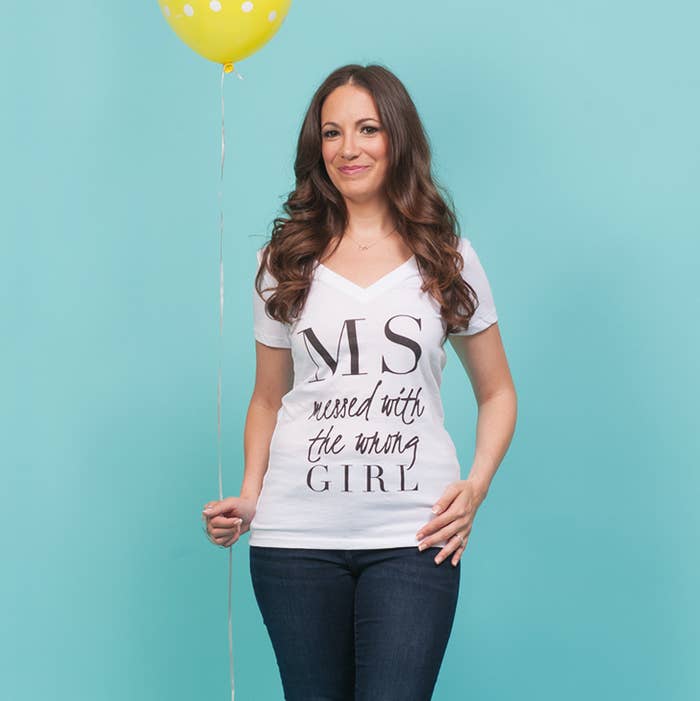 They said it looked like multiple sclerosis and that I needed to see a neurologist.
It was a really rough at first, both emotionally and physically. But therapy helped.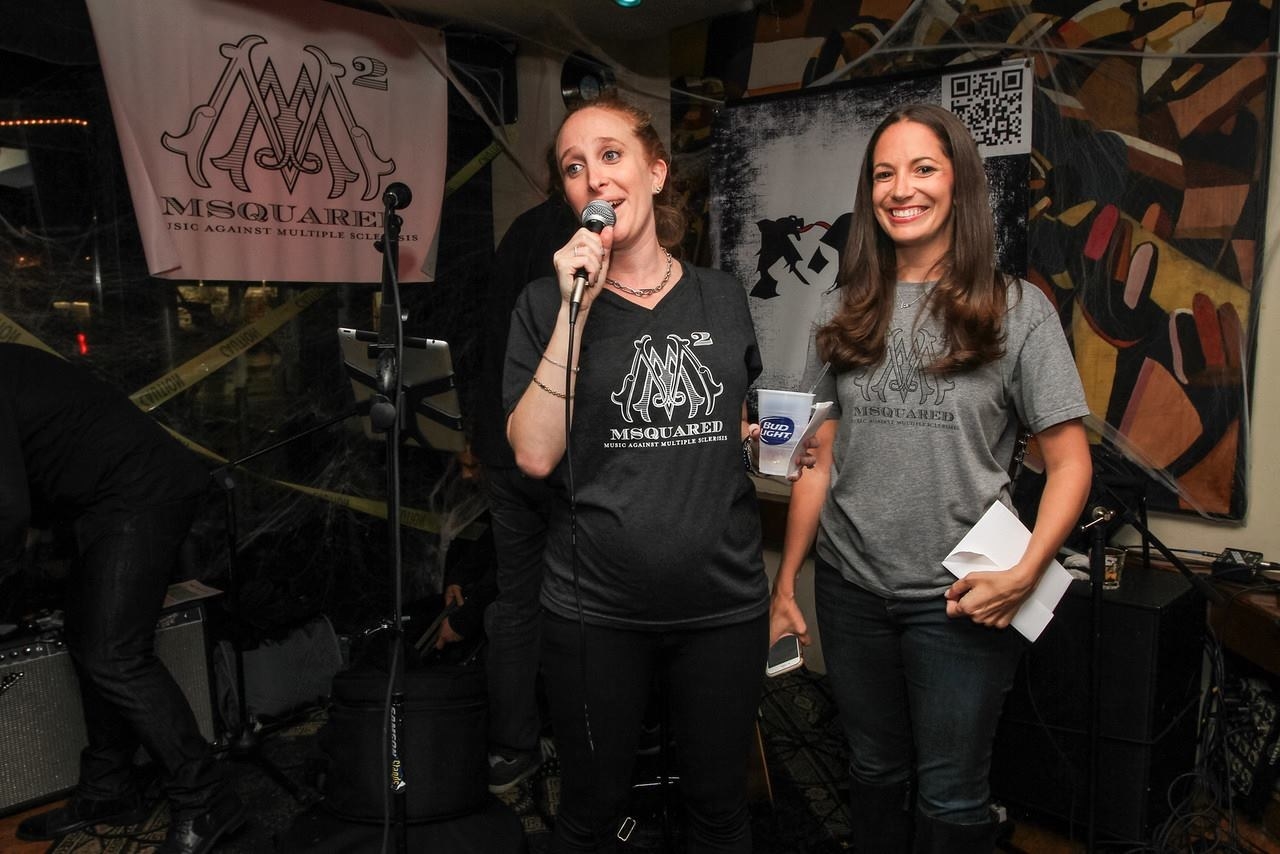 Since my diagnosis, I've had a couple relapses, but I've done fairly well.