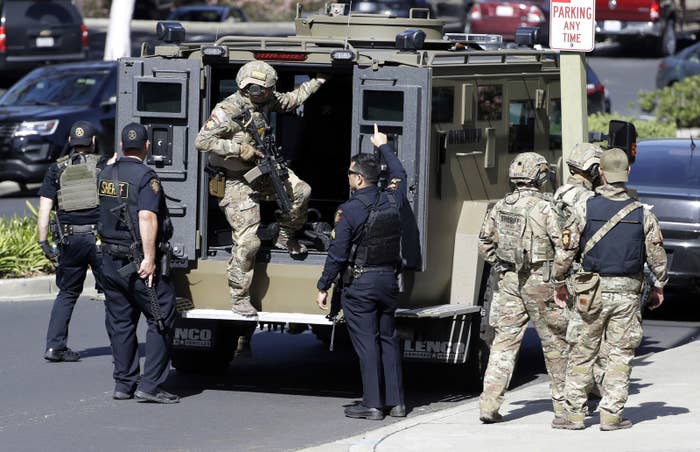 A woman who opened fire at YouTube's California headquarters Tuesday, injuring three people, purchased the handgun she used in the attack in January around the same time the company announced changes to how content creators like her would get paid, authorities said.

Nasim Aghdam, 38, legally bought the 9 mm Smith & Wesson semi-automatic pistol from a gun dealer in San Diego, near where she lived, on Jan. 16, San Bruno Police Commander Geoff Caldwell told BuzzFeed News Friday.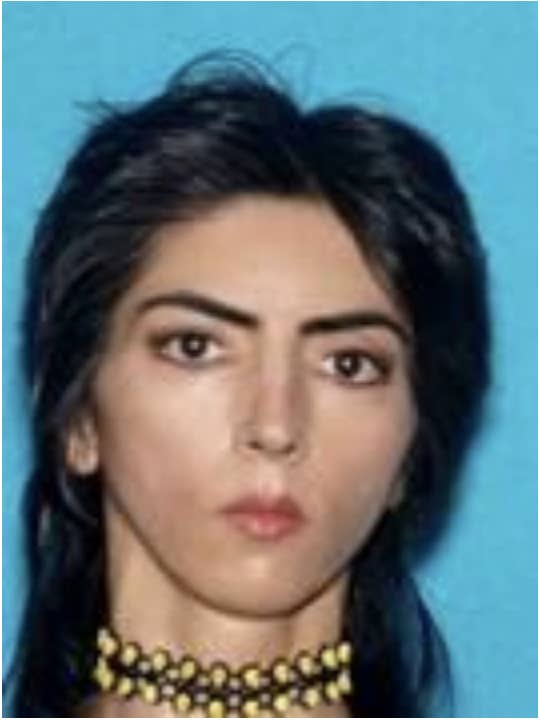 He did not know if the mandatory 10-day waiting period started on or before that, and federal officials did not immediately respond to a request for comment.
But Jan. 16 is also when YouTube announced new thresholds for monetization on the platform. Content creators now need 4,000 hours of total watch time in the previous 12 months and 1,000 subscribers in order to get paid.
Authorities have said they believe Aghdam, who posted frequently on YouTube about animal rights and veganism, carried out the attack because she was "upset" with the company's policies and practices.

Caldwell said Aghdam also purchased two 10-round capacity magazines, which police located at the scene. He didn't know how many rounds she fired, but said she reloaded the gun with the second magazine before turning the weapon on herself.
Aghdam was pronounced dead at the scene. A man in his thirties and two women ages 32 and 27 were wounded and were transported to Zuckerberg San Francisco General Hospital.
As of Friday, only the man was still being treated, according to a hospital spokesperson. He was in fair condition. The two women were released late Tuesday.
Aghdam had alleged long before the shooting that YouTube was discriminating against her and filtering her videos so that she received fewer views and less revenue from the video-sharing website.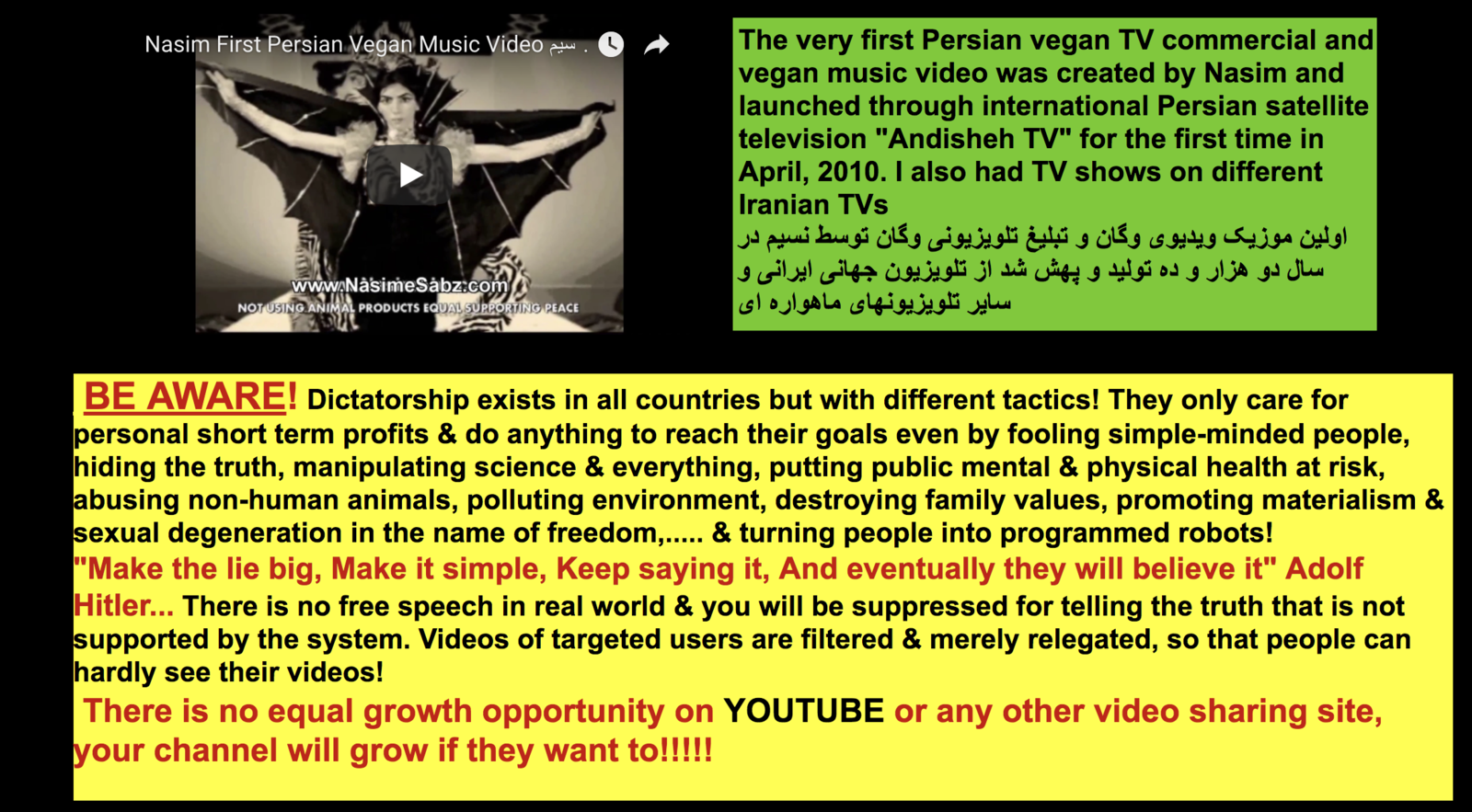 Aghdam's father, Ismail, told ABC News his daughter was upset with YouTube, but he didn't think she was violent or capable of harming people. He also didn't know she had purchased a gun.

"She never hurt one ant," Ismail Aghdam said.
On March 31, family members reported Nasim Aghdam missing to the San Diego County Sheriff's Office. Police officers in Mountain View, California, found her sleeping in her car early Tuesday before the attack. But after informing her family that she had been located, police said family members did not make any statements about her "potential threat to, or a possible attack on, the YouTube campus."
Aghdam's father later called back to inform officers that she had made a series of vegan videos for her YouTube channel and that the company "had recently done something to her videos that had caused her to become upset," which is why she may have been in the area, Mountain View police said.
"He did not seem concerned that she was in the area, and wanted to simply let us know that may have been a reason for her move up here," police said.