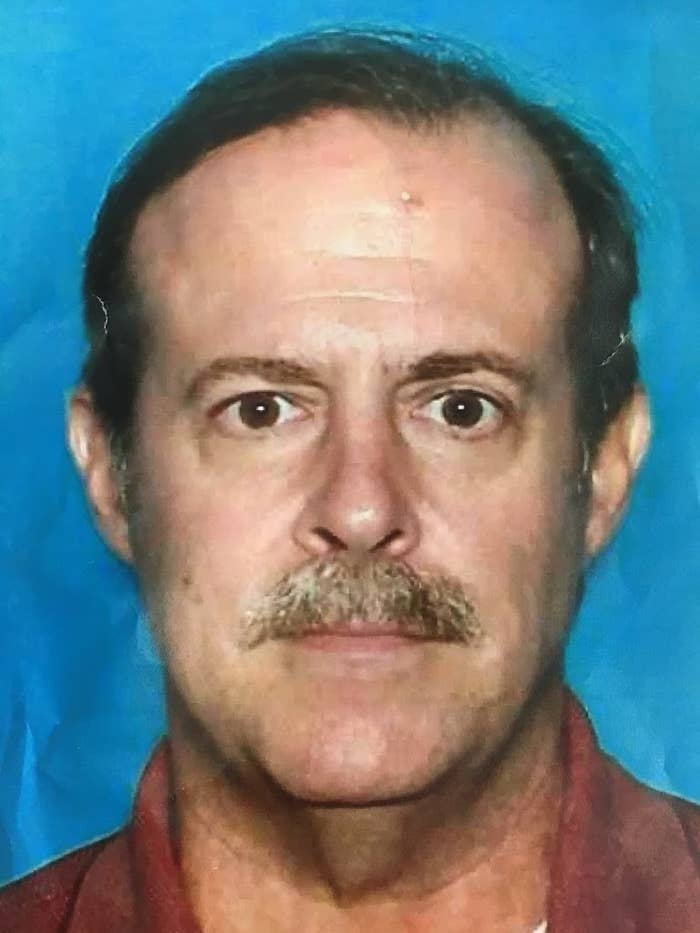 A man suspected of killing the doctor of former president George H.W. Bush had a 20-year vendetta against the prominent cardiologist, police said Wednesday.

Authorities identified Joseph James Pappas, 62, as the suspect wanted in the fatal shooting of Dr. Mark Hausknecht. Houston Police Chief Art Acevedo said Pappas is believed to be suicidal, armed, and dangerous.
"We need to find this guy," Acevedo told reporters during a press conference.
Hausknecht, 65, was bicycling to work at the Texas Medical Center in Houston about 8:45 a.m. July 20 when another bicyclist approached him from behind and fired two shots at the doctor while cycling past him, according to police.
Hausknecht, who treated Bush back in 2000 for an irregular heartbeat, was struck twice in the torso and pronounced dead at Ben Taub Hospital.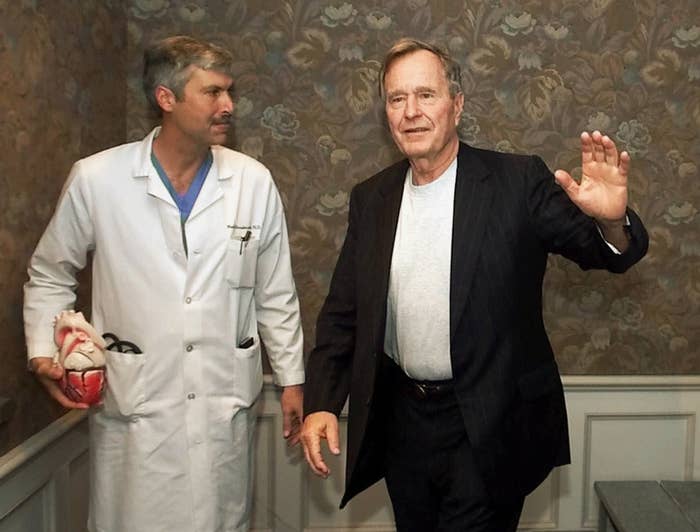 Acevedo said investigators believe Pappas was motivated by the death of his mother on Hausknecht's operating table over 20 years ago.
"It appears that this may be a 20-year-old grudge that this man held," Acevedo said, adding that police believe, "that this absolutely is the killer of Dr. Hausknecht."
The chief said police have "plenty of evidence" that ties Pappas to the crime, adding that a lot of skill and planning went into it.
"It's important for people to be on the lookout for this man," Acevedo said. "He's very dangerous and we need to get him into custody."
Police were tipped off to Pappas by individuals who identified him from surveillance photos released by officials on Monday.
Acevedo said people who know the suspect reported not hearing from him in over 24 hours and that he sent a text to one person saying he was going to kill himself.
Pappas is known to ride a 10-speed Schwinn bicycle and likely left his home on the bike, Acevedo said.
"Mark was a fantastic cardiologist and a good man," former president Bush said in a statement. "I will always be grateful for his exceptional, compassionate care. His family is in our prayers."